Police are still classifying Dolores O'Riordan's death as "unexplained"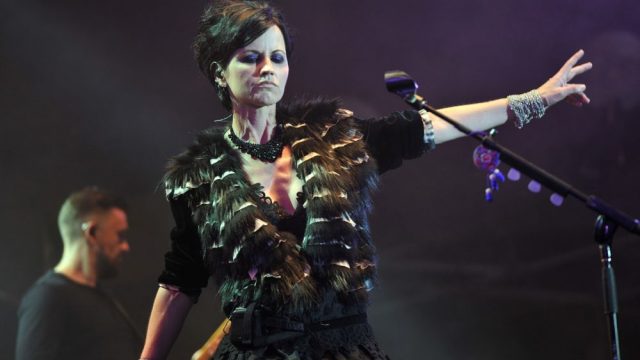 Yesterday, January 15th, news broke that The Cranberries lead singer Dolores O'Riordan died at the age of 46. Police have currently classified the death as "unexplained," though also noted that it is "not suspicious." Metropolitan Police will continue to investigate what happened, and an autopsy will be carried out later this week.
O'Riordan was pronounced dead at the scene after her body was found in a London hotel room at 9:05 a.m. She had been in town recording a session with the band Bad Wolves. Her publicist confirmed the news, saying the singer's family members are "devastated" and have requested privacy.
Her band, The Cranberries, paid a moving tribute the singer on Twitter, saying it had been a "privilege" to have been part of her life.
Friends of O'Riordan were shocked to hear the news of her sudden death, including one who was in contact with her the night before.
"She sounded full of life, was joking and excited to see me and my wife this week," her longtime friend, Dan Waite, told People.com.
The Irish Times noted that O'Riordan struggled with bipolar disorder. However, three weeks ago, the singer assured fans that she was "feeling good" after canceling the band's tour earlier in the year.
Our hearts go out to O'Riordan's loved ones during this difficult time.