Dolly Parton performed "Jolene" with Pentatonix and it is required listening
The iconic singer-songwriter Dolly Parton has blessed us with her moving lyrics, gorgeous vocals, and magnetic charm for decades.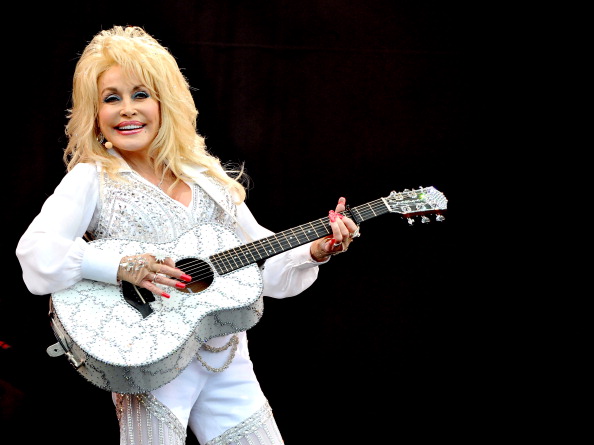 Dolly Parton's songwriting has given birth to plenty of artistic collaborations. Obviously, she is the original genius behind "I Will Always Love You," and her dark and emotional, "Jolene," has been famously covered multiple times. https://www.youtube.com/watch?v=b9re90HG2dw
The raw lyrics are teeming with jealousy and anxiety as Parton addresses another woman.
Now, let's take a moment to acnowledge the unreal vocal prowess of a cappella group, Pentatonix.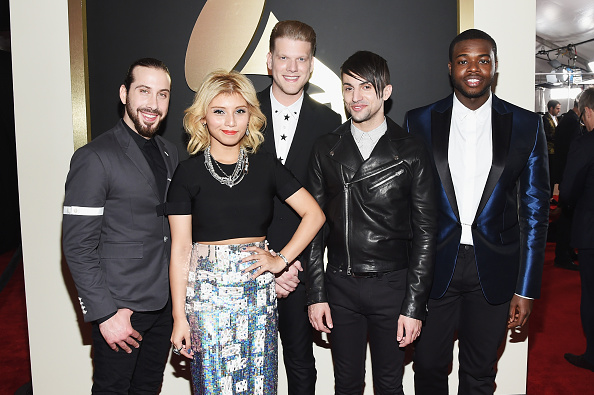 How incredible would the a cappella giants sound in a performance with the country legend?
Earlier today, Dolly and Pentatonix released one of the most glorious vocal collaborations you'll ever hear, singing "Jolene" together -- a cappella, of course.
https://www.youtube.com/watch?v=oYCoyUxY2HY?feature=oembed
CHILLS. FOR. DAYS.
The group's powerful harmonies combined with Dolly's legendary voice and the instantly recognizable melody create such a powerful, dynamic performance. We also love the mutual adoration the artists are flaunting on Twitter.
I'm telling you — CHILLS. FOR. DAYS.