Dolly Parton says Miley Cyrus and Liam Hemsworth are totally a thing
Back in early January, many speculated that Miley Cyrus and Liam Hemsworth had reunited in a blaze of romantic glory, but there was no direct confirmation from either of them (though Cyrus has since appeared to be wearing her engagement ring again on Instagram). In the midst of this Internet excitement, both Liam and Miley were spotted at the same music festival, where onlookers claimed to witness some major PDA between the two.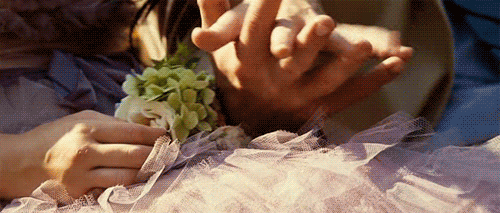 We didn't have any confirmation, but now, it feels like we kind of, sort of do, thanks to the absolutely adorable Dolly Parton, who recently spoke to Entertainment Tonight.
During her interview, Parton (who also happens to be Miley's godmother) was asked about the relationship reunion and she joyfully stated, "I was really very happy to hear that they had gotten back together." She also added that she likes them as a couple.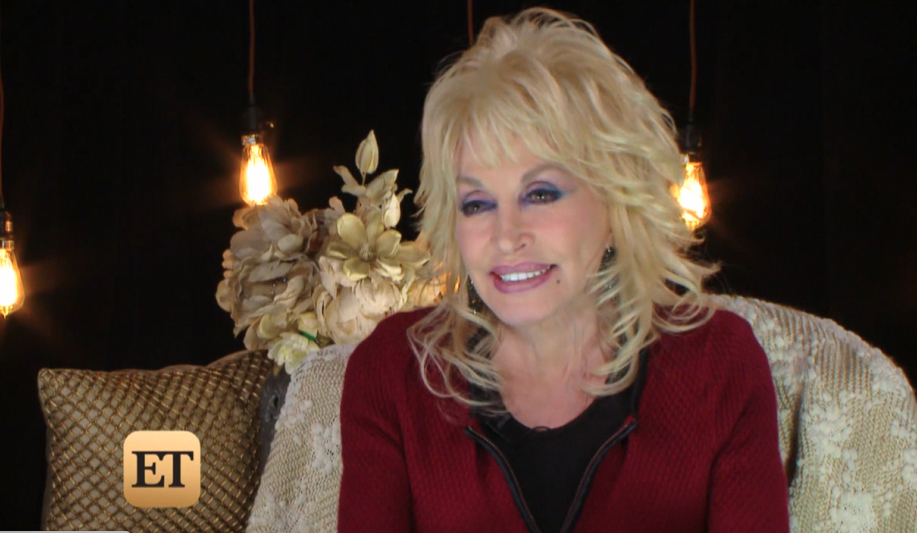 When the interviewer suggests that Cyrus and Hemsworth are engaged once again, Dolly confirms… nothing. Instead, she talks about Miley's talent and says, "She's gone through a lot. She's been put through a lot. And she's put herself through a lot." (Well played, Dolly. Well played.)
Alright, so if Godmother Dolly knows the 411, then it seems as though Miley and Liam are back together–but there's no word on whether or not they're engaged. So, in the meantime, we're just going to imagine them living happily ever after–Nicholas Sparks-style.