Stop everything: Jon Snow & Daenerys Targaryen are the stars of Dolce & Gabbana's new fragrance campaigns
The jury's still out on the fan theory as to whether or not Daenerys Targaryen (Emilia Clarke) and Jon Snow (Kit Harington) will join forces to one day rule Westeros hand-in-hand, but there is one thing the two have already conquered together: Dolce & Gabanna's The One fragrance campaigns!
The luxury fashion house made headlines when they announced Kit Harrington would join the D&G family to face the cologne earlier this month. But with the news that Emilia will face The One's perfume counterpart, Game of Thrones fans are ~seriously~ freaking out.
"Emilia Clarke embodies perfectly the Dolce & Gabbana woman: she is radiant and lively," Domenico Dolce and Stefano Gabbana said in a joint statement of our very own Mother of Dragons.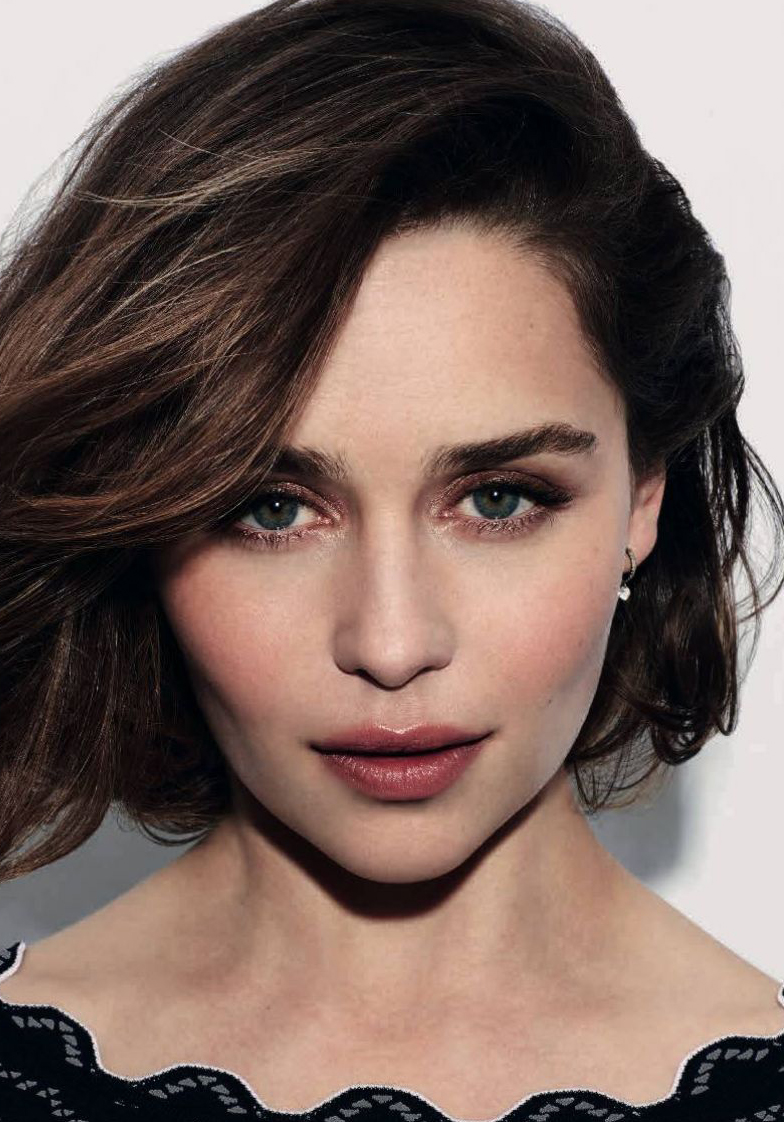 "Her personality and natural beauty will capture the essence of this new campaign: joyful, spontaneous and full of life. She is The One!"
We totally agree with you, Domenico & Stefano!
If any duo could take over for The One's previous faces — the A-list likes of Matthew McConaughey and Scarlett Johansson — it'd have to be a pretty fierce one. Which Kit and Emilia totally are, no doubt. This is the Jon Snow, Lord Commander returned from the dead, and Daenerys Targaryen, Khaleesi and Mother of Dragons extraordinaire. It does not get more fierce than that!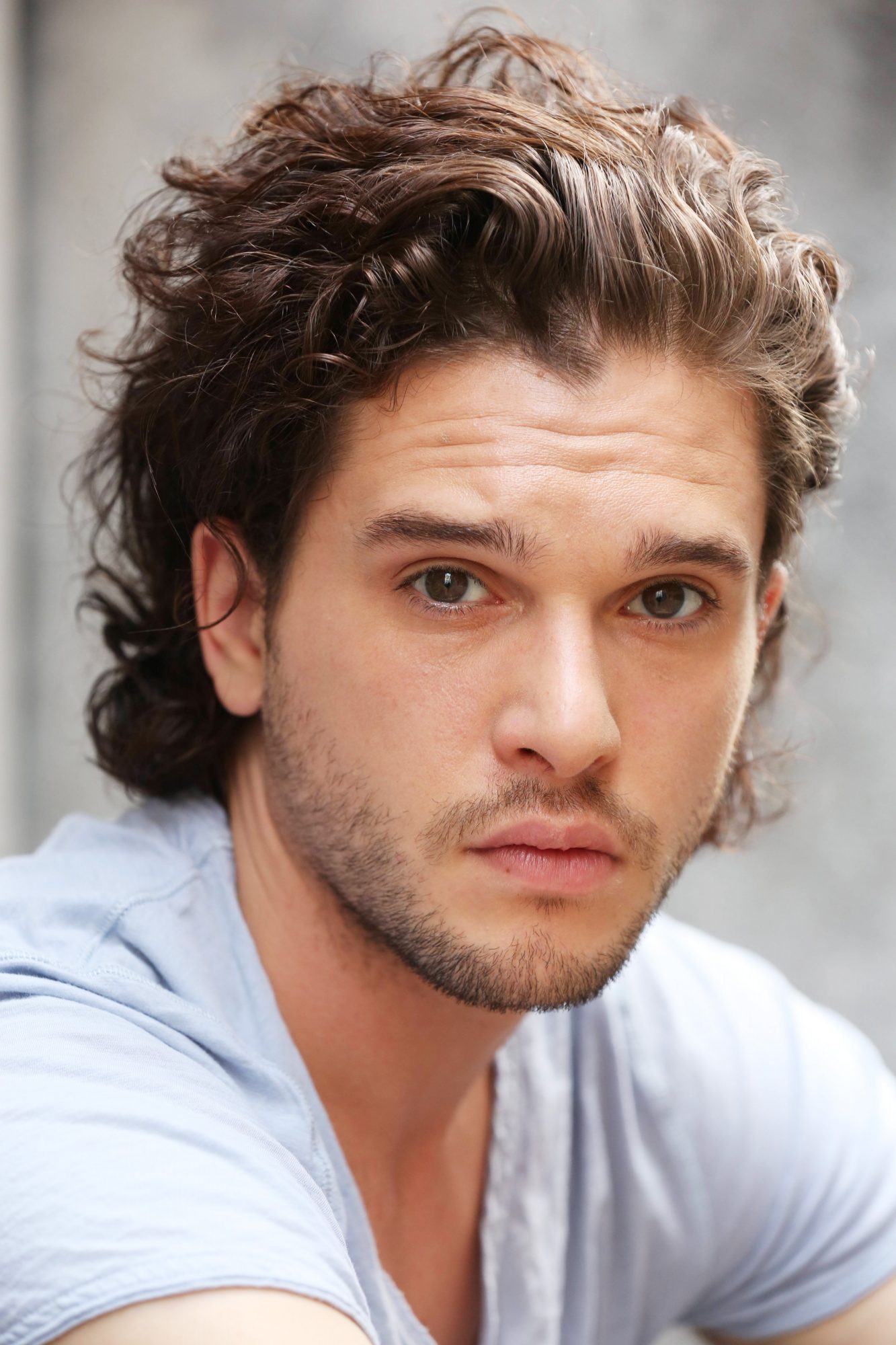 While Dolce & Gabbana have kept current with the rapidly changing tides of the fashion industry with their millennial-friendly marketing tactics (recall the Justin Bieber shirts or the selfie-stick runway takeover), this is a whole new level of cool for the Italian fashion house. Who knew they were such big Game of Thrones fans?!
Although we'll get to enjoy Jon and Daenerys' return to TV with the GOT Season 7 July 16, we'll have to wait all the way until Septemeber to see the Mother of Dragons and Lord Commander's smoldering D&G ads.