We're obsessed with Dolce and Gabbana's fairy tale princess-inspired collection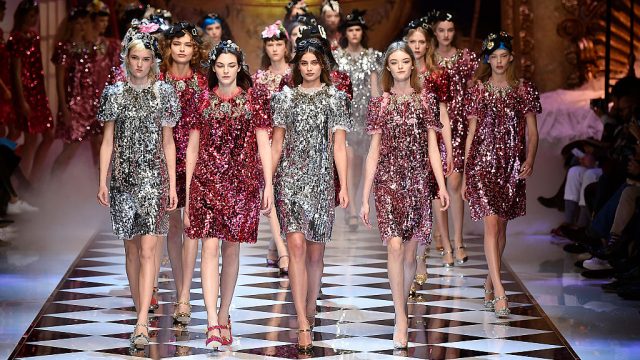 If we could, we would dress like fairy tale princesses every day, and, like a fairy godmother, Dolce and Gabbana decided to make our wish come true. The fashion label premiered their Fall 2016 collection at Milan Fashion Week on Sunday, and it was totally inspired by the world of magic and princesses.
Just take a look at some of these awesome designs: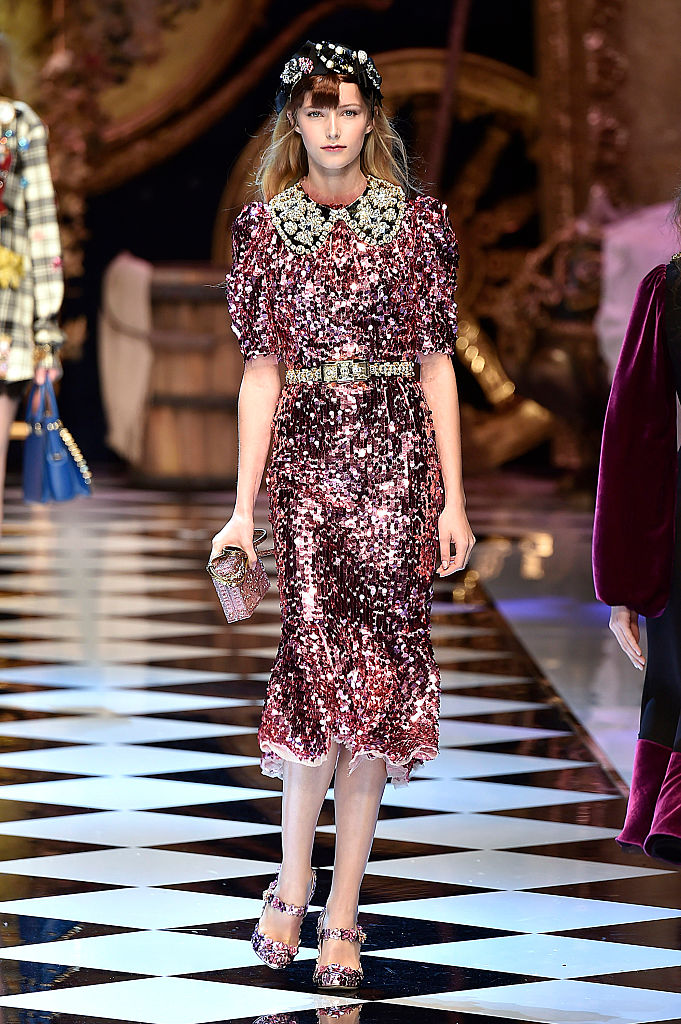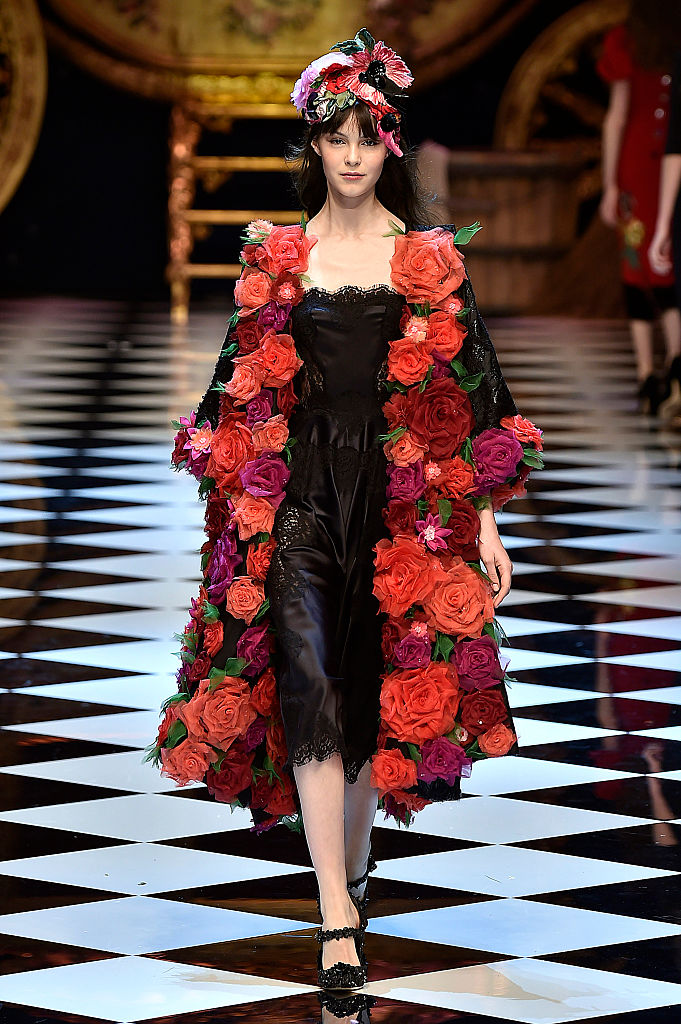 Florals and sparkles were key during this collection, making the models look like they had walked right off the page of our favorite storybook and out onto the runway.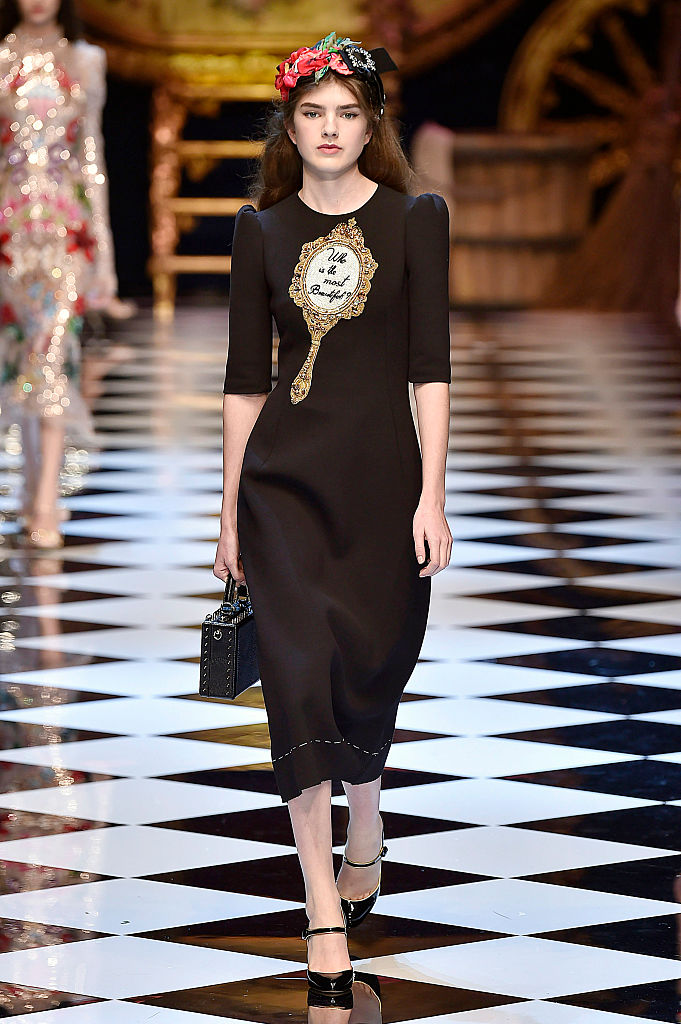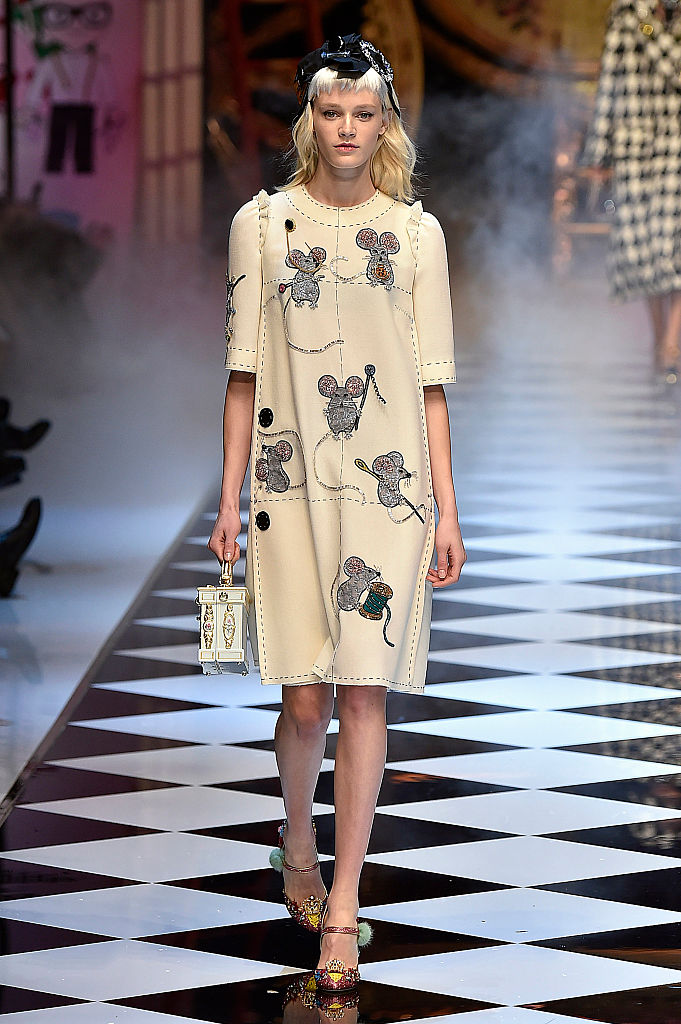 Other pieces took a more literal approach, featuring images of mice and mirrors from classic tales like Cinderella and Snow White.
And let us not ignore the SHOES: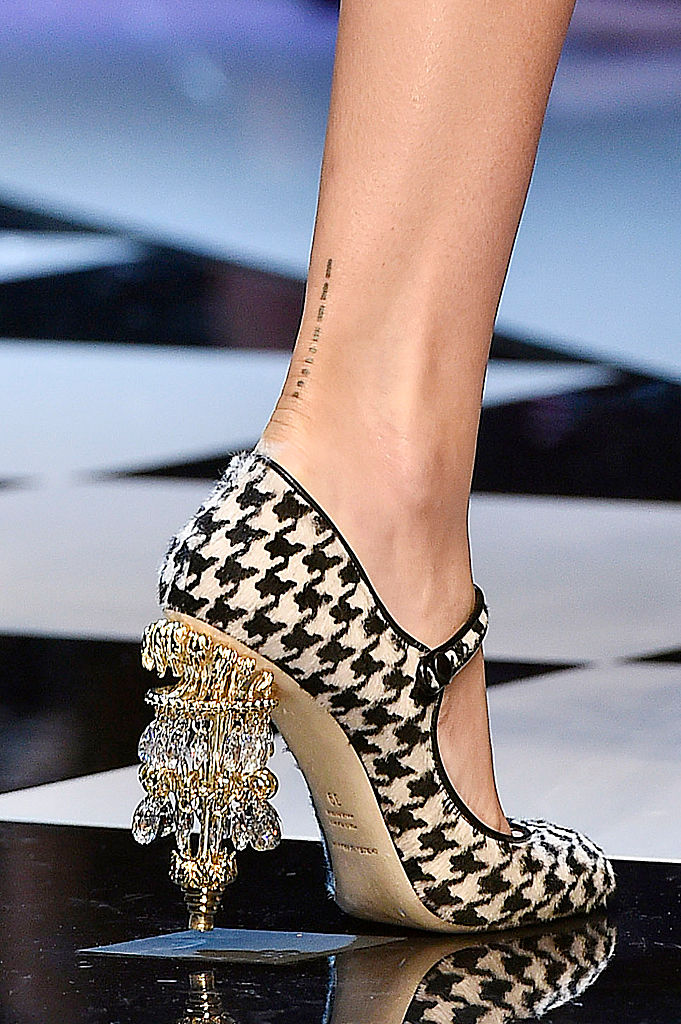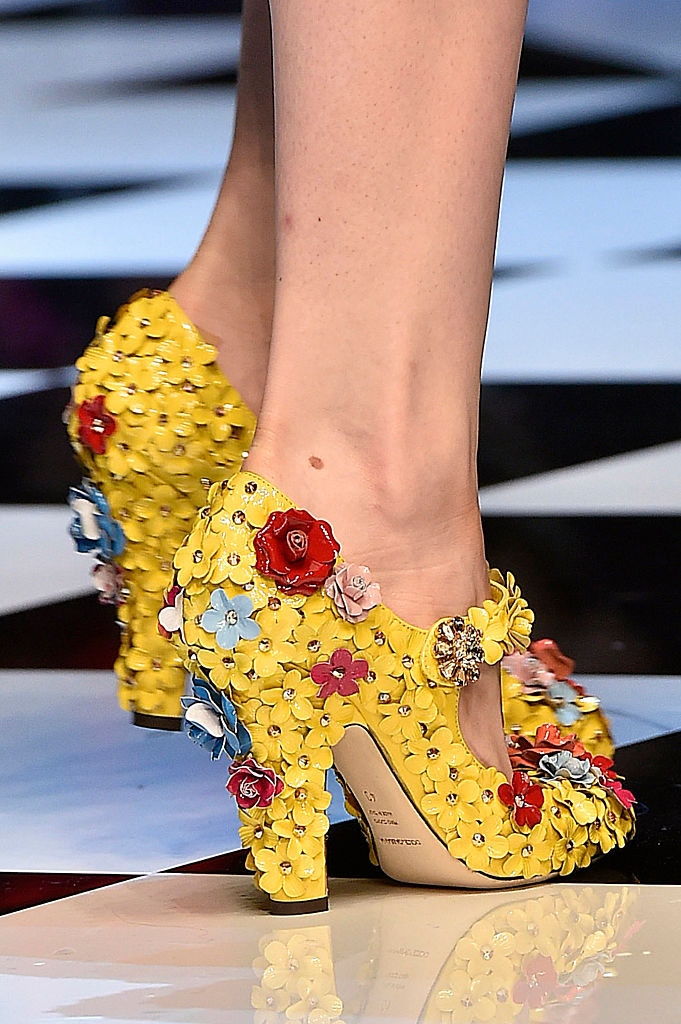 Seriously, who doesn't want to walk around with tiny chandeliers under their heels? Or basically be stepping into a flowerbed wherever they go?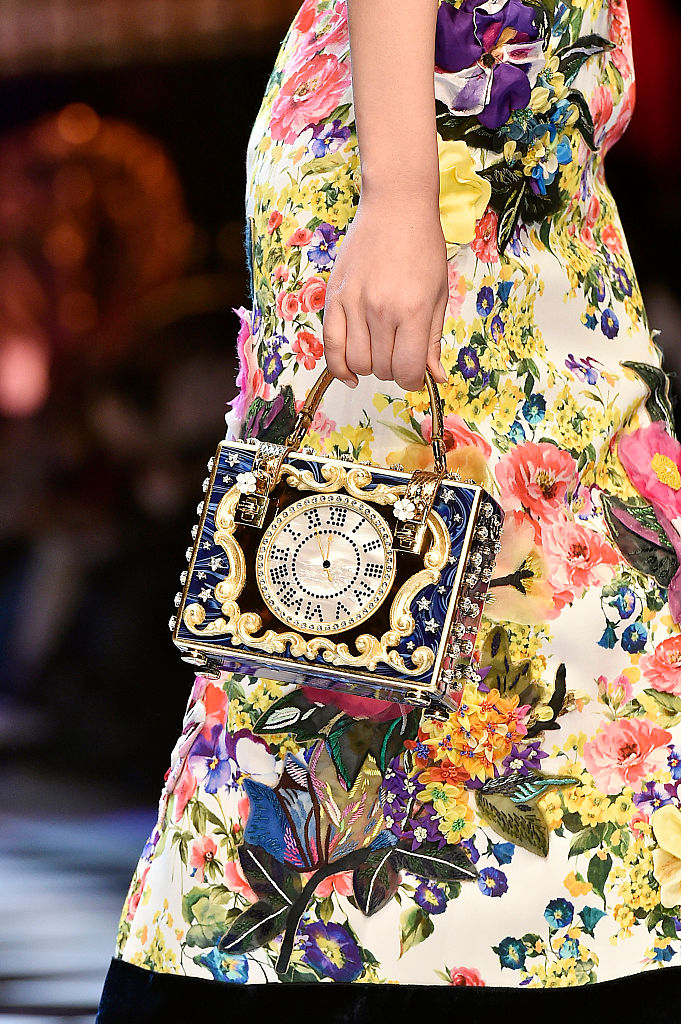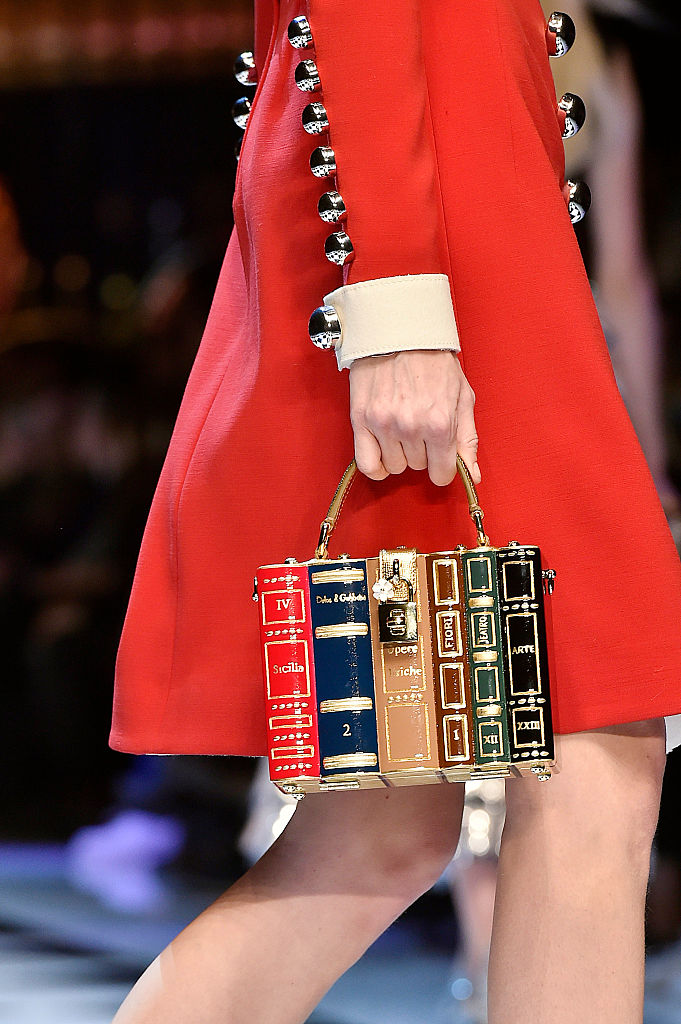 The accessories are the cherry on top of a perfect collection.
Now excuse us as we drool over these photos, and think about how once upon a time, we'll have these pieces in our closets.