A dog with a misshaped mouth was named Picasso, and he may soon have a forever home
If you have a cat or dog, you know the special love that comes with being a pet owner. Yet, there are still tons of unwanted animals in shelters that sadly don't have humans to take care of them. And one of those dogs is this adorable pup named Picasso.
But luckily in the internet age, rescue shelters are able to spread the word about animals in distress to the whole world. And Picasso's story is giving us all the feels.
A pup born with a snout abnormality was on a list to be euthanized, but thanks to a rescue shelter in Oregon, hundreds now want to adopt him.
That pup is named Picasso, and he is truly adorable.
So the story begins like this: Picasso had been abandoned by a breeder, and was on a list to be put down. But rescue shelter Luvable Dog Rescue came to save Picasso, along with his brother Pablo.
Then, Picasso and Pablo's story went viral. Now hundreds of people have shown interest in adopting him.
Because they're so cute, we think it's only a matter of time before Picasso and Pablo have a forever home! If you're interested, you can reach out to Luvable Dog Rescue to find out how to make these sweet brothers yours.
In the meantime, please enjoy these glamour shots of Picasso and Pablo.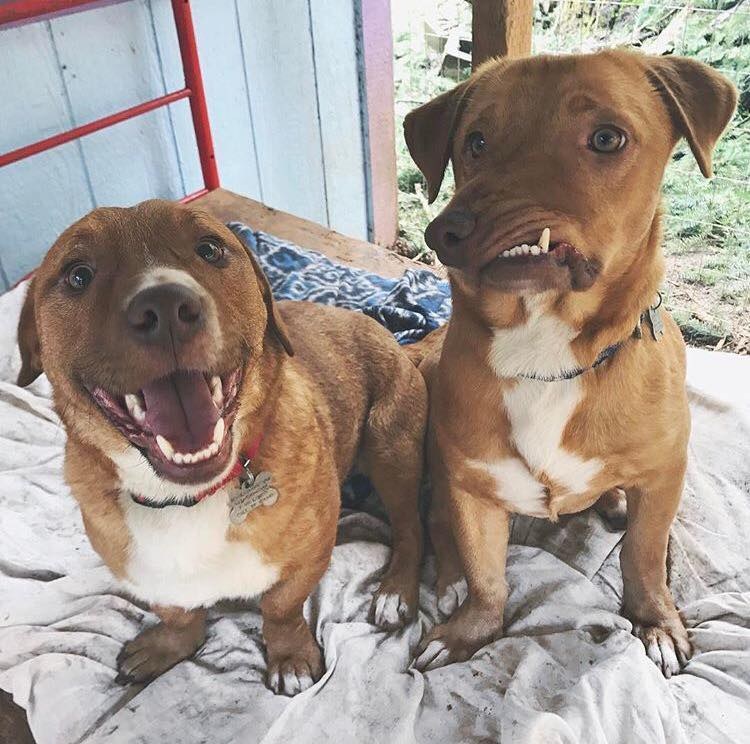 And here's a serene one.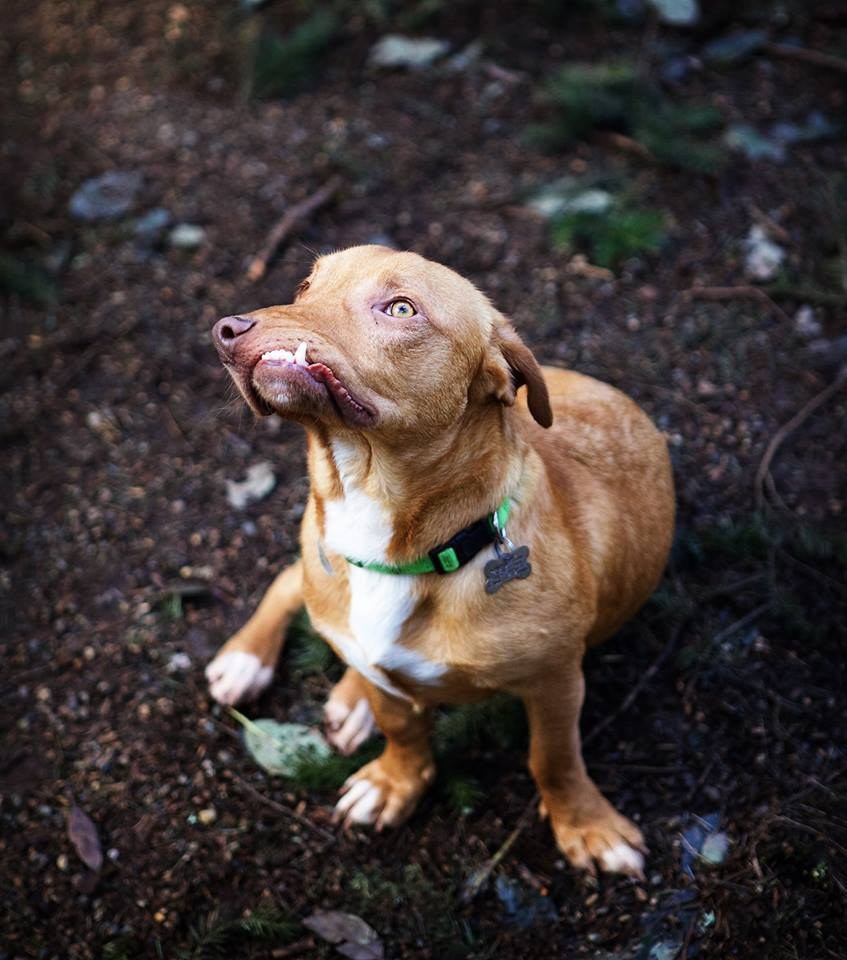 Hmm, someone thinks he might have a career in modeling.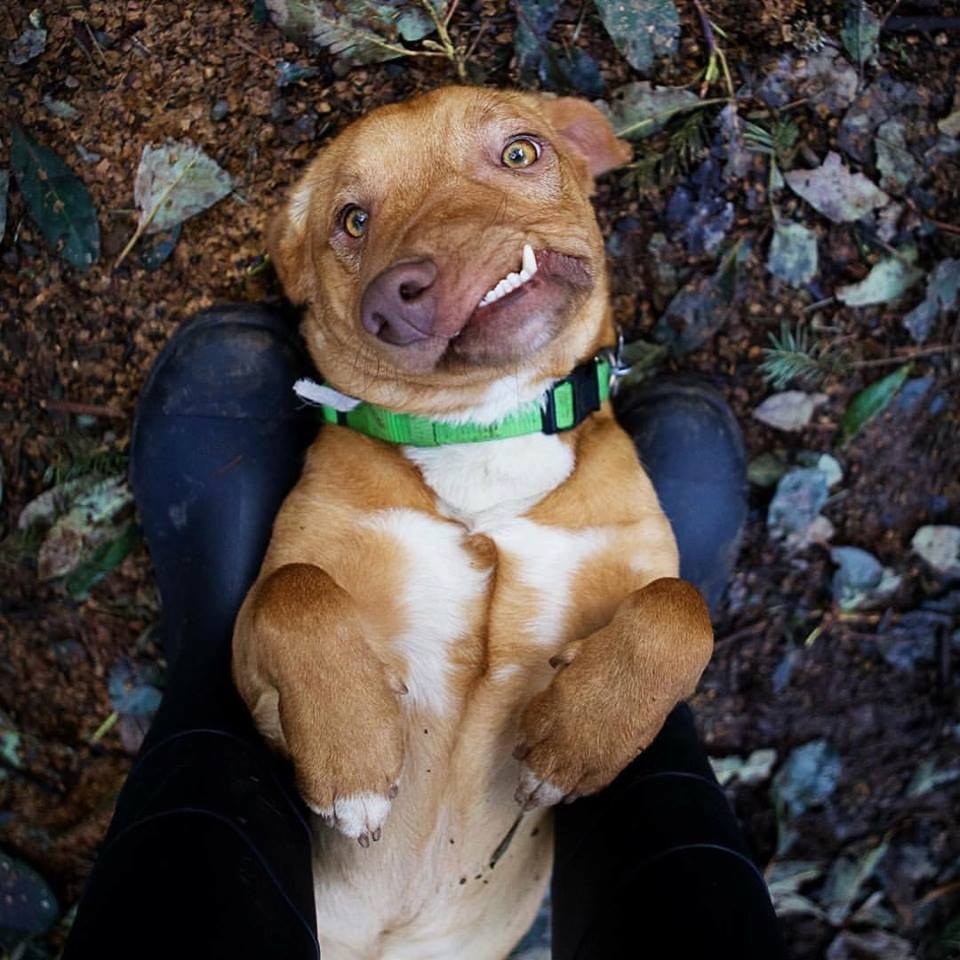 Who could say no to this face? Because we couldn't.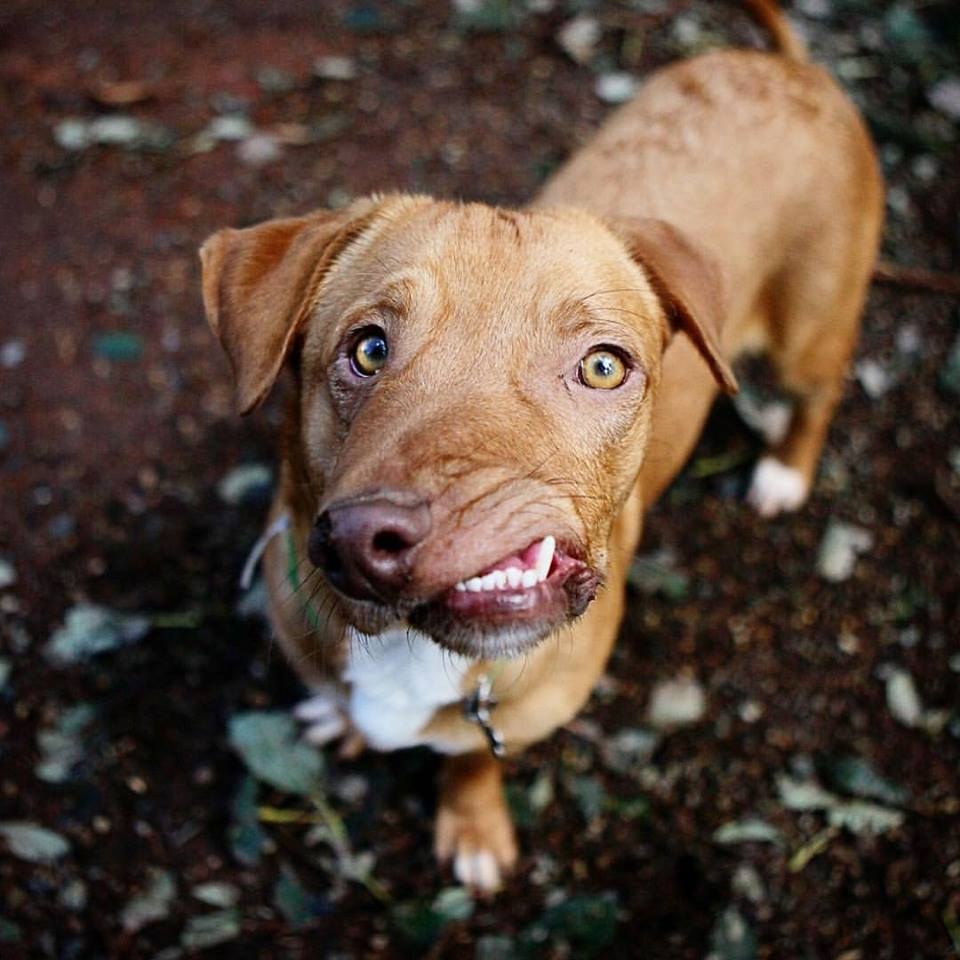 And one more shot of the dynamic duo.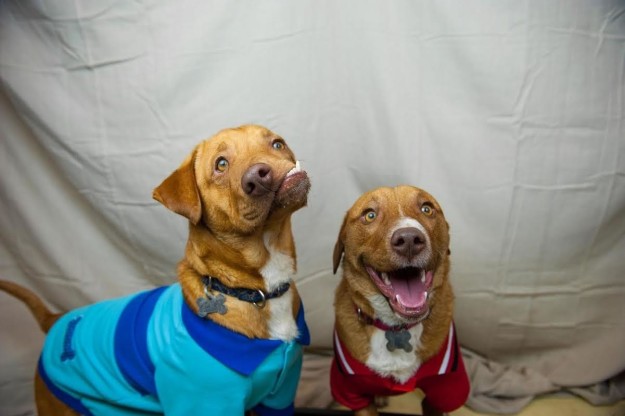 So, cute doesn't even begin to cover it, right?