Watch Benedict Cumberbatch take a punch from Tilda Swinton in the "Doctor Strange" trailer
We got our first peekback in December, but we had to wait until last night's Jimmy Kimmel Live to see our imaginary boyfriend Benedict Cumberbatch the first official Doctor Strange trailer. Marvel's Doctor Strange has been heavily anticipated for some time now and this trailer is our first look at this trippy, reality-bending world they are living in.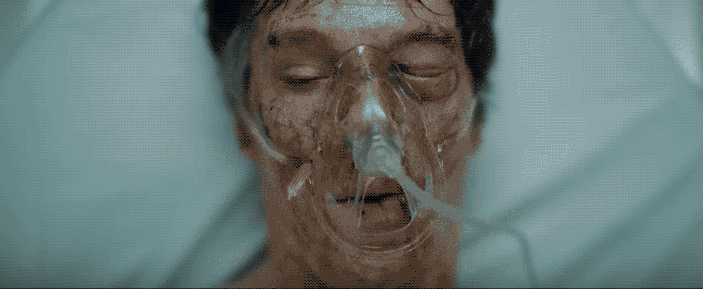 Benedict plays Dr. Stephen Strange, an arrogant surgeon who, after surviving a devastating car accident, discovers a hidden world of magic thanks to his mentor, played by Tilda Swinton. Rachel McAdams and Chiwetel Ejiofor also star in the film, which is set to hit theaters on November 4th, 2016.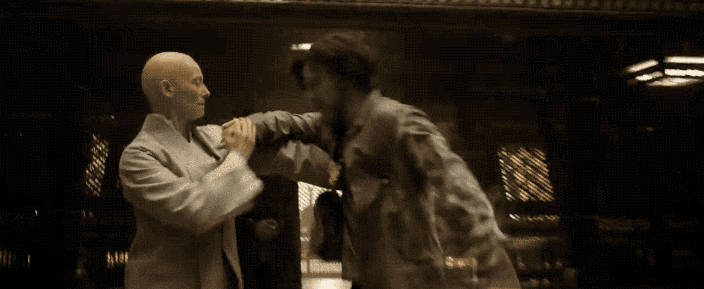 "You're a man looking at the world through a keyhole," Tilda's character, the Ancient One, tells Dr. Strange. "You've spent your life trying to widen it. Your work saved the lives of thousands. What if I told you that reality is one of many?"
Benedict has definitely embraced this character, since he was seen browsing a comic store in full costume just last week, around the same time we got a better look at just how perfectly that cape suits him.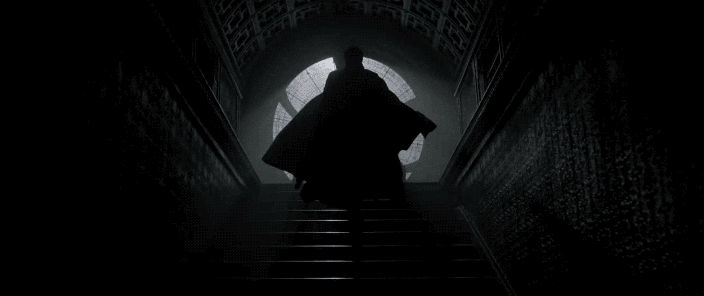 We're excited for the crazy saga of Dr. Strange's life unfold. Watch the new trailer below!