"Doctor Who" says Christmas special will have a ~surprise~ companion
Since its relaunch in 2005, Doctor Who has always aired a really exciting Christmas episode. The episode is usually more light-hearted and comedic than the rest of the series and is often considered a stand-alone episode (meaning nothing that really happens has to make sense with the rest of the storyline and future episodes will likely not be affected at all by the events of the Christmas episode).
So there's a lot more room to play and maybe get some big names to join in if there's very little commitment involved. And this year, the program's showrunner, Steven Moffat, has promised that Doctor Who (who is currently flying companion-less) will have a new sidekick soon. In fact, he'll have two!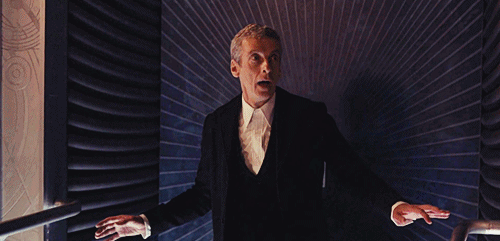 Well… sort of.
Based on what Moffat has said, Doctor Who will not be flying solo during the show's Christmas special. But he also said that his highly-anticipated new companion will not be joining him until the beginning of next season. Leaving us to wonder… just who will be by the side of The Doctor?
There are too many options to even know where to start. Last year he was joined by his wife River Song. And while that's a possibility (and would again infuse the episode of with just the right amount of a love theme that would make it perfect for Christmastime), there are so many other options it's hard to say they'd revisit something they'd already done before.
They could even get the beloved Arya Stark (aka Maisie Williams (aka Ashildr (aka Me))) to reprise her popular role and make an appearance.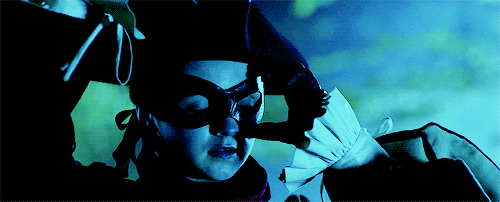 Given that the Christmas special doesn't require an ongoing commitment (from the actors or from the writers who need to make the episode work in a larger storyline) literally anything is possible. We'll just have to wait until December to see what surprises Doctor Santa Who has in store for us.