Do eye masks actually work or are they beauty BS?
There's no denying that eye masks are a key part of bouncing back after a long night out, since they target puffiness, dark circles, dry skin, and fine lines around the eyes. If you're curious about how they actually work, we spoke with board-certified dermatologist Dr. Debra Jaliman to learn the details.
Dr. Jaliman explains that eye masks are loaded with beneficial ingredients, which you place on the periorbital area. Before applying them onto your under-eyes, she suggests making sure any eye makeup is removed from your face. Once cleansed, your remove the clear film usually attached to the masks, and applying them to the skin around the eye.
While there are tons of eye masks on the market, Dr. Jaliman suggests using ones with ingredients that can tighten and brighten the under-eye area.
"Look for ingredients that target puffiness, dark circles, dry skin, and fine lines, Dr. Jaliman tells HelloGiggles. "Some of these ingredients include hyaluronic acid, cucumber, peptides, collagen, retinol, and caffeine."
There are also important eye mask dos and don'ts to keep in mind. Dr. Jaliman advises using an eye cream to lock in both moisture and the nourishing ingredients from the masks. However, she notes that it's important to use your product with caution, as you won't want to leave the masks on for longer than the recommended time or risk getting a reaction. She also says that the skin around the eyes is very delicate, so if you feel uncomfortable and irritated after applying on the masks, you should probably discontinue using them.
Now that you have a better understanding of how eye masks work, we're breaking down 17 must-have products to keep those under-eyes shining brightly.
1St. Ives Soothing Oatmeal Hydrogel Eye Mask
Soften and soothe puffy eyes with these dermatologist-tested eye masks.
2Masqueology Under Eye Rose Gold Gel Mask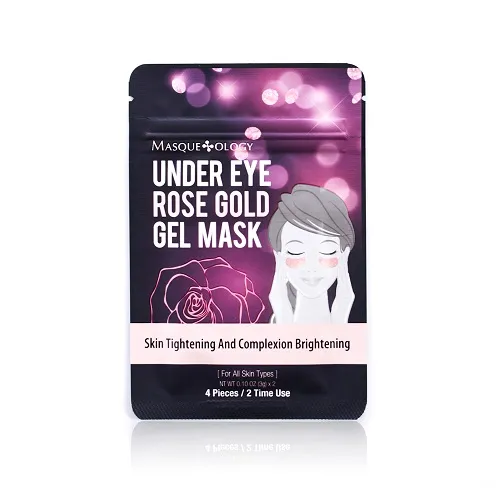 Rose-gold fanatics will love this gel eye mask, which brightens and tightens sallow-looking under-eyes in minutes.
3Peace Out Puffy Under-Eye Patches
Be sure to store these under-eye patches in the fridge to kick puffiness, dark circles, and dryness to the curb.
4Milk Makeup Cooling Water Eye Patches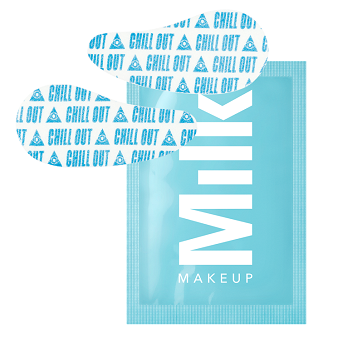 Cool down red and irritated eyes with these energizing eye patches, which utilize ingredients such as natural seawater, aloe, and lavender to leave your under-eyes looking bright and radiant.
5Beautybio Bright Eyes Collagen Infused Brightening Colloidal Silver Eye Masks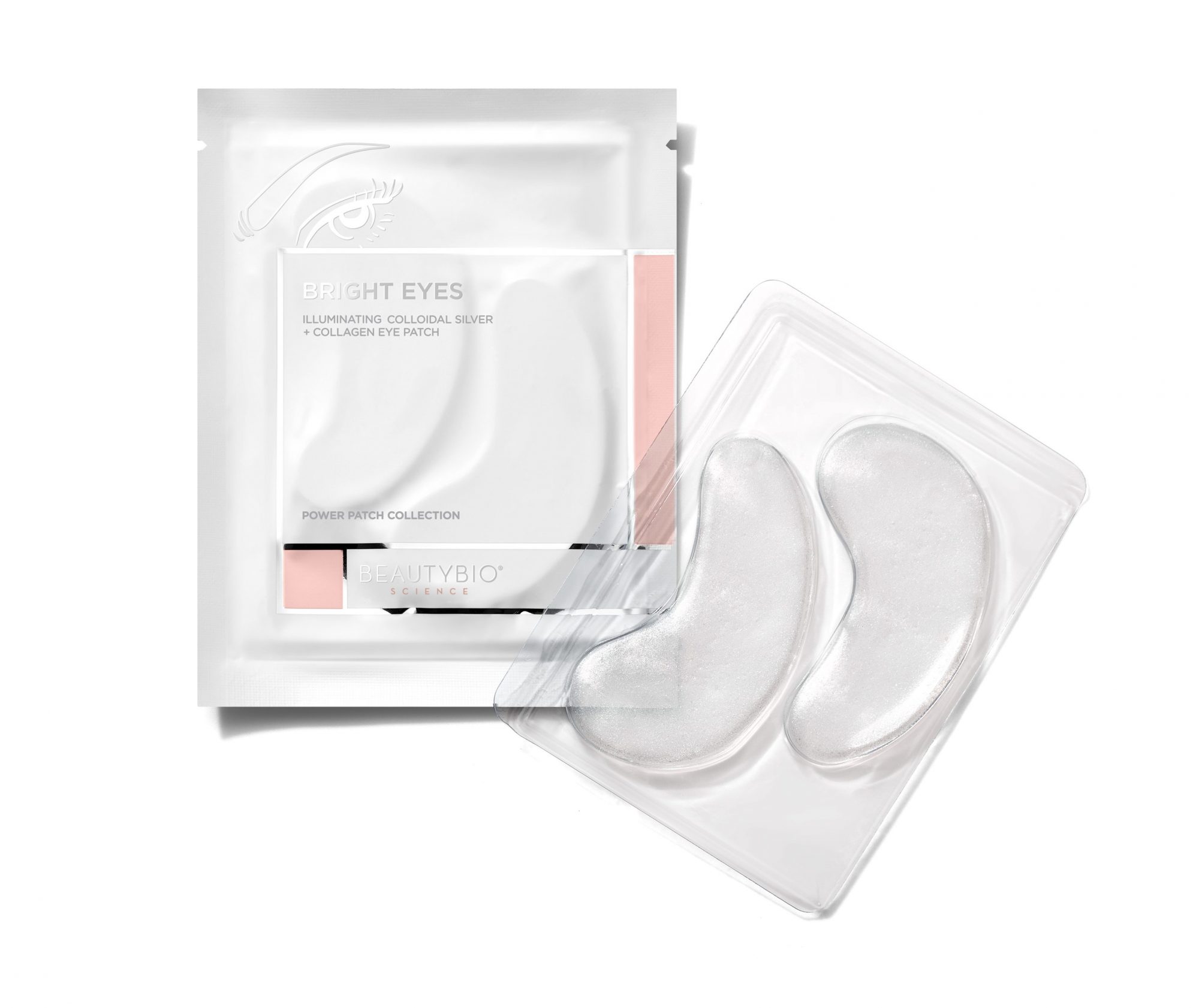 Next time you spend the night tossing and turning, be sure to use these illuminating eye masks which employ natural collagen to target fine lines and wrinkles.
6Tarte Cosmetics Pack Your Bags Undereye Patches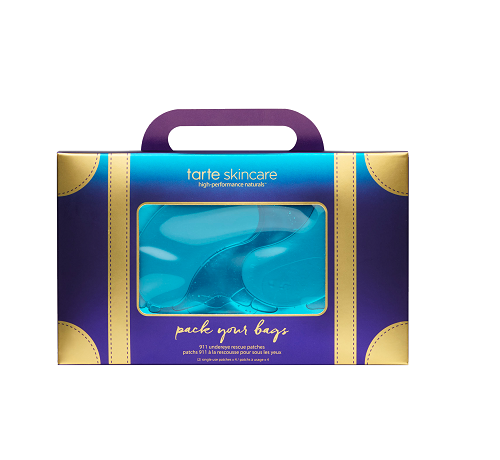 Totally purse-friendly, let this set of four vegan eye patches soothe tired-looking eyes when you're on the go.
7Pacifica Leave Pretty Anti-Puff Eye Patches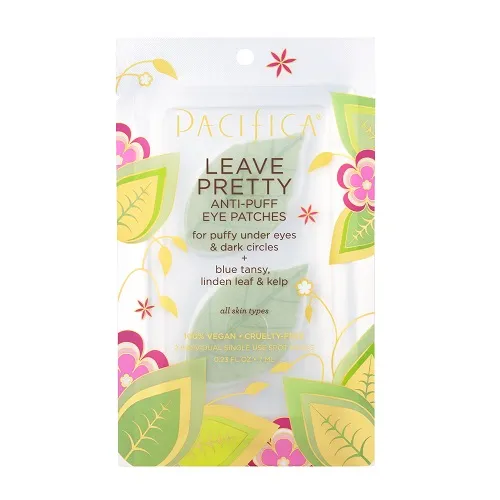 Available for a really great price, these eye patches will leave you looking bright-eyed and bushy-tailed thanks to perfecting ingredients such as kelp extract, blue tansy, and linden leaf.
8Patchology FlashPatch Restoring Night Eye Gels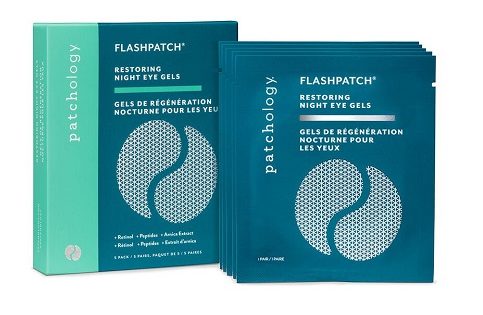 Use these eye gel patches before you snooze in order to reveal brighter and radiant-looking eyes in the morning.
9ELEMIS Pro-Collagen Hydra-Gel Eye Masks
Utilizing hyaluronic acid, chlorella, and padina pavonica, these hydra-gel eye masks will perk up your under-eyes in a flash.
10Estee Lauder Advanced Night Repair Concentrated Recovery Eye Mask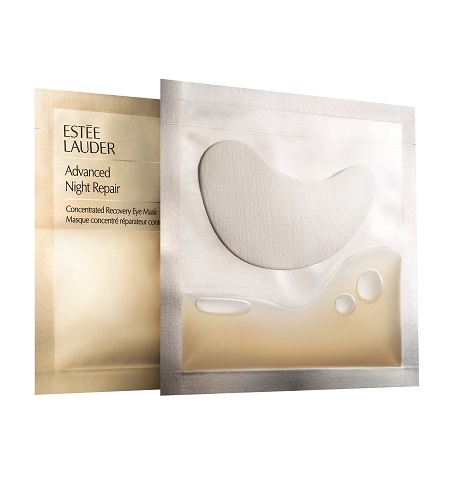 Be sure to pair your go-to sheet mask with this recovery eye mask, which rejuvenates tired eyes.
11e.l.f. Charcoal Hydrogel Under Eye Masks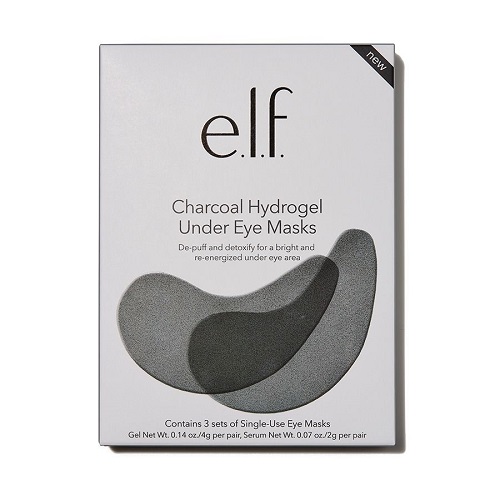 Let the power of charcoal inside these hydrogel masks nourish and brighten your eyes with continued use.
12SiO Super EyeLift
Great after a long cry, these tightening eye masks leave your skin looking brighter and feeling tighter after you use them.
13Rodial Dragon's Blood Eye Masks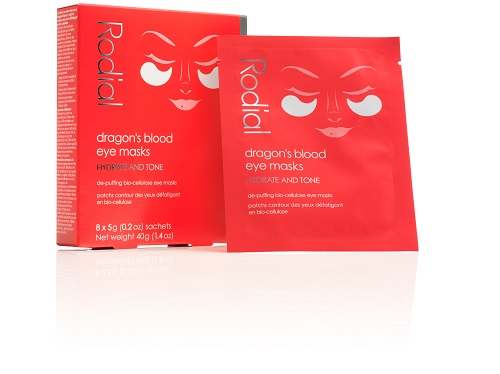 Say goodbye to puffiness with these eye masks, which uses a unique "dragon blood" complex to keep your eyes looking like you slept a solid eight hours.
14Bliss Eye Got This Holographic Foil Eye Masks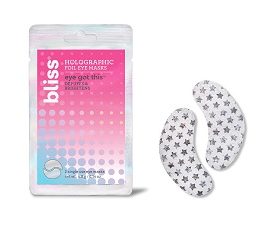 Try these holographic foil eye masks on your next girl's night, as they brighten and soothe irritable eyes instantly. Plus, they also come in a super fun print.
15Peter Thomas Roth Water Drench Hyaluronic Cloud Hydra-Gel Eye Patches, $52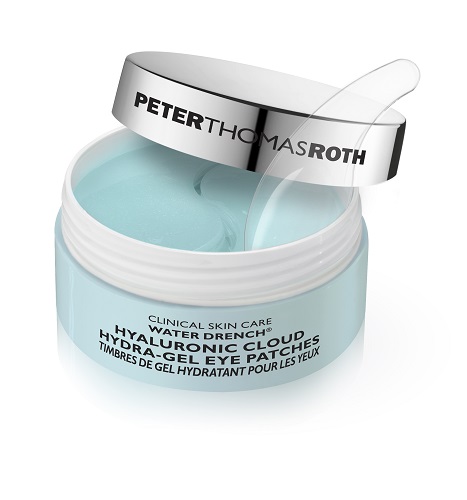 Moisturize dry under-eyes with these eye-gel patches, which use plumping water vapor to keep your skin hydrated.
16Herbal Dynamics Mango & Green Tea Firming Eye Mask, $20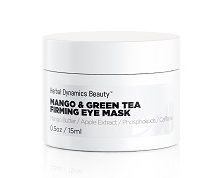 Got dark circles? Let caffeine and green tea give your eyes that wide-awake feeling they deserve.
17GLAMGLOW EyeBoost Reviving Eye Mask, $8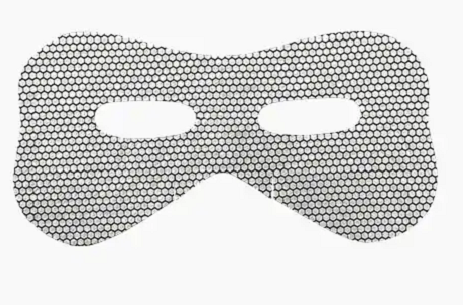 Look like a glam-loving superhero with this reviving eye mask which successfully addresses the entire area, not just the under-eyes.