Hodor was the DJ at the Critics' Choice Awards, and yes, it's just as amazing as it sounds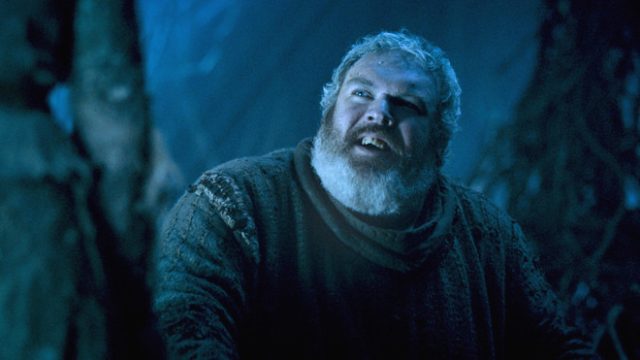 Here's a fun fact out of Westeros you might not know: Hodor is actually a DJ. Okay, well, not like Hodor himself is a DJ, spinning sick beats in his spare time at Castle Black or anything. In reality, the man behind Hodor, Kristian Nairn, is an accomplished DJ, and he made an appearance at last night's Critics' Choice Award for Game of Thrones…and to DJ the event.
DJ Hodor in the hoooouuuuse. That's a sentence I never thought I'd write!
Entertainment Weekly first reported Hodor's DJ-ing duties for the event last month, and last night it finally came true. Nairn kept the music raven raving during the event — both during the show, and at the after party. Nairn shared a picture to his Instagram, in which he was kinda freaked out about this huge (and famous) crowd.
But Nicole Kidman isn't any match for Hodor.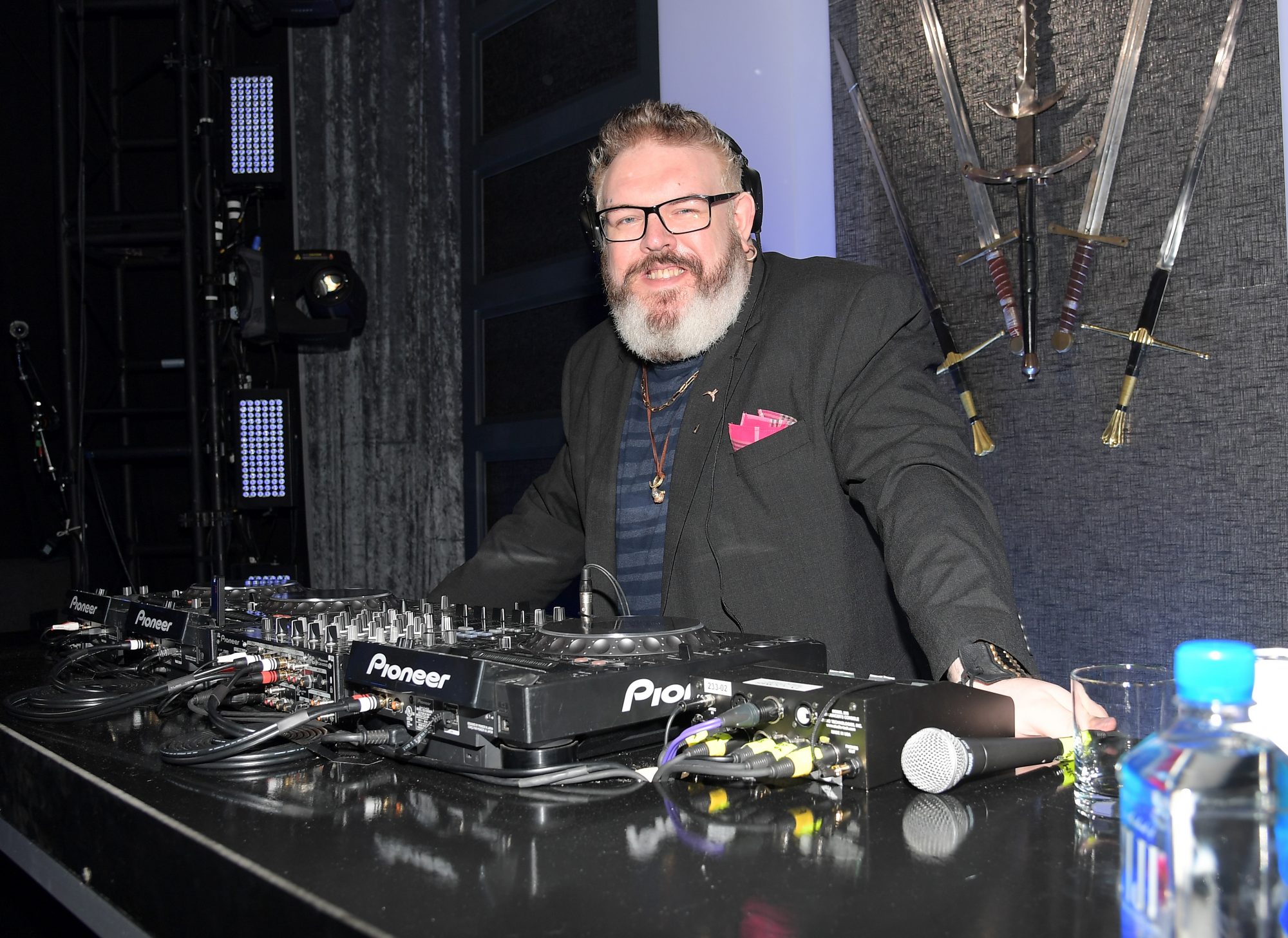 Those at the Critics' Choice Awards kinda freaked out realizing the ~famous~ DJ, and rightfully so.
Come on, even newly minted Critics' Choice Award winner Sterling K. Brown freaked out a little bit!
What might be even more exciting is that Game of Thrones took home the Best Drama award, but no one from the show was there to accept the award — except for Nairn. So, from behind his booth (I am not DJ, is it called a booth?), Narin snagged Game of Thrones' prize, and this whole thing is just too perfect.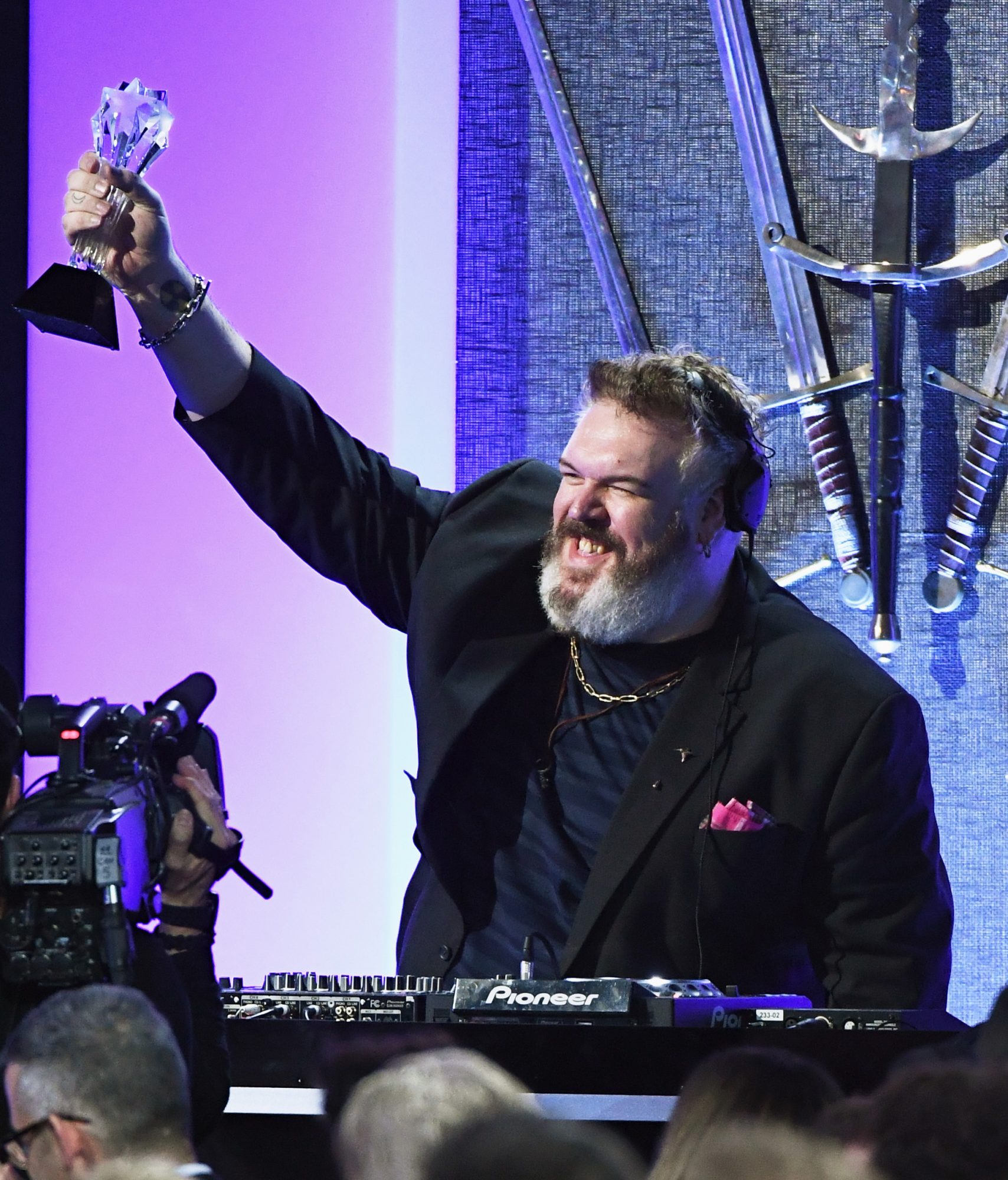 It also reminds us just how much we're going to miss Narin, and Hodor, when Game of Thrones kicks off Season 7. But hey, maybe there's some way to work a DJ into next season…? We've seen weirder things happen in Westeros.