10 DIY Mother's Day gifts anyone can make, even if your crafting skills are nonexistent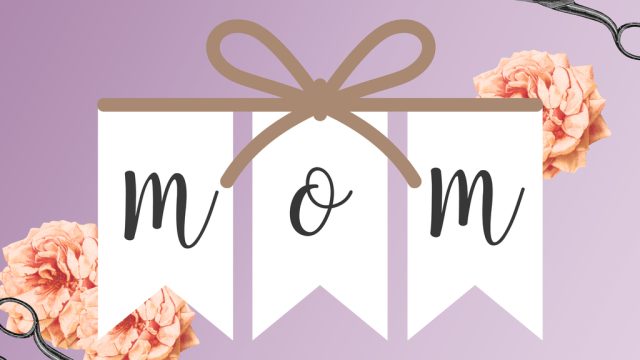 Mother's Day falls on Sunday, May 13th, and if you start now, you probably have enough time to make that homemade gift you've always wanted to tackle. Even if you don't have anything in mind, there are many DIY Mother's Day gifts you can choose to make. Let's face it, your mother probably deserves something more personal than an enamel pin that says #1 Mom — though that would make a pretty sweet addition to your Mother's Day card.
If you don't think of yourself as much of a crafter, and you're more into NDD (Next Day Delivery) than DIY, don't worry, it's never too late to get into homemade arts and crafts. In fact, you might just enjoy making a beautiful gift for your mother, and who knows? It could spark a new passion for you, and you could very well decide to make Pinterest your homepage after trying out a homemade gift for mom.
The real reason you should make a DIY gift for you mama isn't just utilizing the right side of your brain to its creative potential. It's about showing how much you love and appreciate your mother, or motherly figure, in a thoughtful way. If it doesn't turn out perfectly, your mom probably won't even care. In fact, she'll probably hang it up on the wall alongside your kindergarten finger paintings all the same.
Here are some DIY Mother's Day gift ideas to get you crafting.
You'll be a craft queen in no time.
1 DIY rose water for a spritz of flowery freshness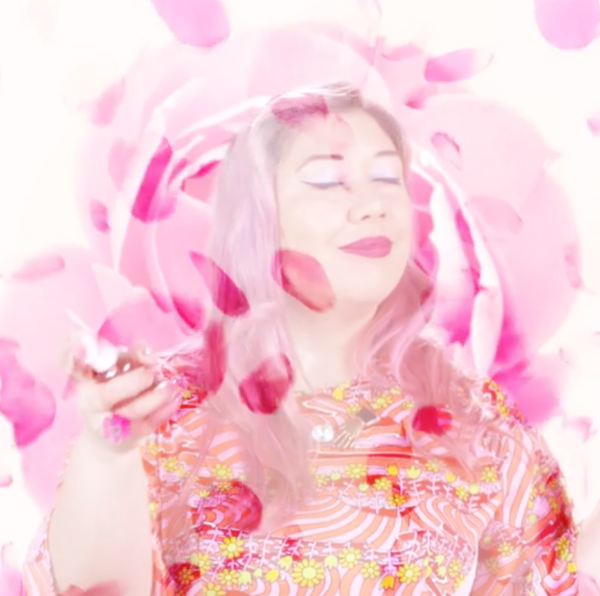 Homemade rose water can be used in a spray bottle either to set makeup or add a refreshing spritz to reinvigorate your day. Whose mama wouldn't love that? Find the full guide from HG here.
2 DIY donut bath bombs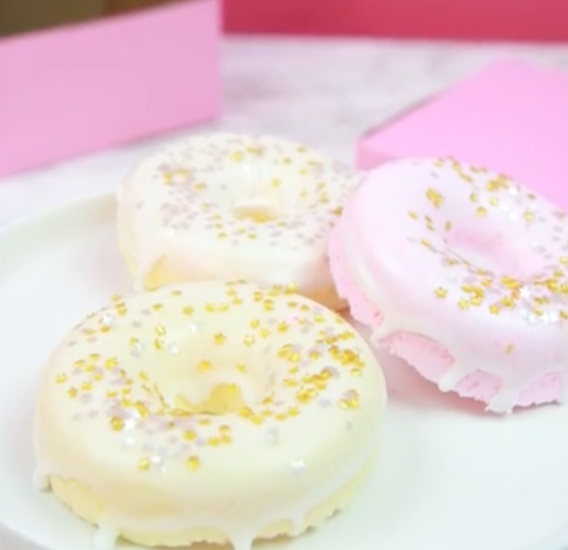 Also seen on HelloGiggles, you can make these cute and relaxing bath bombs from the simple instructions here.
3 A wine cork key holder
If your mom both loses her keys a lot and loves wine, then this is the perfect gift for her. All you'll need are wine corks, glue, and hooks! Find the full instructions on Catraca Livre.
4 A lovely flower mirror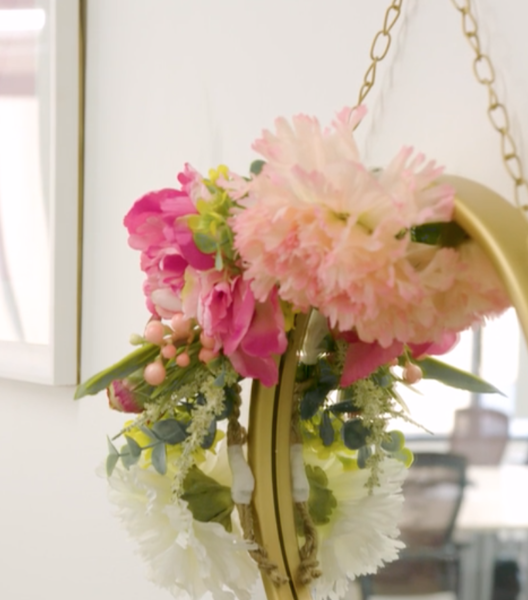 HelloGiggles has a rundown of this DIY beauty that you can find here. It's super simple, plus your mom deserves to feel beautiful every time she looks in the mirror. This flower framing will ensure she does.
5 For the coffee-loving mother: a DIY latte candle
If you inherited both your mother's hazel eyes and her coffee addiction, then this would make a sweet Mother's Day gift this year. Find the full how-to on Simply Stacie.
6 Recreate old pictures and make a cute display
https://www.instagram.com/p/Bh5a_m0hFln
Gather your siblings and recreate an old family photo. It will be a sweet reminder to your mother that even though you're all grown up, not much has changed.
7 A hand-painted sign to show your love  
Leave your mark by making this cute sign from Fabulessly Frugal that uses your hand and feet prints.
8 Photo candles to personalize her relaxation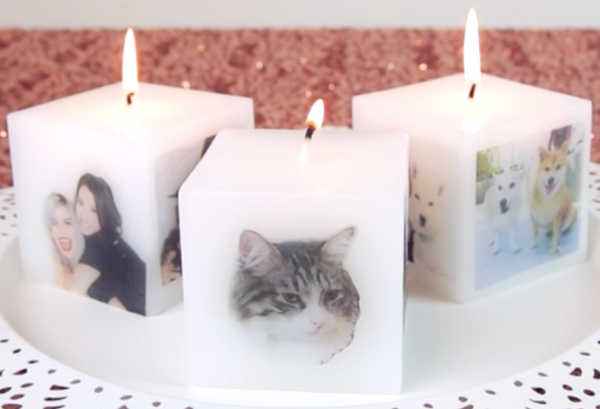 Not only will the candles relax your mom, but seeing adorable pictures of family and possibly furry friends will make her even happier. Find the full how-to instructions from HelloGiggles here.
9 A DIY zen garden for her office
All you really need to make this craft is sand and a bowl, but you can feel free to personalize it by adding your mom's favorite crystals or painting the bowl with a design of your choice. The full instructions are on Confessions of an Overworked Mom.
10 A simple two-ingredient face scrub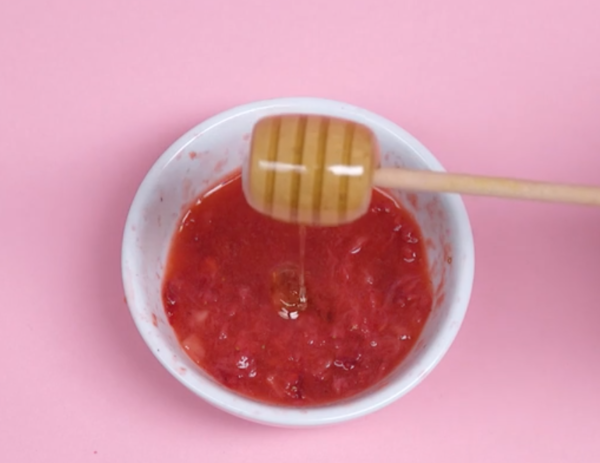 Did you know that you can simply mix honey and strawberries for a moisturizing and exfoliating face scrub? If you follow HG's simple instructions here, you're well on your way to giving your mom a relaxing treat. Make sure to put it in a jar and refrigerate it before you gift it.
Your mom will absolutely love these homemade Mother's Day gifts.
And if you buy that #1 Mom pin, you might have to get a Best Daughter award for yourself, too.