This DIY Body Lava will give you a Fenty glow for a fraction of the price
Rihanna broke the internet yet again when she announced the launch of Fenty Beauty Body Lava back in April. While many flocked to get the beautiful illuminating product, I personally made the decision to stay fiscally responsible and not purchase the body gel (which retails for $59 and is currently sold out). It was a heart-wrenching decision to make, but between planning two international vacations, paying down debt, and day-to-day expenses, I knew I really didn't have much of a choice.
Shortly after the release of Fenty's Body Lava, Twitter user Aleah posted a DIY recipe for it that spread like wildfire on the internet. The recipe, which consists of baby oil and Artist Couture x Jackie Aina's highlighter in La Peach, appears to be the perfect dupe. While the mix gave a shimmering glow very similar to the Fenty Body Lava in the shade Who Needs Clothes?, the concoction raised some eyebrows due to its lack of sun protection and unsafe tanning properties.
In hopes of filling the void of not having Body Lava for myself, I opted to play kitchen beautician and come up with a sun-safe version that I could make for a fraction of the price. I personally never got to try the product, but judging by the plethora of social media posts (including one from Rihanna herself), it's evident that Body Lava is lightweight and gives a glow from within. I tried my best to get the same results from my own mix.
https://www.instagram.com/p/BhgHF99B970
What you'll need:
Aloe vera gel as a base (sunscreen oil or cream will work well too)
Natural oil (This is optional. I added just a tad bit of sweet almond oil.)
Highlighter (loose or pressed)
A mixing bowl
Small spatula or spoon for mixing
An empty jar or container to store your concoction
Step one:
Determine what ingredients you'll be using based on your needs. I chose aloe vera because of its hydrating and skin-soothing properties. Sweet almond oil smells amazing, makes the skin soft and supple, and in the long run, protects your skin from UV damage. Do a little research on the ingredients you plan on using — it'll make a huge difference.
Step two: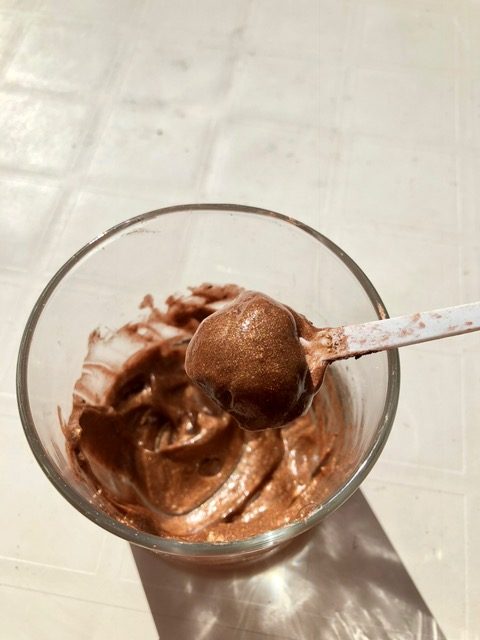 In mixing bowl, mix together the ingredients of your base first. If you are only using one ingredient as a base (i.e., sunscreen oil), you can skip this step and work directly from the bottle if you're using all of its contents.
Step three: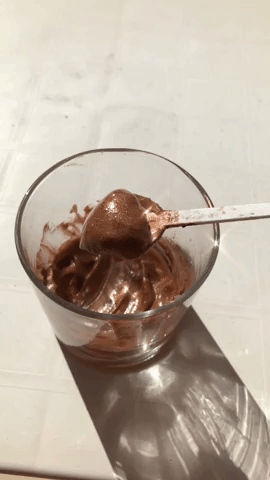 Add in your desired highlighter shade. I'm using some of my ELF HD Highlighting Powder and Shayla x Colourpop Luster Dust Loose Highlighter in "Pose."  I used about two parts base to one part highlighter. You can change the amount depending on the look you're going for. Feeling extra adventurous? You can even use a small amount of glitter as well. If you're mixing in a bowl, make sure to mix thoroughly. If you're mixing directly in a bottle, shake it to your heart's content.
Step four:
Add the product to an empty container. You can find these at your local dollar store in different sizes and styles.
Step five: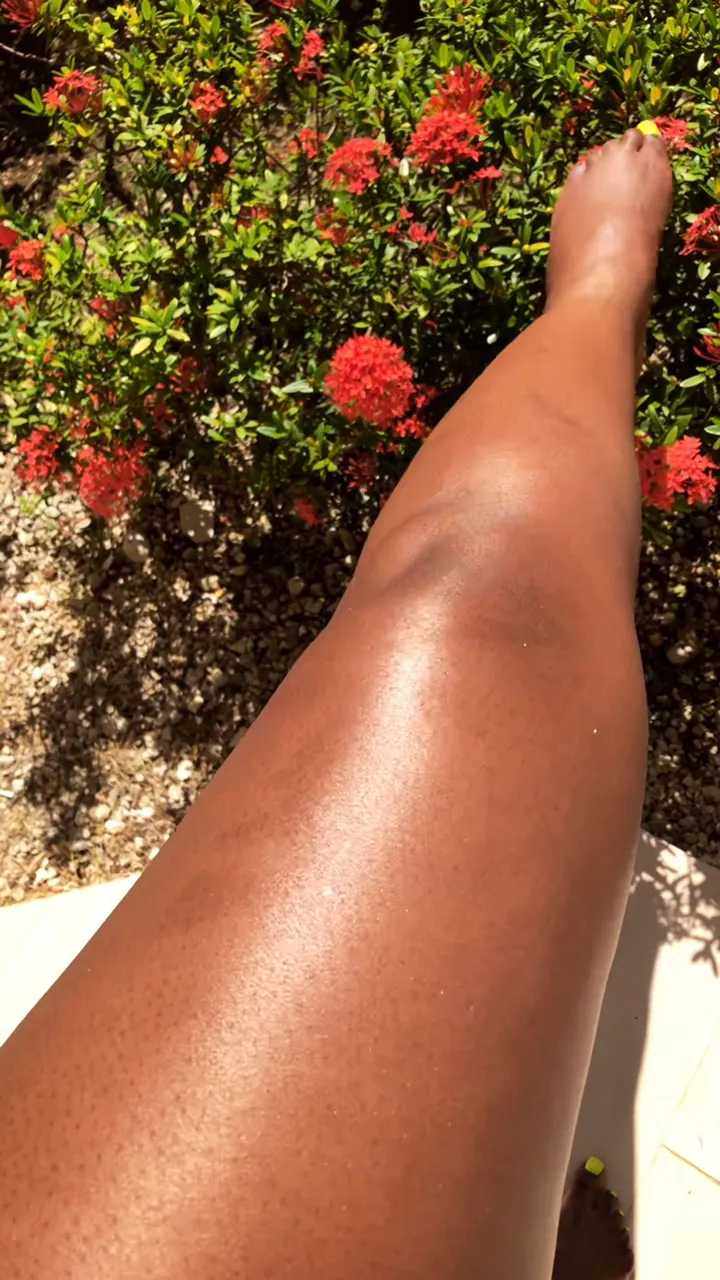 GLOW GIRL. Now you have a summer Glotion (aka glow lotion) that will keep you looking radiant throughout the whole year. Depending on the formula that you mix up, the Glotion is the perfect companion on any vacation and summer outing.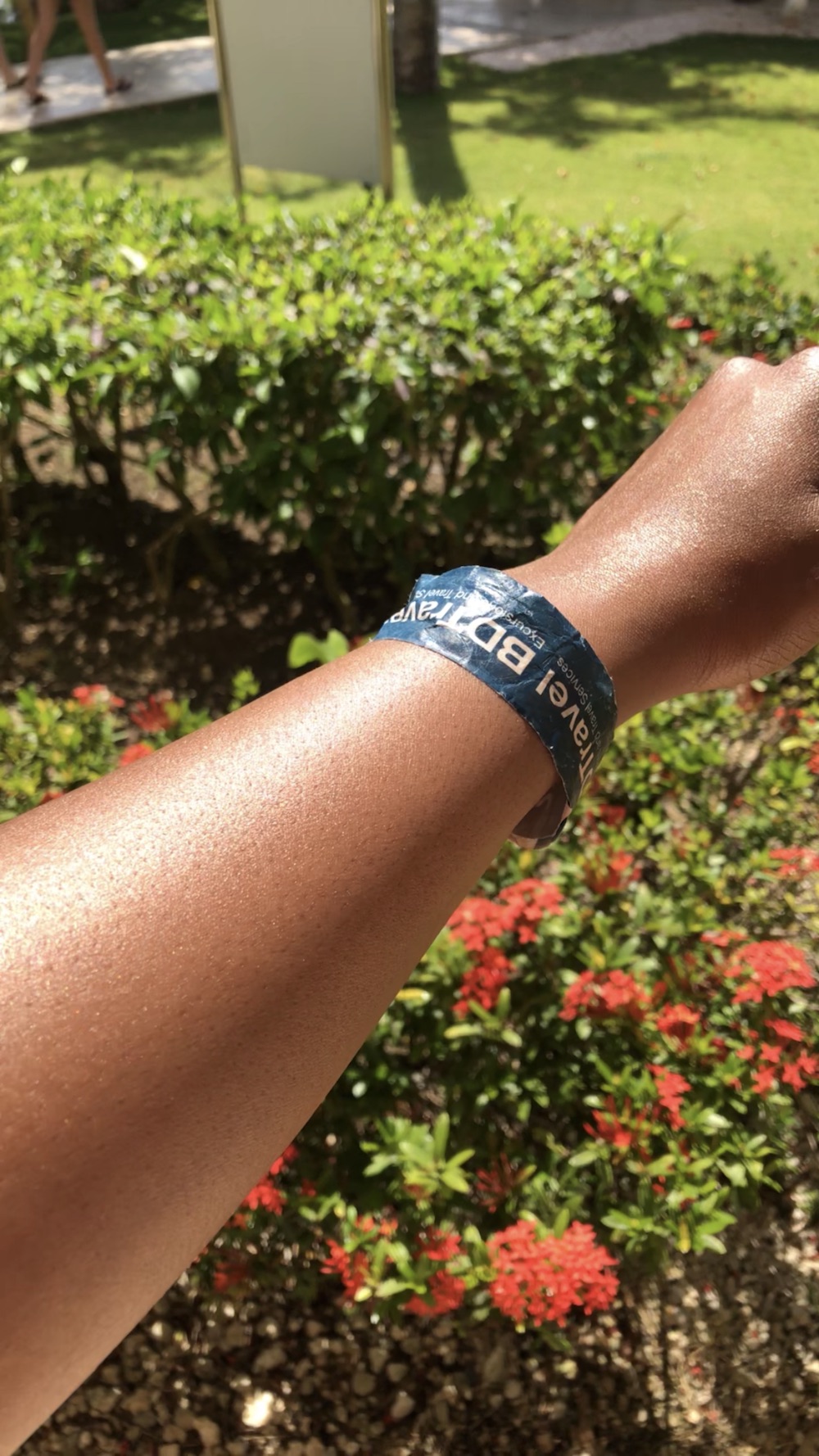 It's all about the glow, right?