The "Divergent" series is coming to the small screen, but there's a HUGE twist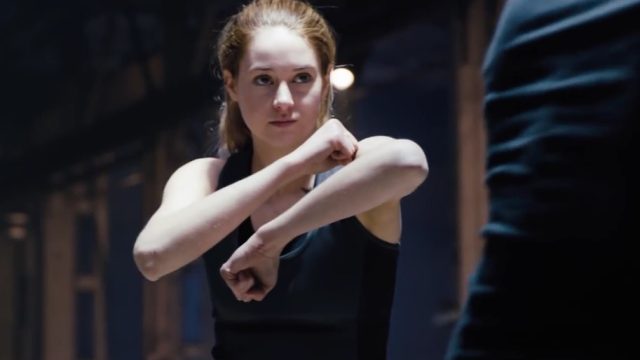 Oh wow. We did not see this one coming at all. 
The Divergent film series — based on Veronica Roth's best selling YA series about kickass heroine Tris and starring Shailene Woodley— is coming to the small screen. This is a good thing to celebrate, right? The more Divergent the better…but in this case, it's not just coming to TV, it's ONLY going to be on TV. 
In what is kinda a shocking move (and certainly, if not the first, one of the few times it's ever happened) instead of releasing the planned fourth Divergent film, Ascendant, on the big screen, it's going to be released as a TV movie. From there, that movie will then spin-off into a Divergent TV series. It's a cool move, and certainly a different move, but it also means that the film's stars — Woodley, Theo James, Ansel Egort, and Miles Teller — might not return for the final movie.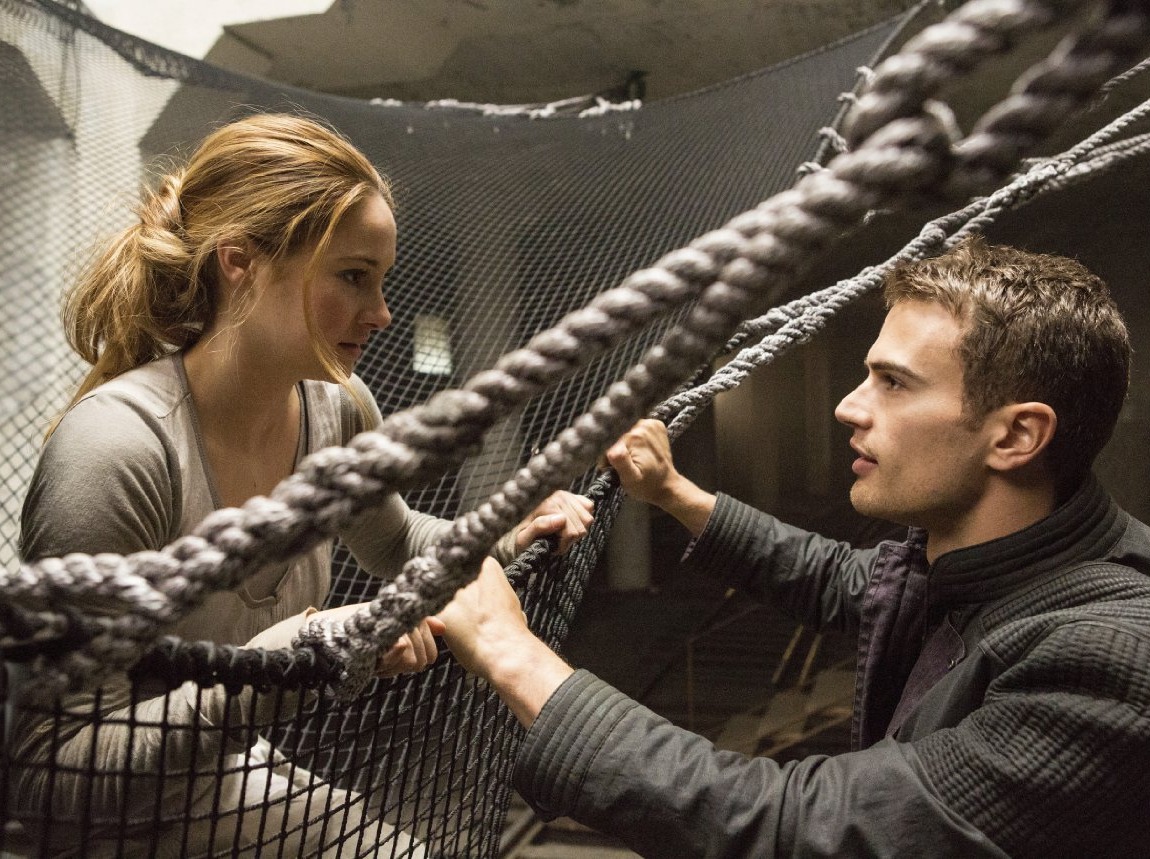 Oh no. 
Though in our eyes, the third Divergent film, Allegiant, (which was at one point titled Allegiant — Part 1) was perfectly fine and entertaining, the studio behind it, Lionsgate, didn't see it as a true financial success. Because of that, they're looking to do something different with the final chapter of the series, the once-titled Allegiant — Part 2, now known as Ascendant. These two movies together make up the plot of the third book on Roth's series, and it still very much sounds like it's going to happen. Just, not in the way everyone expected it to.
According to The Hollywood Reporter, who first broke the news, "The idea is to finalize the storylines involving the current cast and to introduce a new cast, who would then continue the series on either a traditional or streaming network." So far, none of the film's stars have signed onto the new TV movie yet, and there's no network for the TV movie.
Oh boy. Looks like our June 9, 2017 just freed completely up.