Dita Von Teese wore a dress that resembles a smoking jacket and we are swooning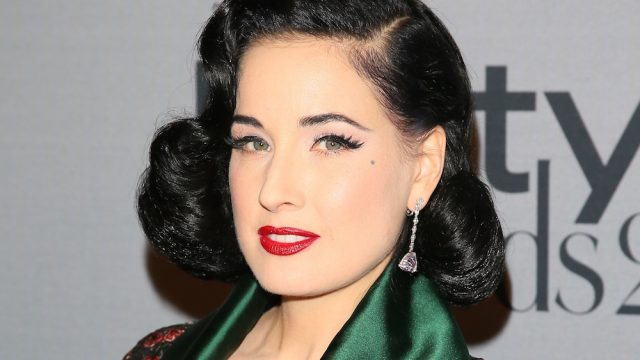 We already know Dita Von Teese is a fashion icon for the ages — there will never be a situation in which she doesn't look like a goddess sent from above to show us what true style actually looks like. Seriously, the woman can do no wrong! Her vintage look has us dropping dead every time she steps out. And when we think she can't come up with something cooler or more original, she tops herself! I'd worry about her being tired of having to dress up so much, but she makes it look absolutely effortless. It's a testament to her commitment to her lifestyle and it seriously pays off!
Dita once again decided to snatch our wigs when she showed up to the 2nd Annual InStyle Awards in a smoking jacket!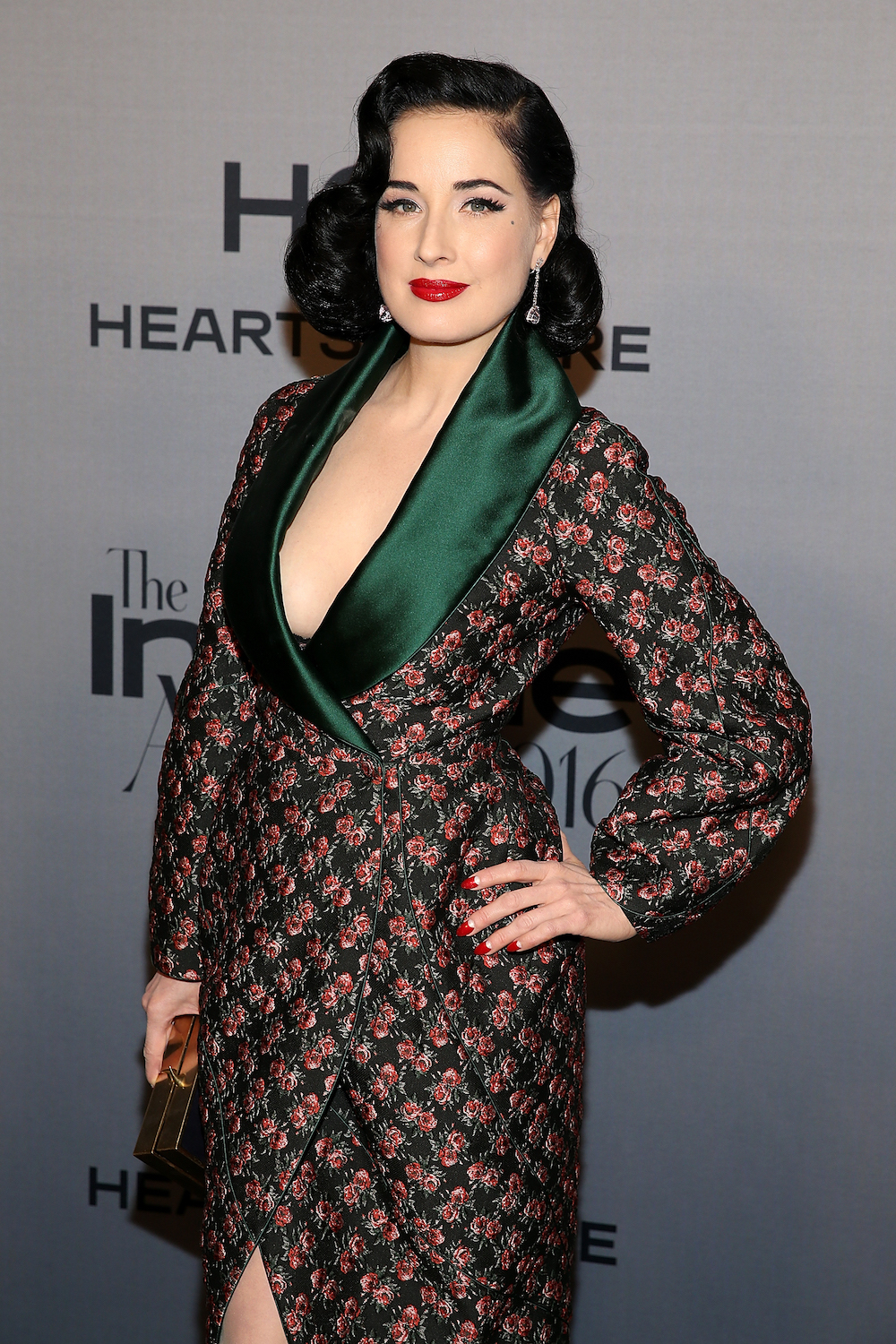 Come onnnnnn. Who looks that amazing in what is essentially a robe?
And how spectacular are all those details combined? From the rosettes to the quilting to the forest green satin lapels — this look is 100 from top to bottom!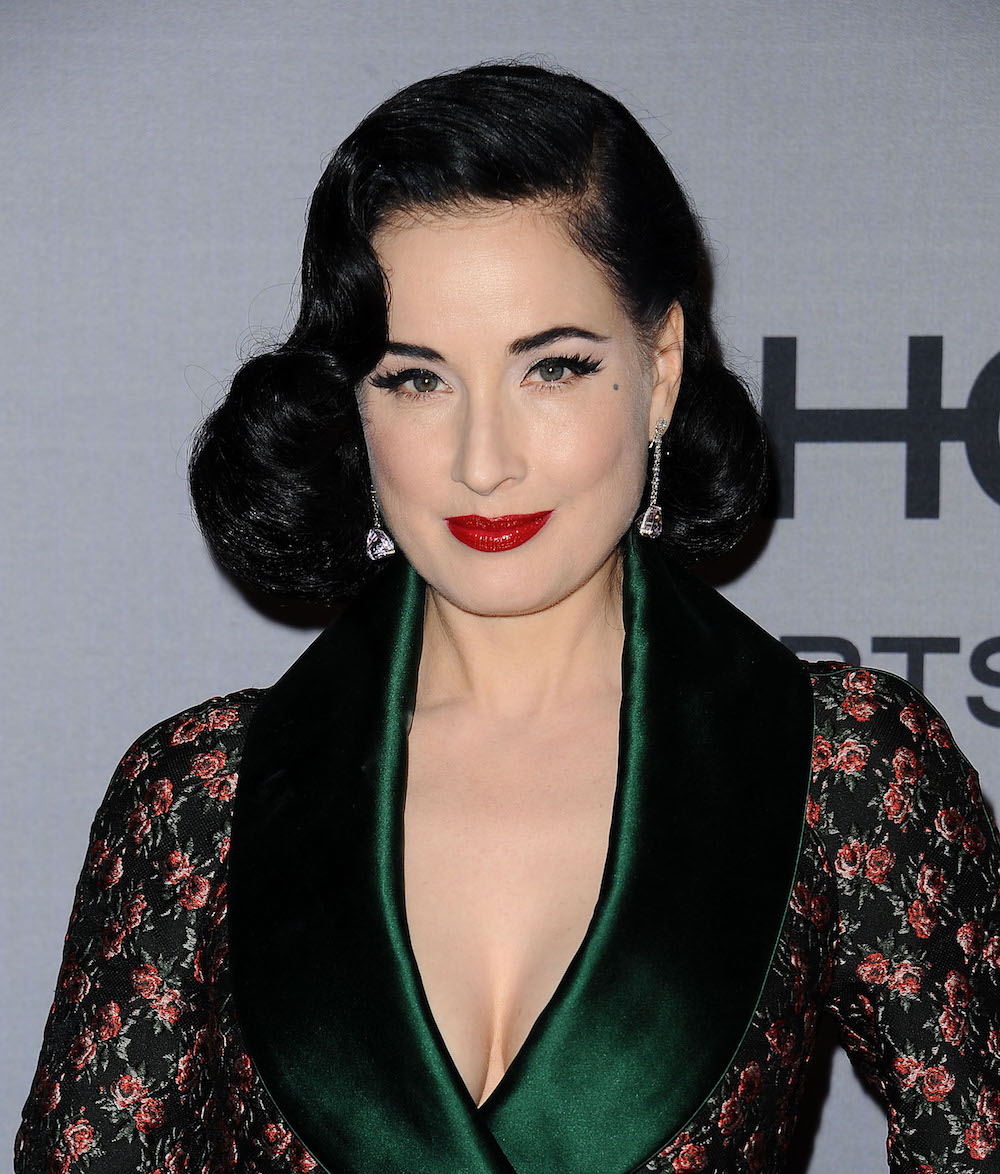 To say nothing of her beautifully coiffed mane and the perfect red lip that matches those gorgeous half moon nails, of course!
We know it's silly of us to ever be surprised by how great this lovely author and self-proclaimed glamour-evangelist always looks, but it really is a treat to see what inventive new style choices she's going to make. How does she never run out of ideas?
And of course, most importantly, it looks like Dita had a great time celebrating her friend while looking like a queen.
https://www.instagram.com/p/BL_cjQOAM7R
Can't wait to see what she comes up with next!