Dita Von Teese literally dresses up as a "normal" girl every Halloween and it's kind of hilarious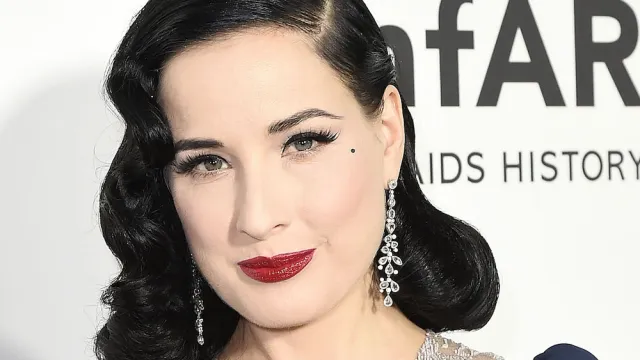 For most people, Halloween is a holiday where we can put on a costume and become a flashier, scarier, more dramatic version of ourselves. On the contrary, the model and burlesque dancer Dita Von Teese dresses like a "normal girl" every Halloween, and it's just as much of a troll move as you'd suspect. The star who's known for her gaudy vintage-inspired designer fashion and sleek retro-style updos, revealed to her followers that for the past nine years she's maintained her tradition of swapping out her vintage goth looks for the look of a "normal girl" in celebration of Halloween.
And it's all in good fun! (We mean, how many times have you seen people dressed up as "goths"?)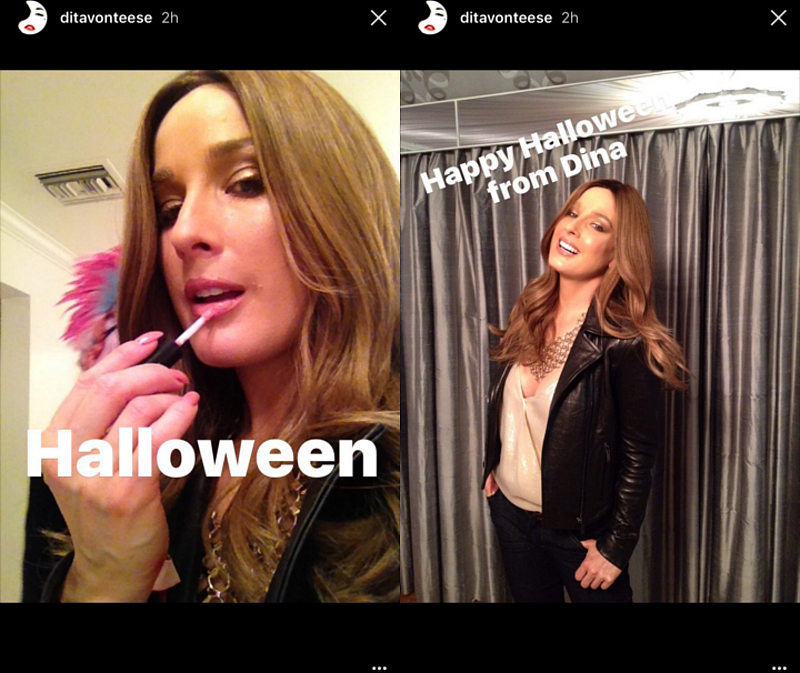 This picture pretty aptly expressed Dita Von Teese's feelings about "normal" girls.
https://www.instagram.com/p/BMO5tf4ADDT
The idea of mocking "normal girls" might come off as pretentious from most people, but when you consider that Dita Von Teese wears outfits fit for a femme fatale from a film noir on a given day, her costume idea is both hilarious and on point.
https://www.instagram.com/p/BME-wvjAUa_
Putting on an outfit ideal for a campfire is a costume when your everyday attire resembles a socialite from a period piece.
The Halloween version of Dita Von Teese would be hard to pick out of a crowd, which is a stark contrast to her normal gamut of dramatic looks.