Disney's "Avatar" land finally has an opening date, and there are awesome new details!
Avatar literally shocked the world when it first premiered in 2009. The visuals blew our collective minds. And now what already felt like an out-of-body experience can become all the more interactive thanks to the news that Disney's Avatar theme park opens next summer! We first reported this news two years ago, and so we're pumped to finally have a scheduled opening. With four planned sequels in the works, it makes sense that Disney would want to have their interactive theme park ready for audience participation.
Here are three facts you might not know about "Pandora – The World of Avatar"
1. It's part of Disneyworld's Animal Kingdom.
2. Pandora has been in the works for over five years.
3. Disney doesn't even own the Avatar franchise, yet they're still making the mini-park!
Recently, Walt Disney Parks and Resorts Chairman Bob Chapek shared some images for the Avatar area, and we must say, we are psyched.
Pongu Pongu is a "special drink location with a design that is as eclectic as its Expat owner," reports the Official Disney Parks blog.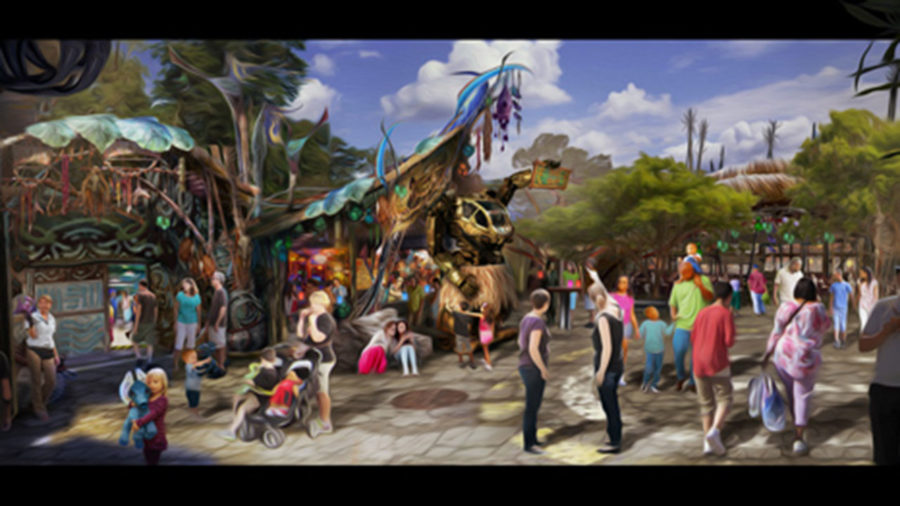 At Windtraders, visitors can "find Na'vi cultural items, toys, science kits, and more," the blog adds.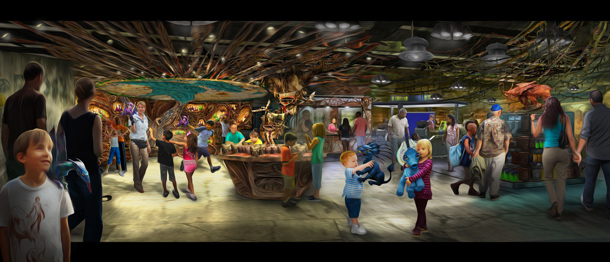 All of this really gets our blood pumping! We are so excited for this more "interactive" take on Pandora. Who hasn't wanted to step into Sam Worthington's shoes and visit this beautiful world? Of course, we won't need any avatars to survive. We can just be our tourist selves. Now we just need to get ourselves to Florida. See you at Pongu Pongu!