Disneyland is doing away with their parade and fireworks this fall, so you need to visit ASAP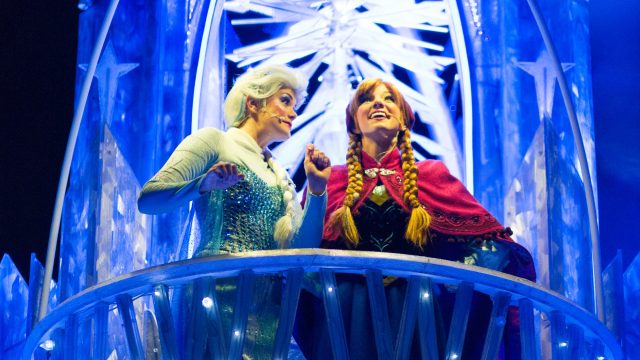 You've heard the saying, "nothing gold can stay," right? Well, it turns out that not all parades can stay, either.
Ahead of the end of their Diamond 60th Anniversary, Disneyland has announced that on September 5th they are not only doing away with their "Disneyland Forever" fireworks, but also switching out the current World of Color performance. If that's not enough lost magic for you today, they're also closing down the Paint the Night Parade. SAY IT ISN'T SO.
Before you start freaking out too much, there'll be other amazing nighttime spectaculars for you to check out. The OG World of Color show will begin playing again over the California Adventure Lagoon. Over at Disneyland, the "Fantasy in the Sky" fireworks are coming back, so yes, you'll still have plenty to do after the sun sets.
But the Paint the Night parade closing is Tragic with a capital T.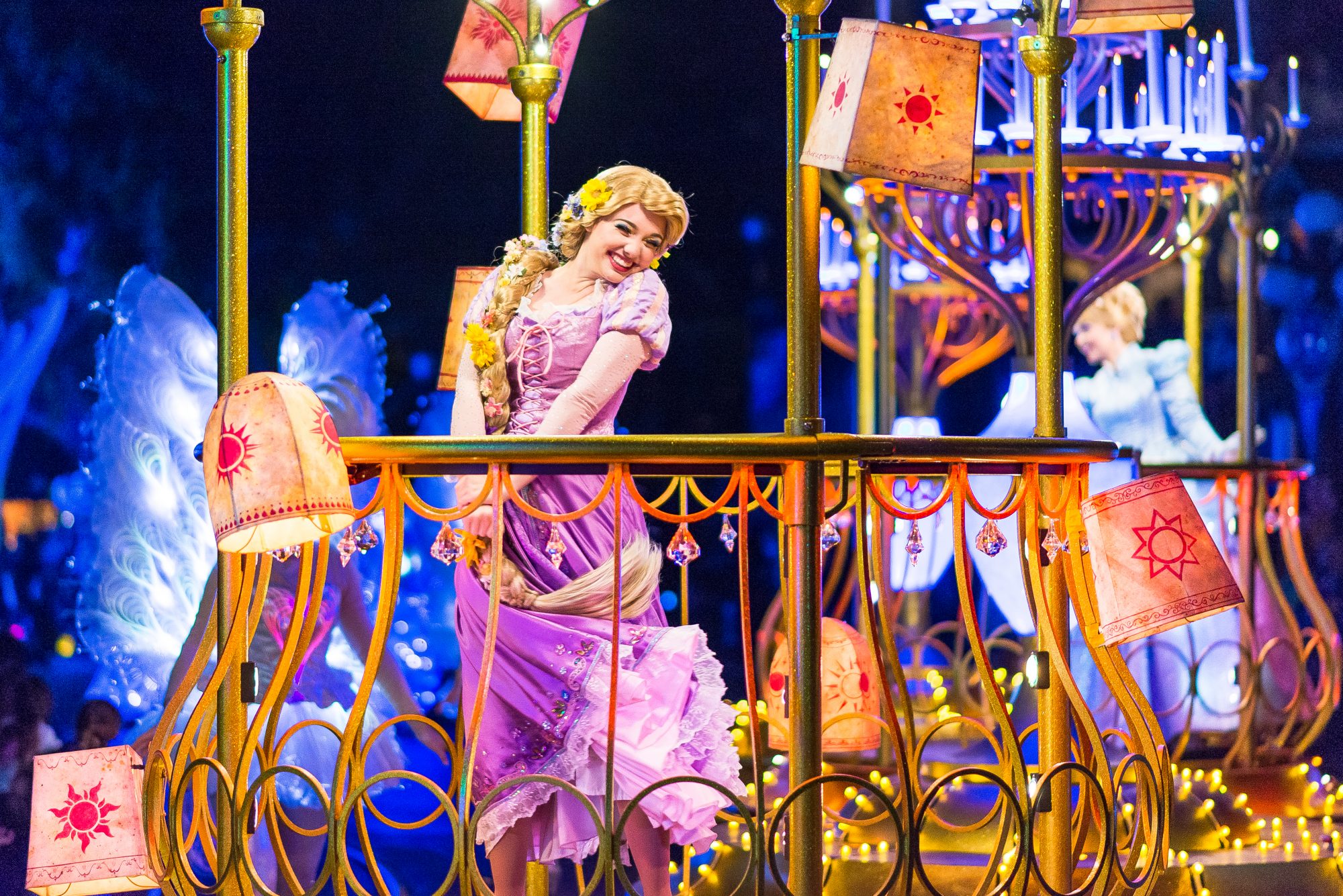 Last month, there was a ~rumor~ out on Main Street that the fireworks would be closing in the fall, but there was nothing about the parade. The parade, which first debuted in May 2015, will have only been around for a year and a half. Maybe everyone hasn't gotten around to checking it out yet, Disney!
Disneyland actually does this kind of a thing a lot: Open up a brand new parade, and maybe two years later, switch it out for something else. They're constantly adding, and changing, new things in the park, to make our trip there even more magical. So while yes, it's sad to see Paint the Night go, know that something else just as amazing will take it's place in the future. Don't go cryin' into your Dole Whip just yet.
https://www.youtube.com/watch?v=mDGDTpAipzw?feature=oembed