Disneyland is getting an "Incredibles" roller coaster — and remember, no capes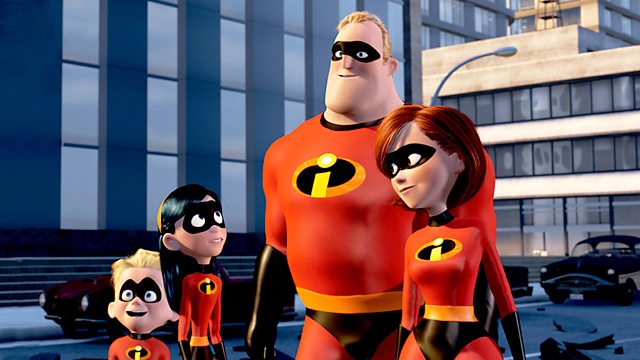 A new roller coaster is coming to Disneyland, and it sounds like it's going to be pretty Incredible.
After what feels like a million years, Disney·Pixar is finally releasing a sequel to The Incredibles — but the excitement doesn't end there. Just in time for Incredibles 2'ssummer release, Disneyland is adding an Incredibles-themed roller coaster as part of a major upgrade at California Adventure.
Next summer, the Incredicoaster will make its grand debut at Pixar Pier — replacing California Screamin', which will close on January 8th.
The Incredicoaster will be the first of four new neighborhoods added to Pixar Pier, which — you guessed it — is a land dedicated to all things Disney-Pixar. The pier will consist of four neighborhoods, each with a different Disney-Pixar film theme.
In addition to the Incredibles neighborhood, the enduring Toy Story series will get its own neighborhood with popular ride Toy Story Mania! as its centerpiece. Meanwhile — and brace yourselves — Disneyland is opening a whole new neighborhood dedicated to Inside Out. Prepare to feel pretty happy about this one as an unnamed family-friendly attraction is set to open sometime in the near future.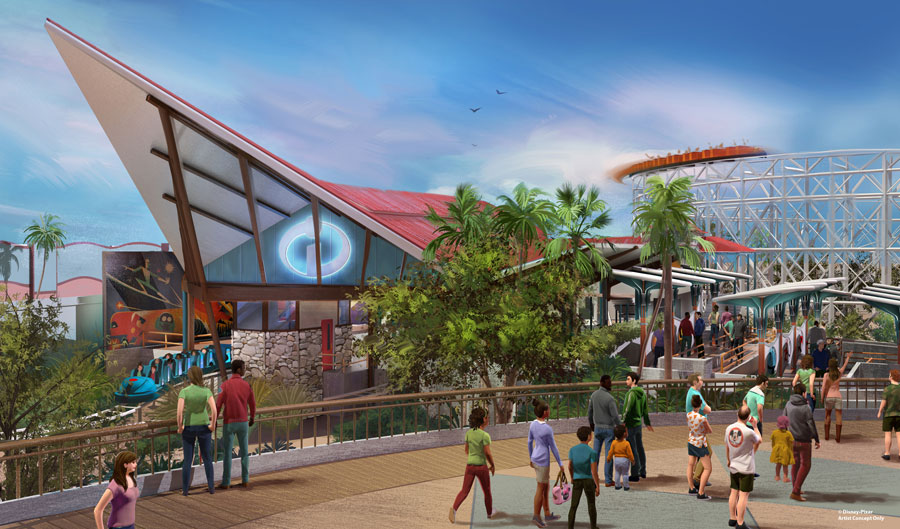 The fourth neighborhood is an amalgamation of your favorite Disney-Pixar stories and films. The neighborhood will see an upgrade to staple ferris wheel Mickey's Fun Wheel, and the 24 gondolas in Paradise Bay will each be adorned with the face of a different Pixar character.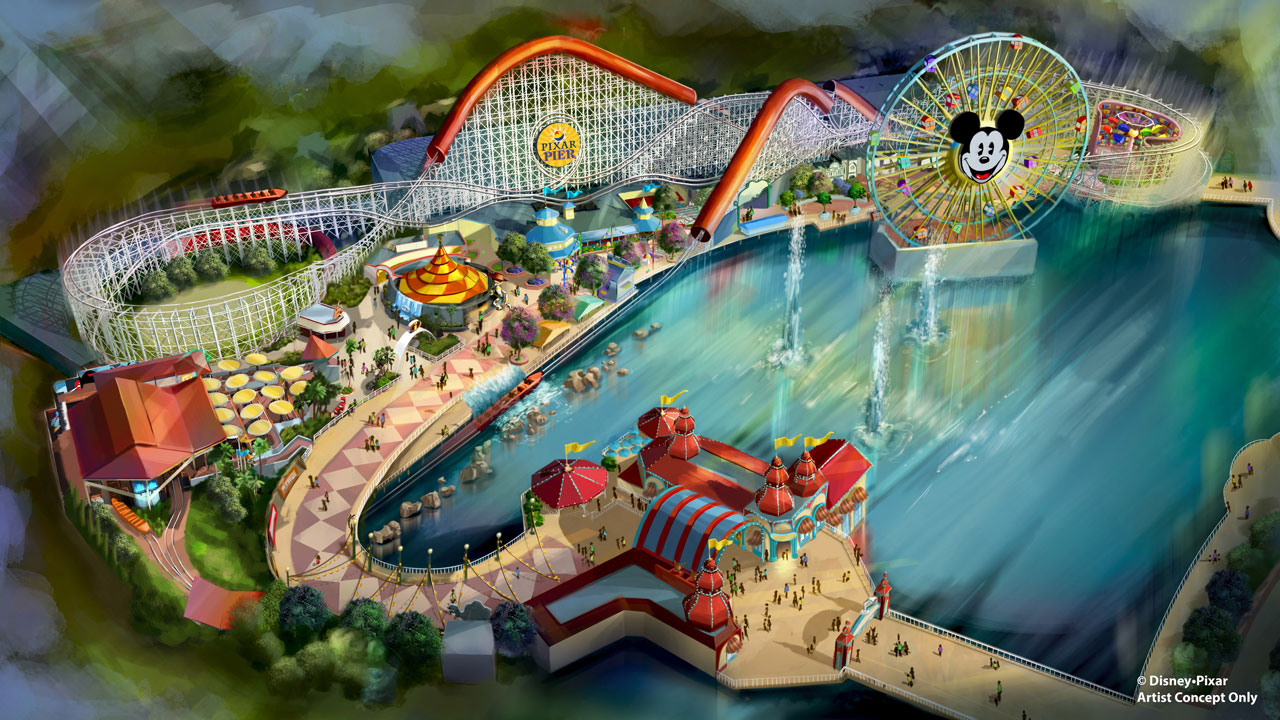 So like, can we just move here?
The stunning transformation is set to begin in early January. Many rides will be closed to undergo construction, while many of the attractions currently at Paradise Pier will be transformed into Paradise Park.
We're so excited about the changes coming to California Adventure and can't wait to see a completed Pixar Pier this summer! But this summer when you're flying high on the Incredicoaster, remember one thing: no capes.
Save