We're pretty positive Disneyland is getting a Marvel Land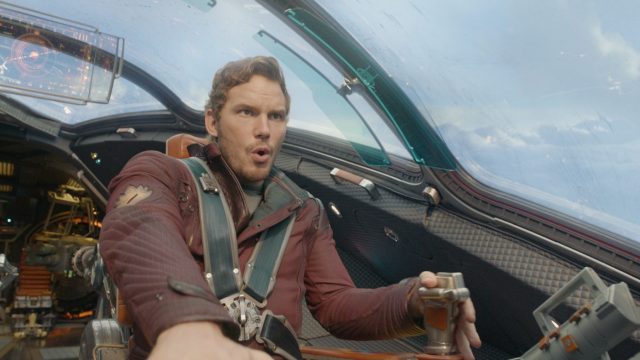 Well, it's not really a secret anymore, huh?
Over the weekend at San Diego Comic-Con, it was announced that there's a brand new Guardians of the Galaxy ride coming to California Adventure at Disneyland, and OMG. It's going to take over the space currently occupied by Tower of Terror, and yes, though Tower of Terror is going away, this new Guardians ride looks AMAZING.
But…isn't it kinda weird just to add a Guardians ride right into the middle of Hollywood Land at California Adventure? Doesn't it seem…a little weird? Like, maybe this new Guardians ride should be in, IDK, a Marvel Land or something?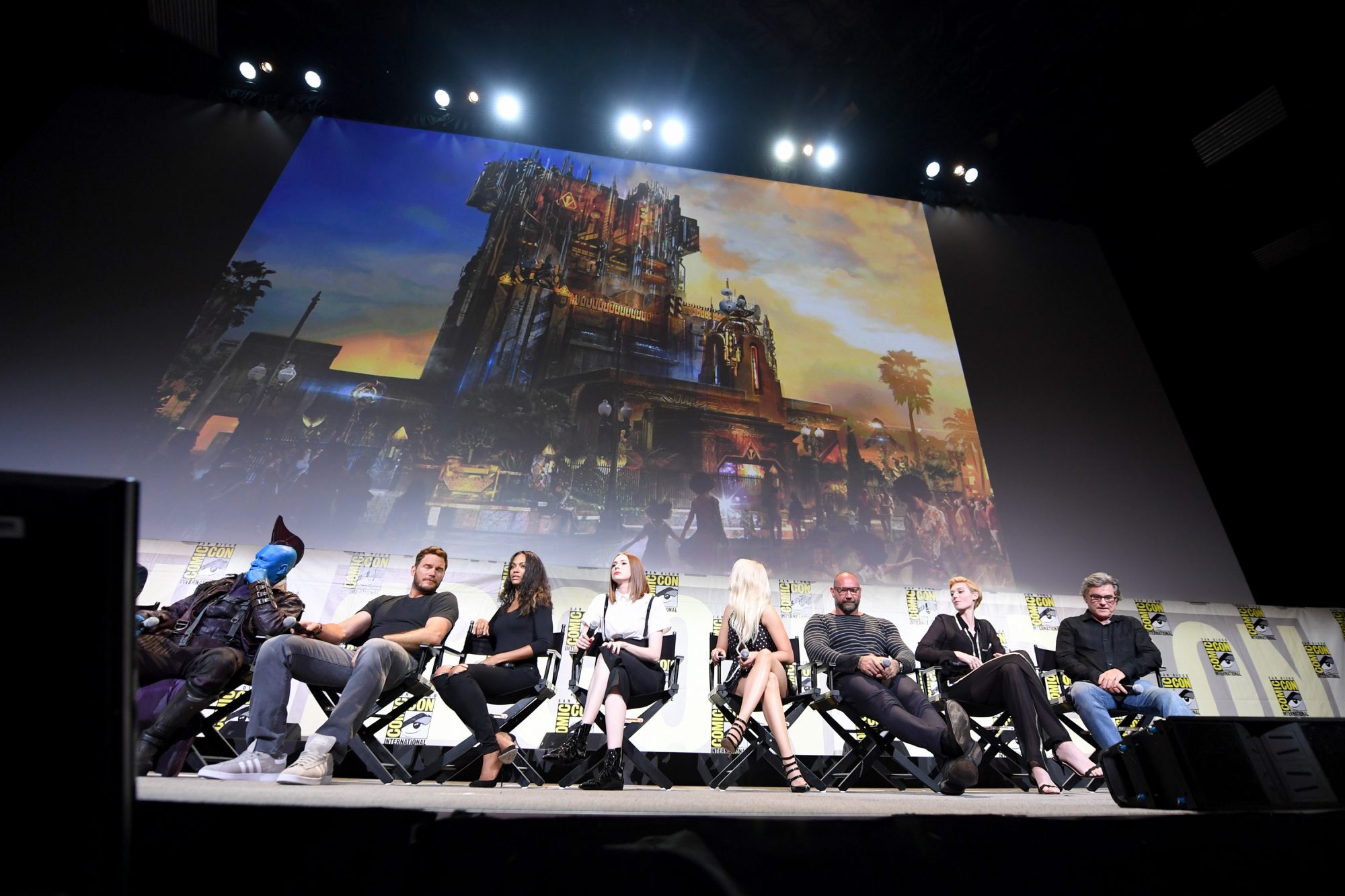 If you're now thinking about that too, it just might happen, and OMG.
Disney released a video of Imagineer Joe Rhode (aka, the guy in charge of ALL the magic that is brought into Disneyland, and Disney World), where he describes exactly what this new "Guardians of the Galaxy — Mission: Breakout" will look like. In short, it'll look cool.
Then, he states:
"It's the first in what is going to become a whole new universe in Disney California Adventure."
The first in what is going to become a whole new universe, aka a whole new land in California Adventure??
"All of this is happening as we speak, as things emerge and as things develop, I'll be back to tell you more about all the stuff that's going to happen as we go forward as we make this really real cool and really wonderful addition to Disney California Adventure."
Woah. That most certainly sounds like it is on the fast track to happening, whatever this new ~universe~ is. It's probably a Marvel land. Let's call it Marvel Land, okay? And right next to Tower of Terror Guardians — Mission: Breakout are two prime locations for a whole new land to be developed.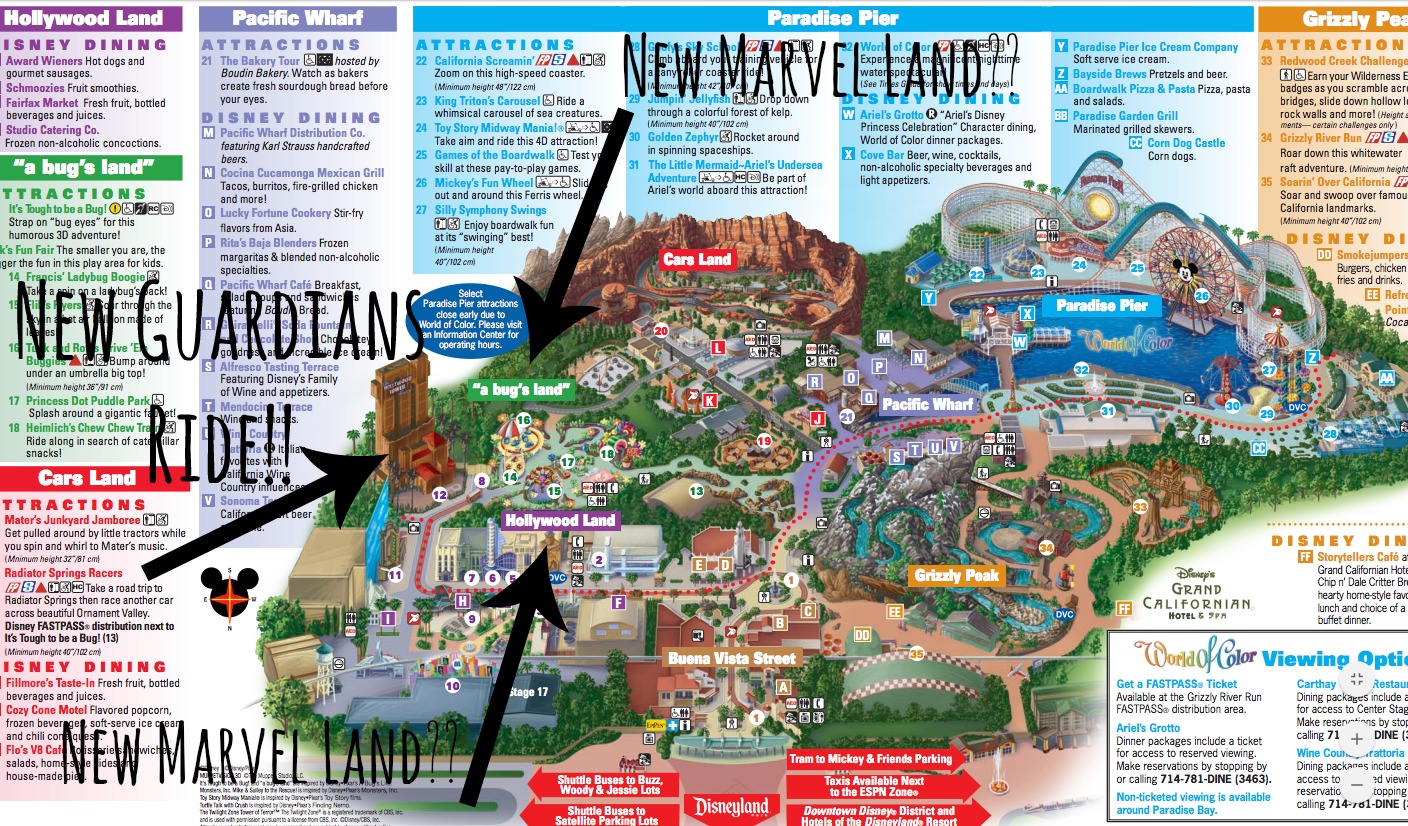 Disney hasn't mentioned anything about this publicly, but all signs point to the fact that it is HAPPENING. Disneyland is getting Star Wars Land, so it only make sense that California Adventure gets something just as amazing and awesome. Stay tuned, because it sounds like there are some BIG announcements coming our way.