Now might be the best time to go to Disneyland
In case you haven't heard, El Niño has hit Southern California. Hard. Yesterday, the L.A. area experienced two to three inches of rain and news outlets are reporting that we might see up to five inches over the next few days.
Californians are notoriously frightened and flabbergasted by rain of any kind, which might have something to do with the current lack of crowds at Disneyland.
It would seem that the severe rains have, at least for now, emptied out the park:
We just checked the app MouseWait, which does a pretty decent job of providing park visitors with ride wait times and the lines do indeed look pretty good. Indiana Jones, a ride with one of the longest waits, is only at 15 mins. Splash Mountain is at a shocking one minute wait, and Pirates of the Caribbean was at a three minute wait.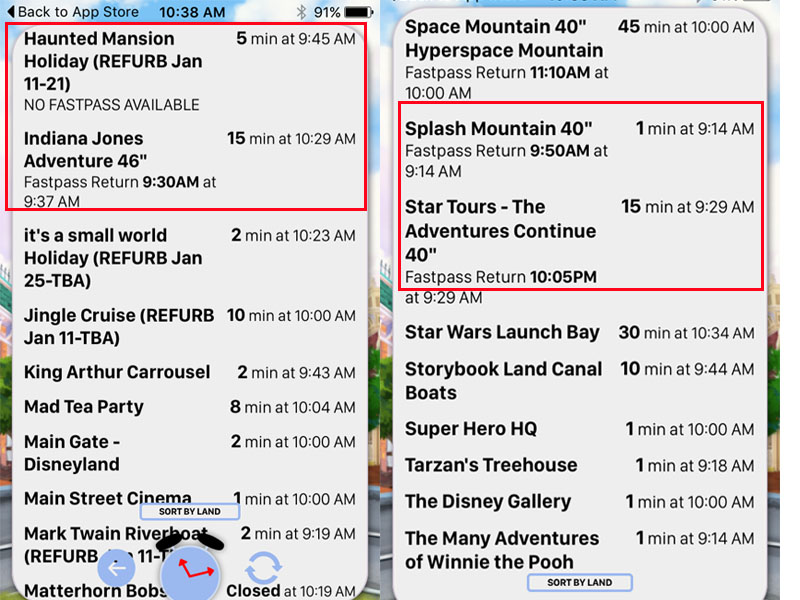 (Granted, you'll still have to stand around a bit for Space Mountain.)
And, apparently, when it rains, Disneyland can look surprisingly apocalyptic (but also strangely beautiful?):
So what do you say? Fancy a trip to the Happiest Place on Earth?