Disneyland just released the most nostalgic commercial that will hit you right in the theme park feels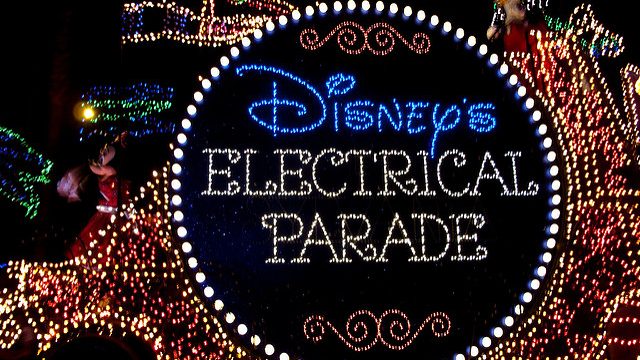 It's a near year, a new you, and soon, a new Disneyland theme park parade — er, okay, an old parade but it's sure to feel brand new. After a long stint at Walt Disney World, the Main Street Electrical Parade will soon call Disneyland home once again, and Disneyland can't help but celebrate. They've just released a new commercial for it and omg, the nostalgia.
Though incredibly short, this new commercial pays homage to all the long-gone attractions of Disneyland's past (Tower of Terror is noticeable absent, but that's a story for another day). Imagine a giant end-of-Raiders-of-the-Lost-Ark warehouse just FILLED with everything Disney has taken out of the park over the last 60 years. First up, that's a place we want to go to, ASAP. And second, even the quickest glimpse of this magical world can't help but transport us back in time.
https://www.instagram.com/p/BOyAWRZBimu
There are so many things crammed into 30-seconds, it's okay if you don't catch them all. In case you need to know exactly what's in this storage warehouse (of DREAMS) here are the things we can find: The OG Disneyland Sign, an OG Autopia car, the OG Yeti from the Matterhorn, a Peoplemover vehicle, some early Disney princess costumes, the Skyway, the entire Star Jets attraction, the droid from Star Tours, a flying saucer, original attraction posters…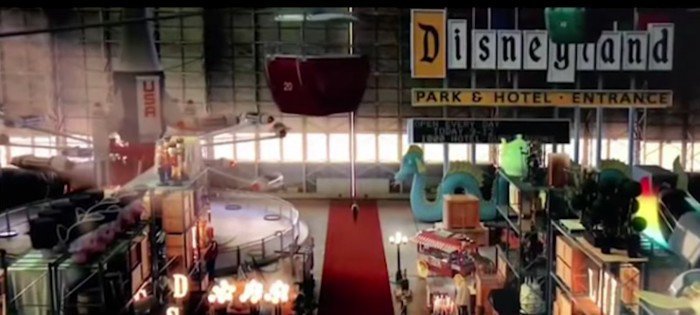 Honestly, it is way too much to take in all at once.
The Main Street Electrical Parade will debut at the park on January 20th. No word on whether or not Disney's going to make our retired-theme-park-attractions-warehouse dream come true anytime soon. But if Disney wants to take a stroll through this (fictional) location again, that'd be pretty cool.  We'd like to see what else is inside.