See how Disney World cast members are spreading the love after the Orlando shooting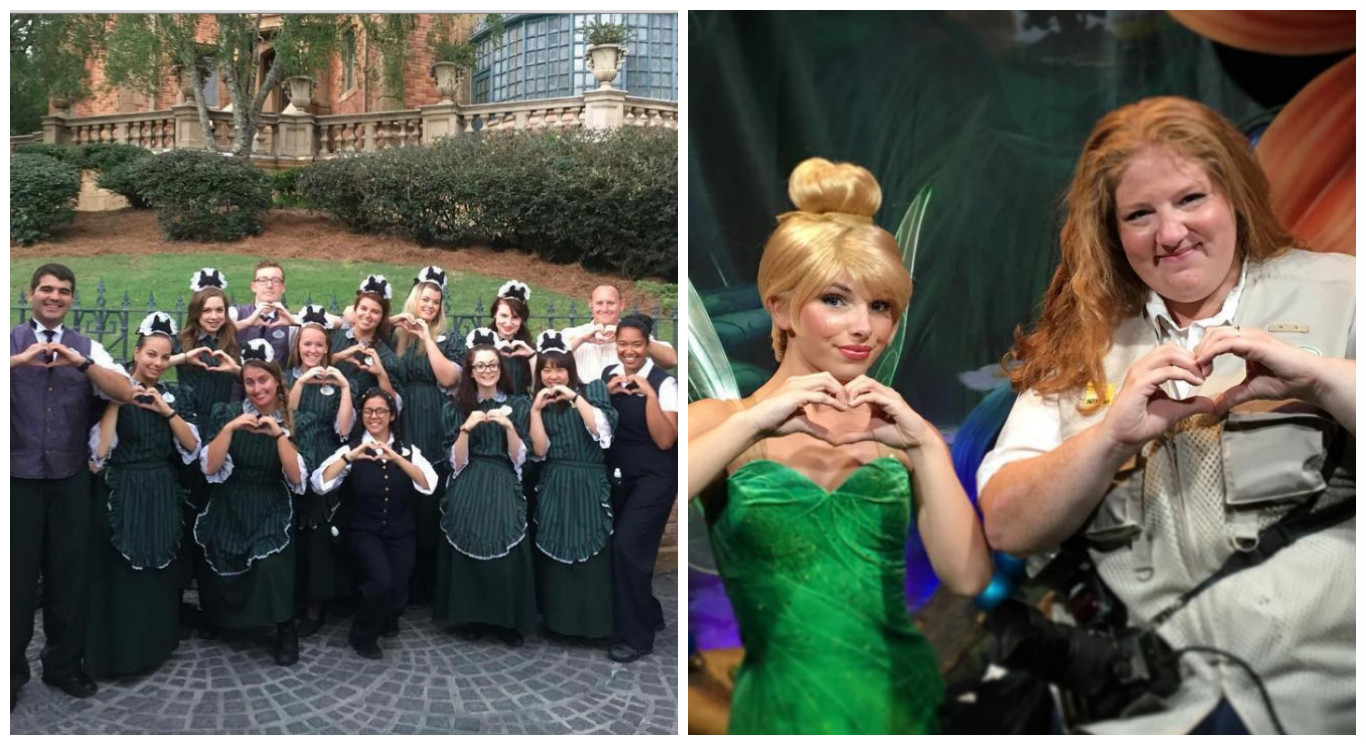 When you think of Orlando, Florida, the first thing that probably springs to mind is Walt Disney World. Located right in the center of Florida, it draws hundreds, and thousands, and millions of tourists to the area each year, as they don Mickey hats and princess crowns to spend a day at the Magic Kingdom. It's, quite frankly, the happiest place on earth.
Over the weekend, Orlando faced one of the worst things that has ever happened in the Sunshine State, let alone the entire United States. 49 people were killed at the Pulse nightclub, with dozens more injured — hundreds more emotionally shaken. It left the community of Orlando (and, honestly, the nation) completely devastated, and we've only just started down the road to healing.
Now imagine hearing this news, horrific news that happened in your backyard, and trying to pull it all together to go to work in the shadow of Cinderella Castle. That's what cast members at Disney World have faced these last two days, and amazingly, they've stood strong and have started spreading the most powerful magic of all: love.
Cast members across all four theme parks (and the 18 resorts and Disney Springs) have taken to social media to share pictures of themselves, along with the rest of their team, making hearts with their hands. So simple, and so completely powerful.
Mickey, surrounded by a heart of cards
Woody and Jessie
Toy Story Midway Mania