If you look closely, you can see some lingering Hurricane Irma damage at Disney World
Two weeks ago, Disney World in Orlando, Florida braced itself for Hurricane Irma, one of the most powerful storms to ever hit the United States. While Disney's location in the center of Florida narrowly avoided a direct hit, the Happiest Place on Earth still endured heavy rain and extreme winds — and left the theme park with areas of flooding, downed trees, and a solid day of cleanup, if not longer. Anticipating this, all four parks closed down for two days, and looking at the aftermath, that time to recover was much needed.
Thankfully, there wasn't any major damage to any of the parks (or…at least any major damage that has been made public). Outdoor attractions like Jungle Cruise were closed for a while to deal with cleanup, which makes sense. Now, the parks look perfect and good as new, almost as if no Category 5 storm came barreling through. But if you take a closer look, you can actually see exactly what damage hit the parks.
In full disclosure, I have visited Walt Disney World far too many times for the average human, and I also worked at the resort right out of college, so I just NOTICE THINGS that the average guest does not. That's my sixth sense, sensing when things are amiss at Disney World. I visited the parks over the weekend, and couldn't help but notice a few things that were clearly caused by Irma. Nothing too major, and all are purely cosmetic — or as Disney would say, "show."
And yes, most of these ~show~ related things are all downed trees, but it's VERY ODD to see a tree stump in the middle of Disney World. Here's one walking into World Showcase in Epcot: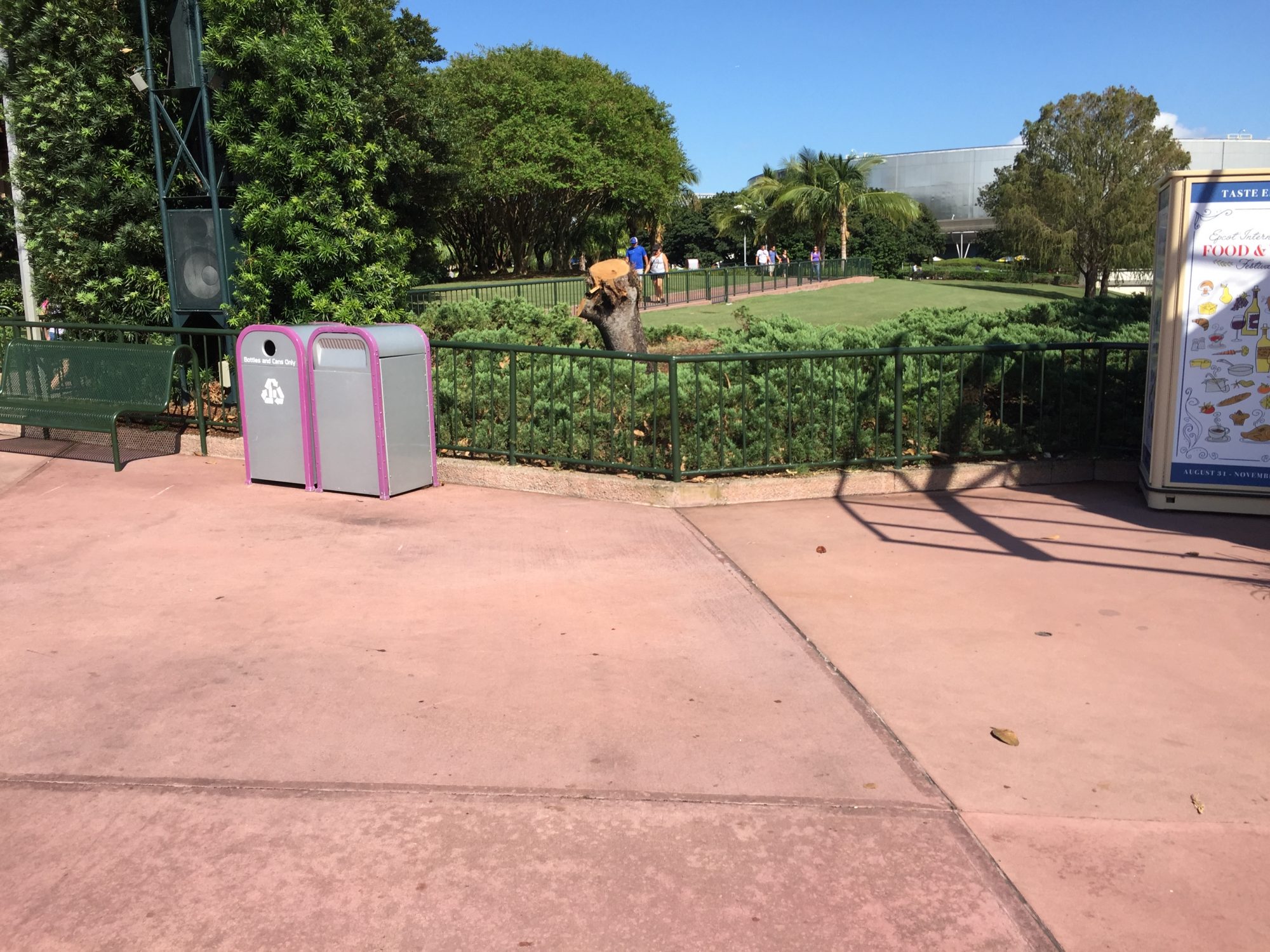 It's obvious that this tree here fell into a walkway in Epcot, and needed to be cut down to not impede guests walking through Mexico: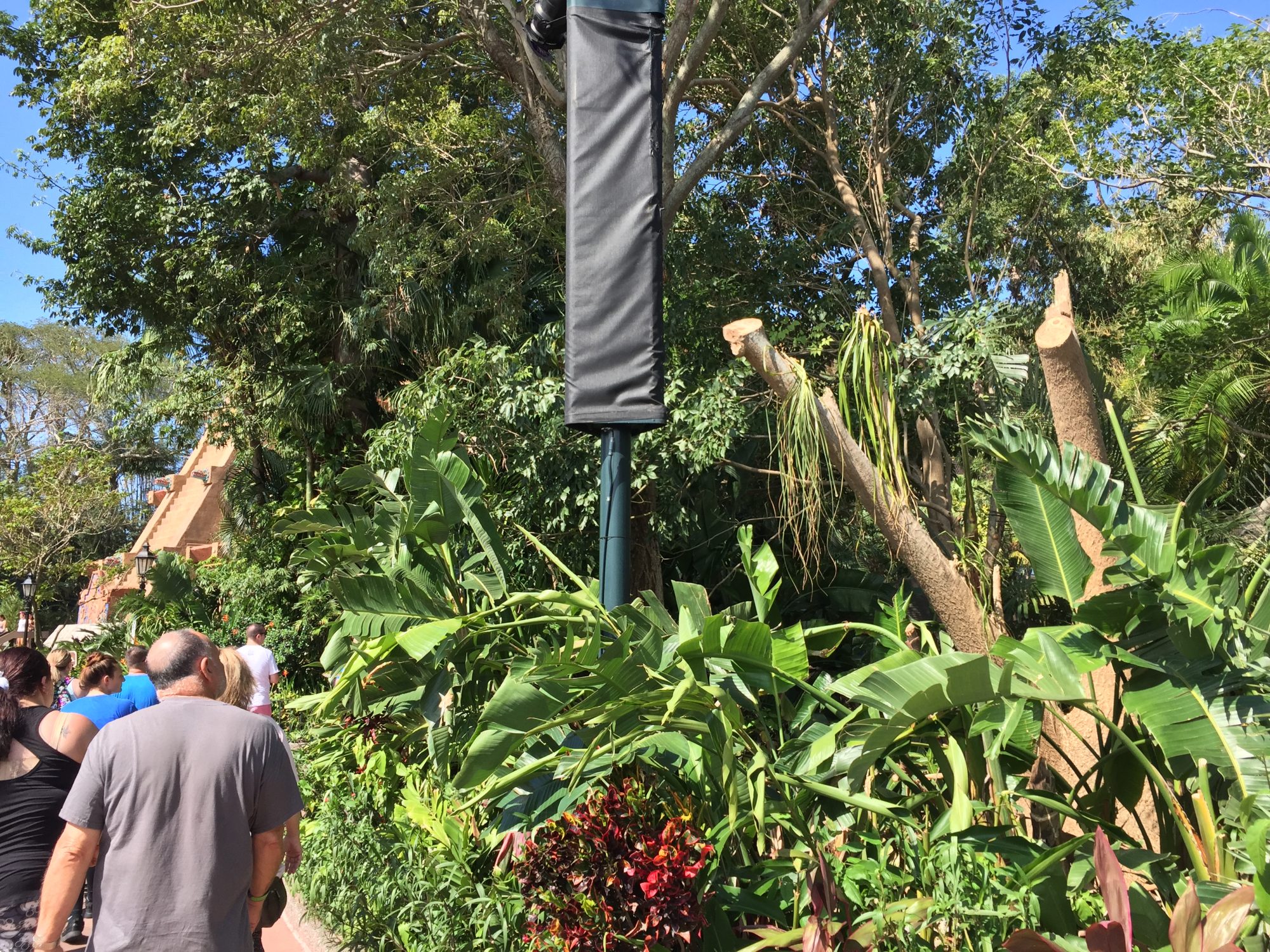 There are also a lot of trees that are, shall we say, leaning a little too much. Here are some on the side of the castle in Magic Kingdom, and in the area in front of Beast's Castle: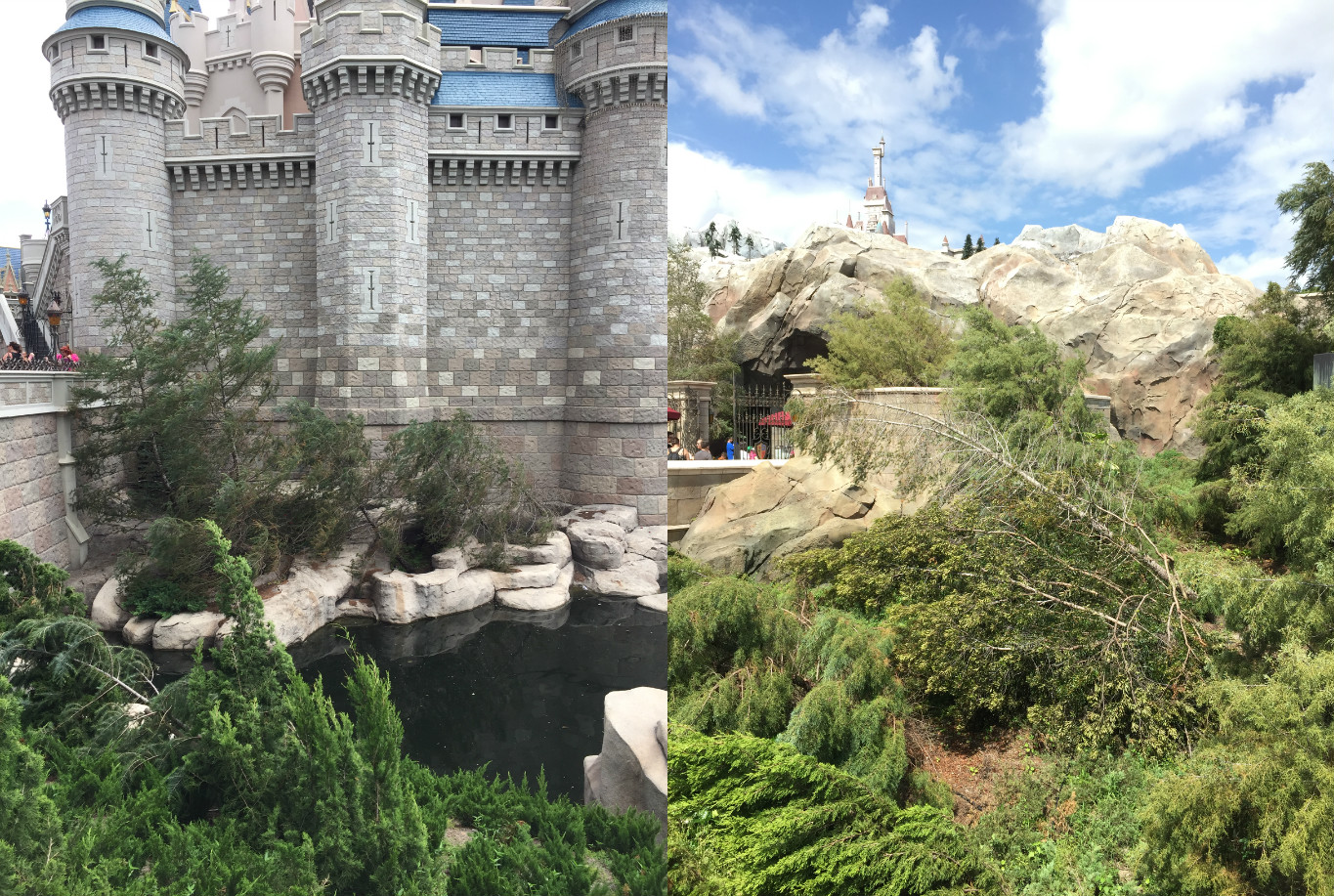 At least Disney is doing a good job hiding the damage…for the most part, but some spots, like this in Animal Kingdom, clearly are still a work in progress: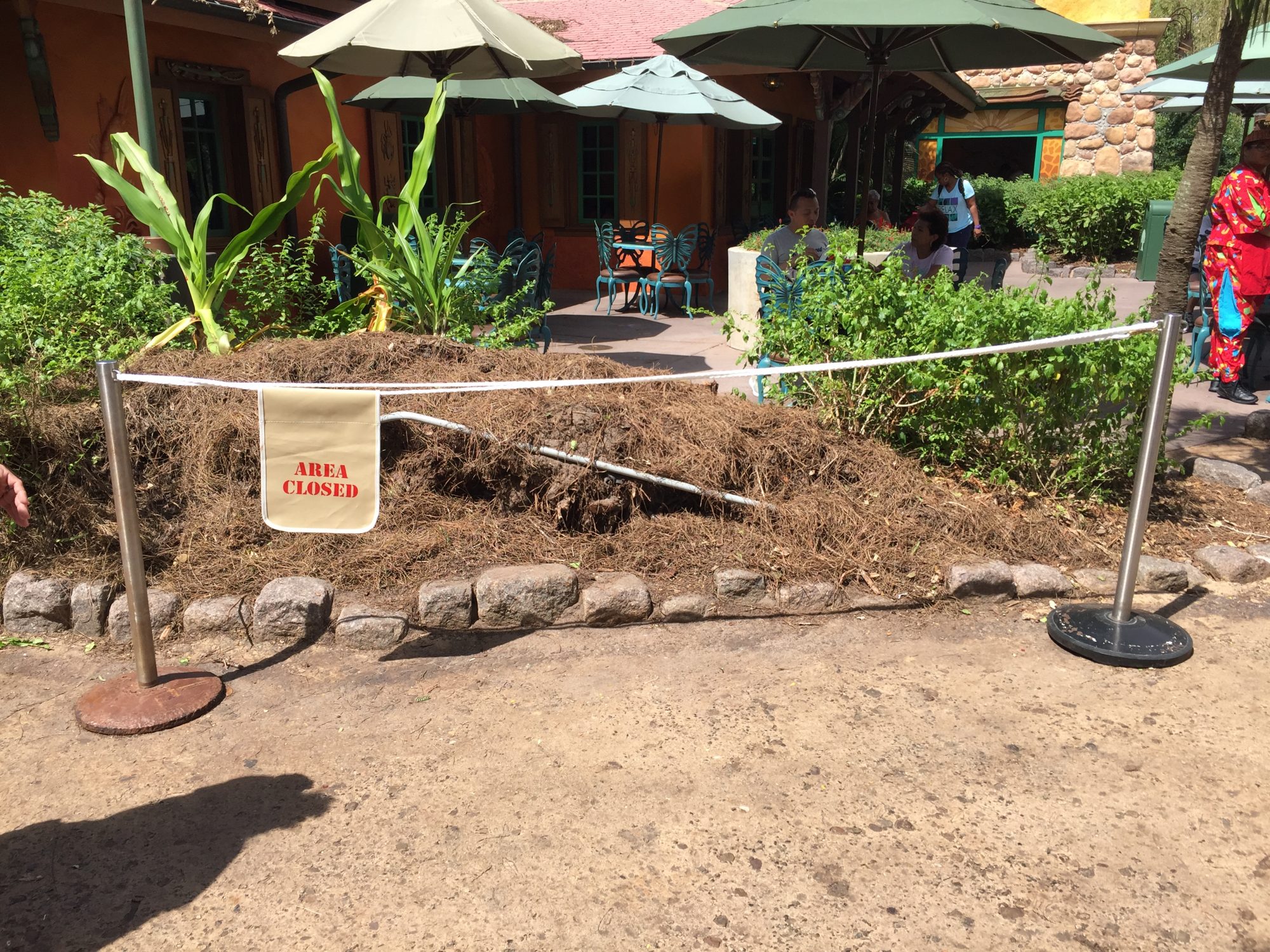 Remember the pet cemetery over at Haunted Mansion? While it doesn't look bad, it doesn't look normal. Shoutout to Mr. Toad, still standing tall: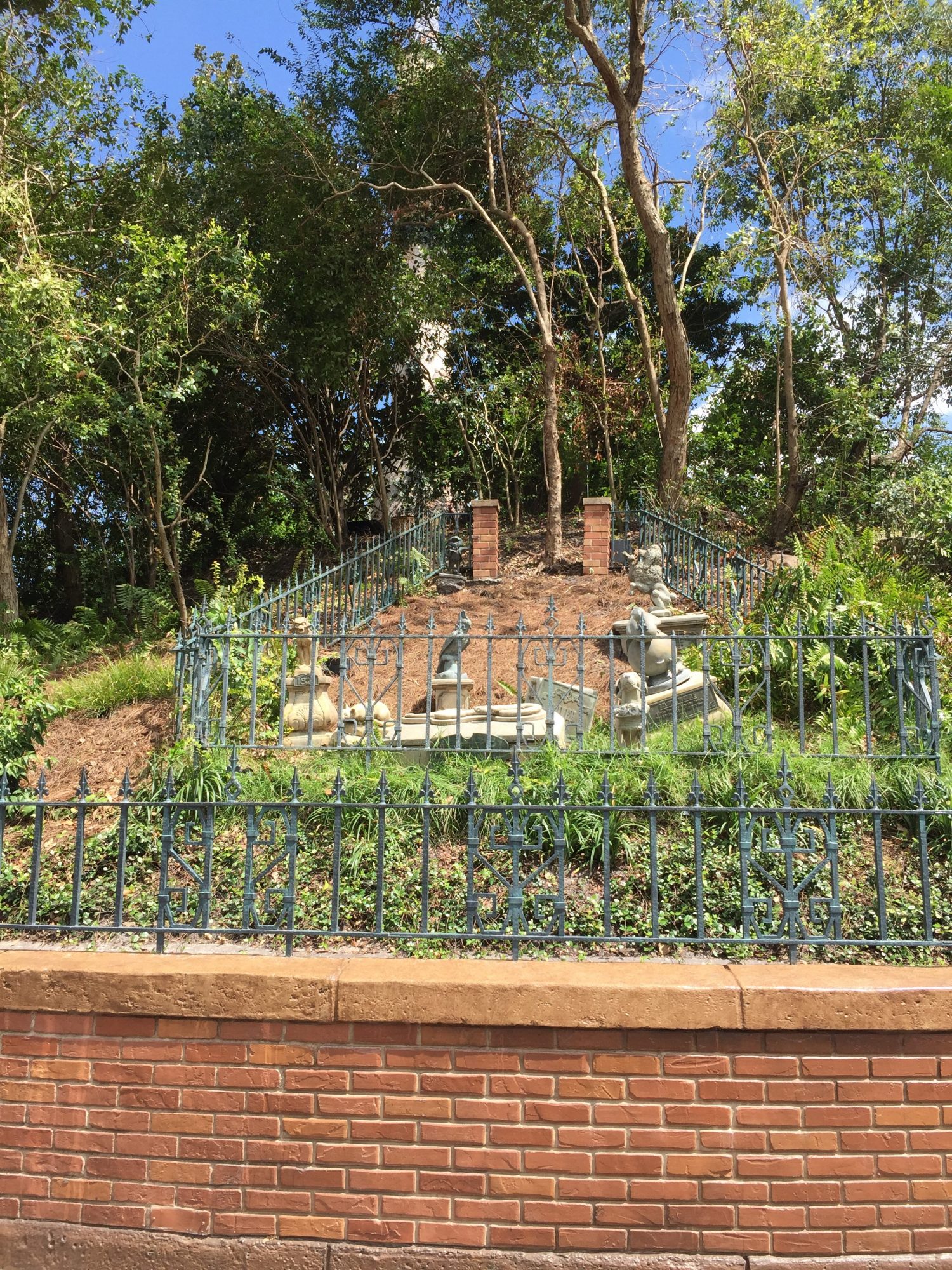 But now if you really want to see something startling, just ride Jungle Cruise. It is shocking how many trees needed to be cut down following Irma: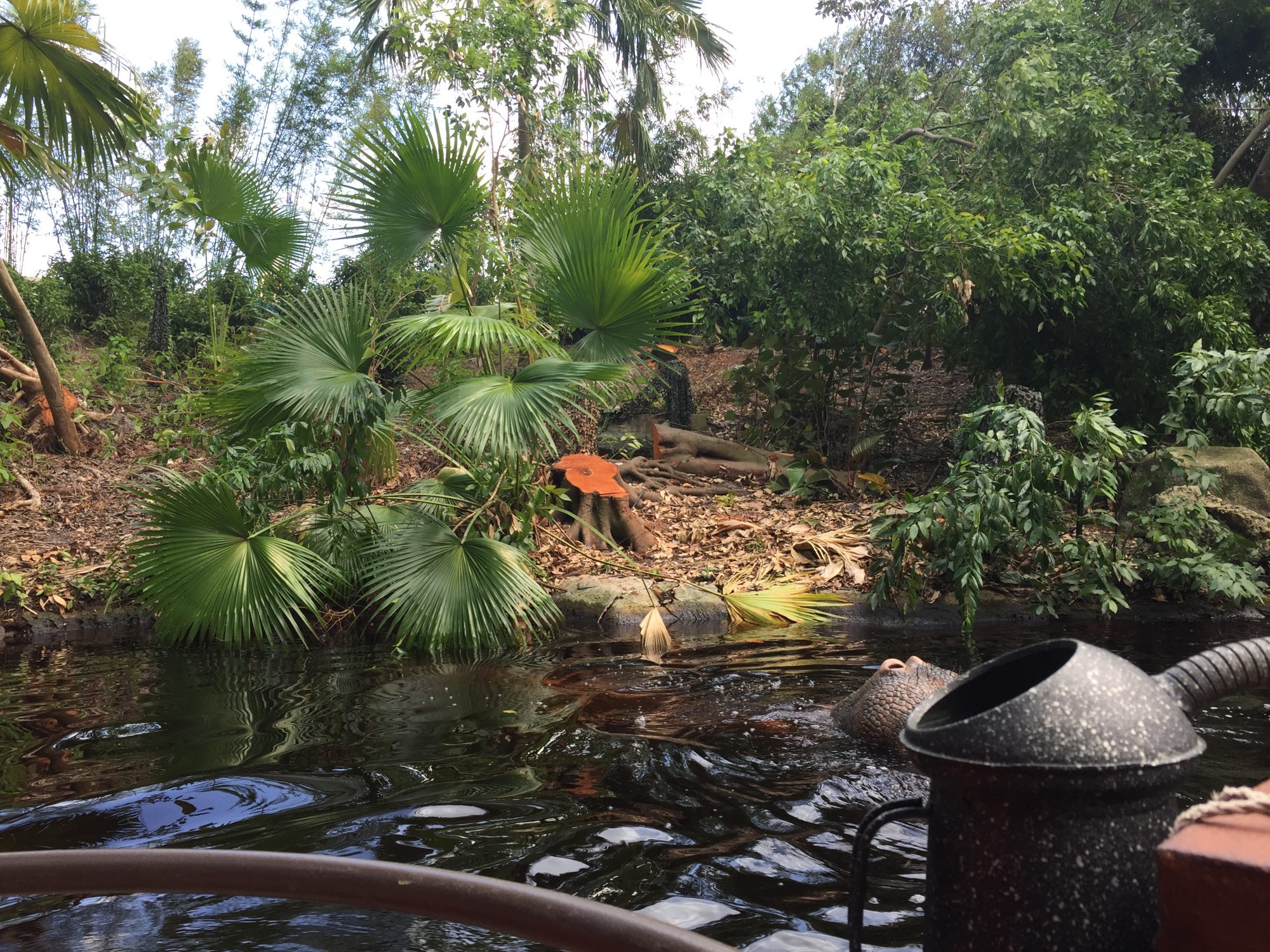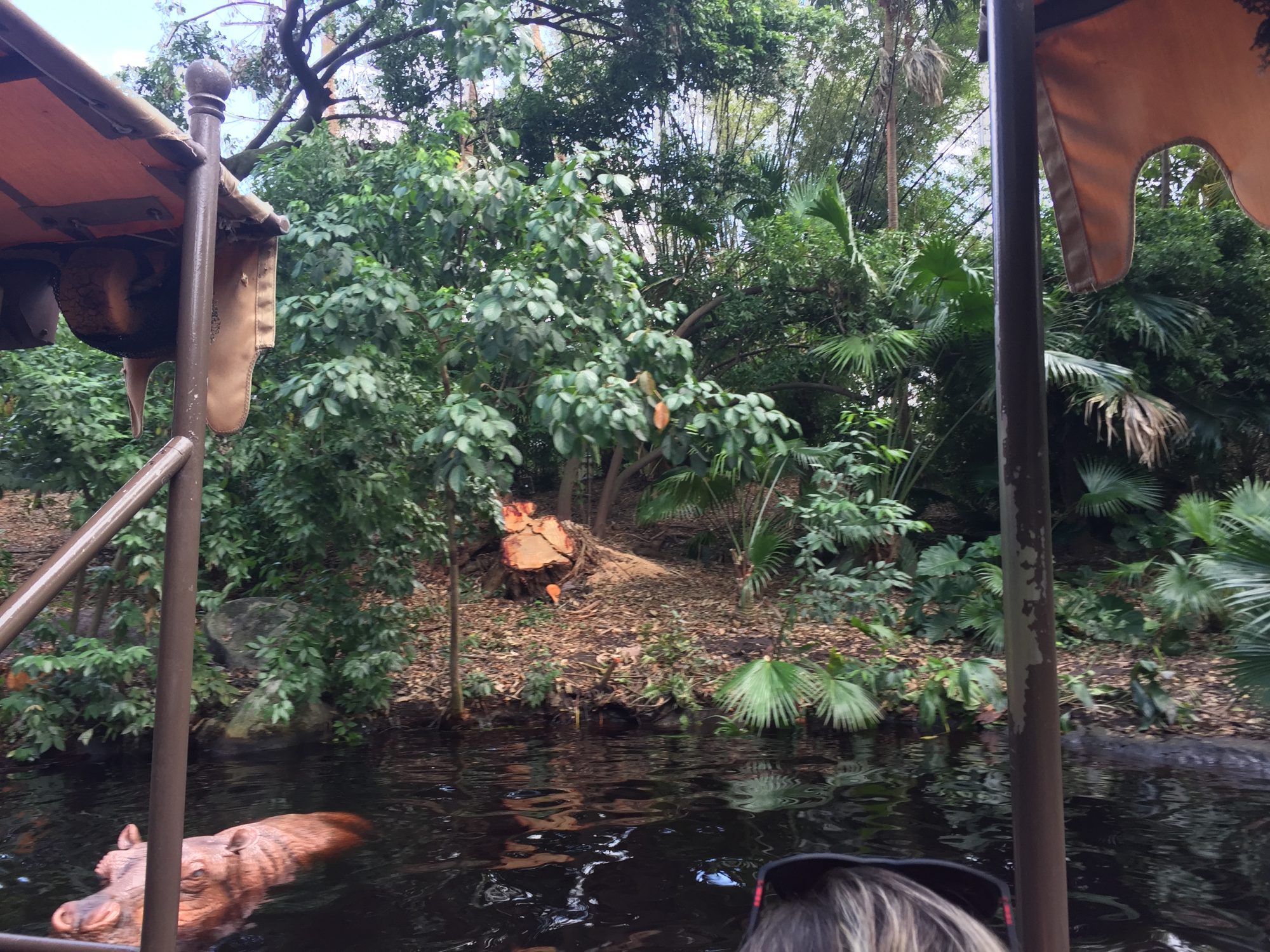 Also, so much brush along the river is gone that you can see the buildings behind Jungle Cruise (which are usually hidden):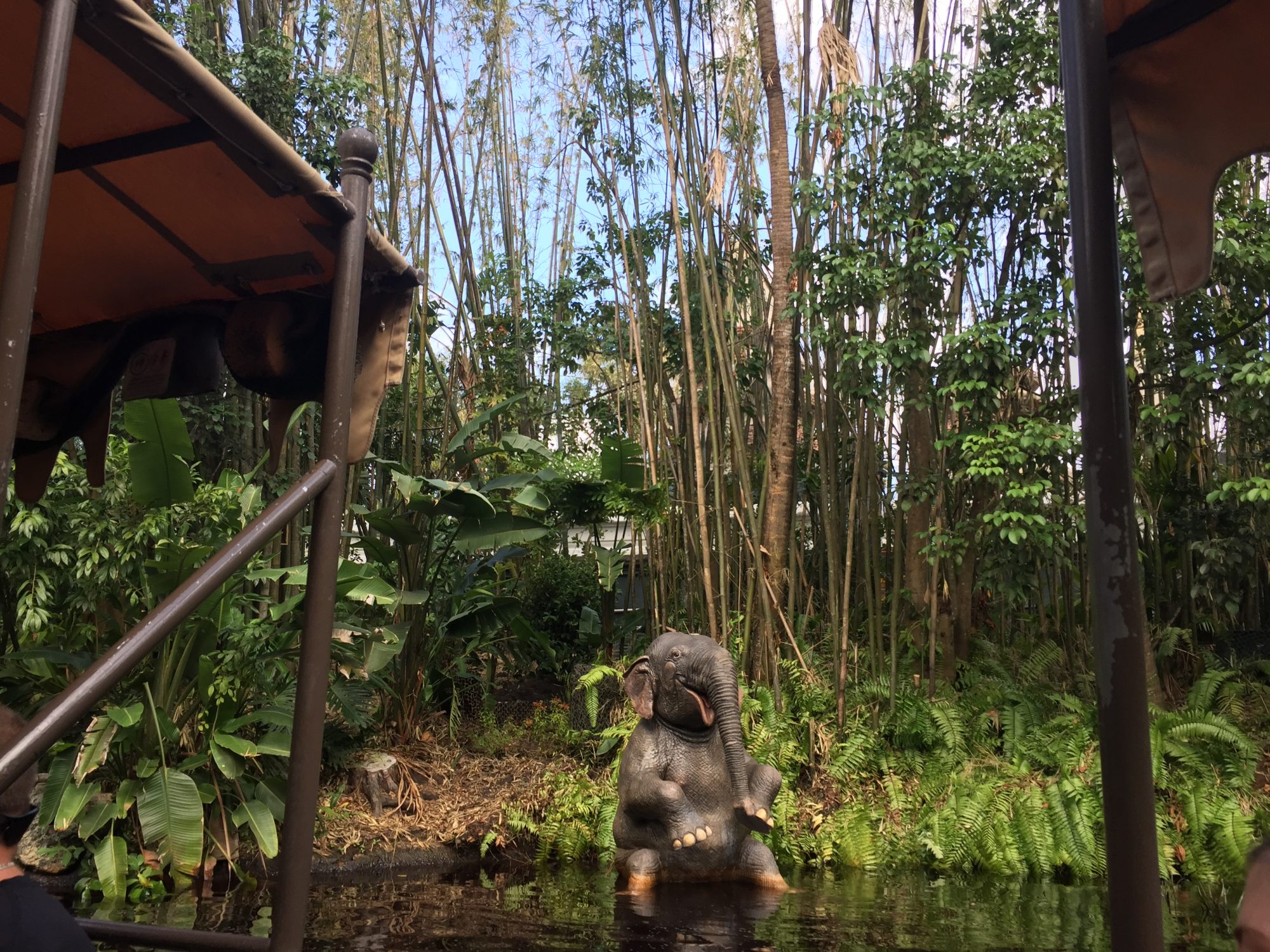 A few noticeable tree stumps is by no means the worst that could have happened following Irma. Before you know it, everything at Disney World will be back in tiptop shape.