This is what Disney villains would look like if they were real-life people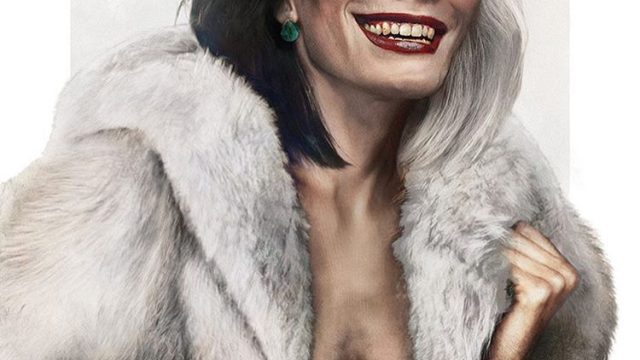 With Halloween just days away, costumes are the only things on our minds right now. Disney characters are always great to adapt for the holiday and there is a wealth of characters to choose from among the brand's storied films.
And though we love the good girls—Cinderella, Belle, Sleeping Beauty, and the like—we have a special place in our hearts for the villains of the iconic company's different movie franchises.
Whose skin doesn't crawl with excitement at Jafar's conniving ways? Or the chic sight of Cruella de Vil in all her two-tone, black and white glory? Well it seems we're not alone, as Finnish artist Jirka Vinse has reimagined our favorite bad boys and girls in illustrations that literally bring the troublemakers to life.
His drawings are hyper-realistic and literally all the inspiration we need for October 31st.
His latest take imagines more of a sinister tone than his previous works featuring beloved characters like Anastasia, Ariel, and Peter Pan.
So life-life. Wow.