Disney turned their classic VHS tapes into journals, and your inner Disney Princess will want to buy them all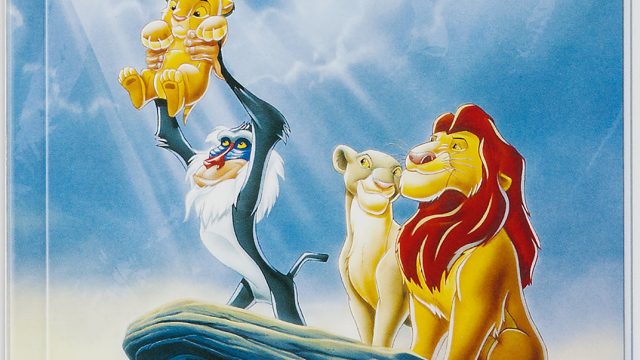 When we were kids, we LOVED our Disney gear. Princess dresses, autograph books, stuffed Pumbaas — you name it, we wanted it. Well, turns out that this desire doesn't go away as one grows up. We still buy all things Disney, from Beauty and the Beast Minnie Mouse ears to Disney-themed pairs of Toms. Honestly, what millennial doesn't want a millennial pink or rose gold spirit jersey to wear to Disneyland?
Basically, any time a new Disney-themed item hits shelves, we're first in line to buy it. So when we saw these new VHS-inspired Disney journals, we knew we had to have every single one. Yep, you can now take a trip down memory lane with a series of precious journals featuring covers from seven different animated Disney films, which will make you feel like Blockbuster never went out of business.
There are seven different journals to choose from: The Little Mermaid, Dumbo, Aladdin, Beauty and the Beast, Peter Pan, Lady and the Tramp, and The Lion King. GREAT choices. (They really picked classics.) Four of those titles — The Little Mermaid, Aladdin, Beauty and the Beast, and The Lion King — are part of the Disney Renaissance era from 1989 to 1999. Ah, the memories.
The Disney journals look JUST like those puffy plastic VHS cases that you remember so fondly from childhood.
Taking notes is much more fun with a Little Mermaid journal.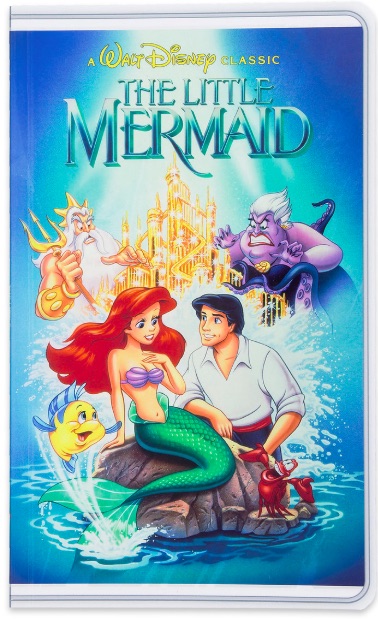 Or a Dumbo one. What a cutie.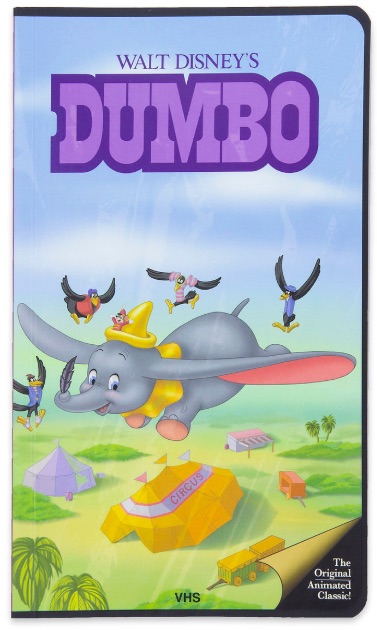 Spill your darkest secrets into the confines of an Aladdin VHS.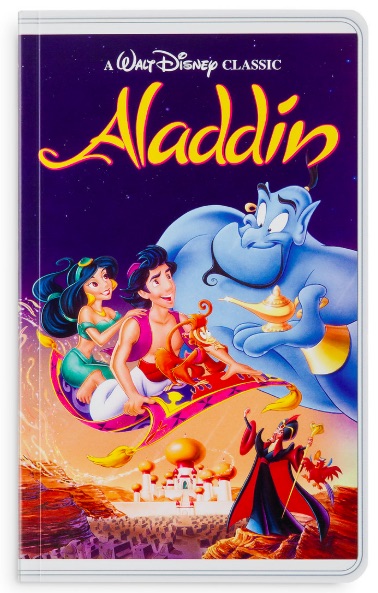 Or a Beauty and the Beast one. We bet Belle can keep a secret.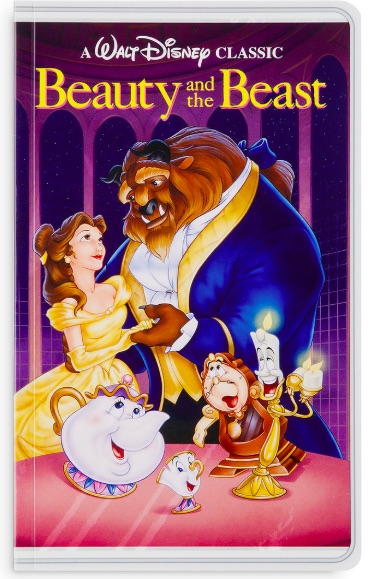 How magical is this Peter Pan journal?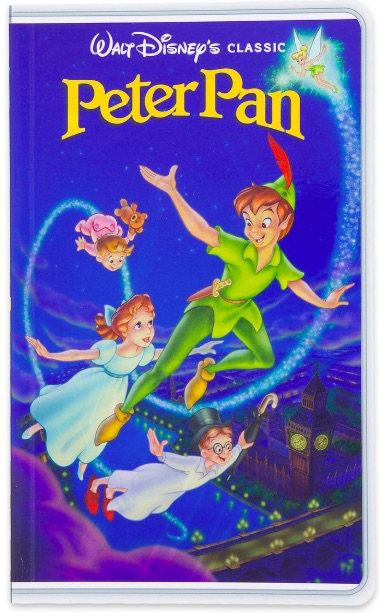 You can keep it classy with Lady and the Tramp, one of our faves.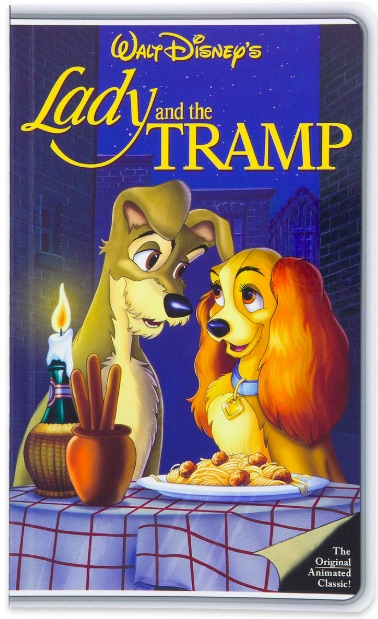 And, of course, there's The Lion King.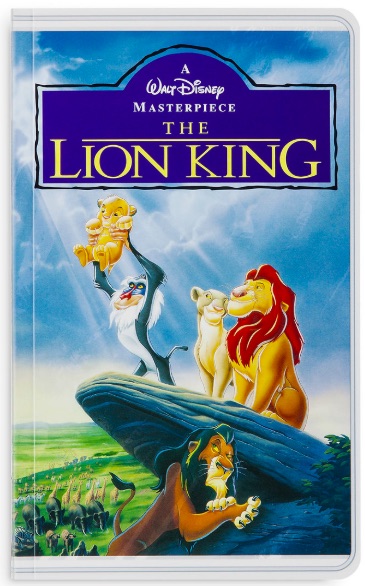 Each journal features a photo of the film's VHS tape on the front page…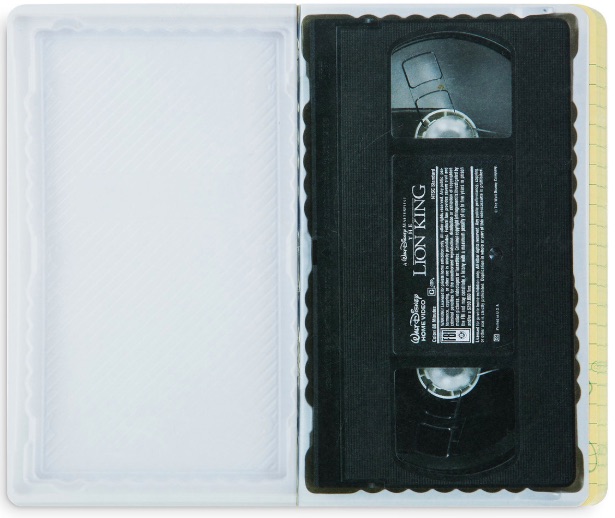 …and the back page. So cute!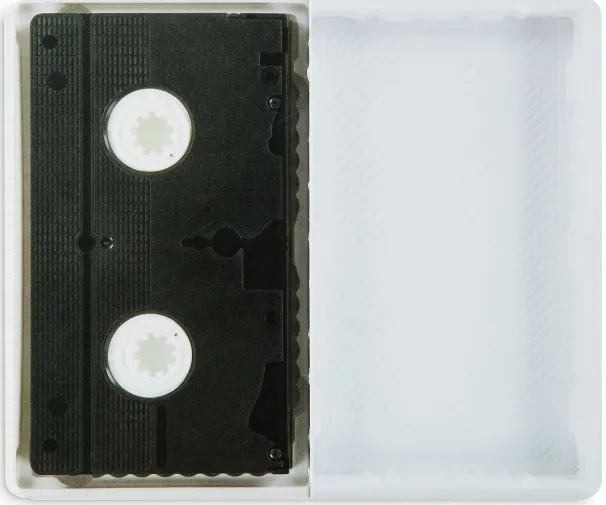 There's also a watermark from the film on the pages. (We see you, Timon.)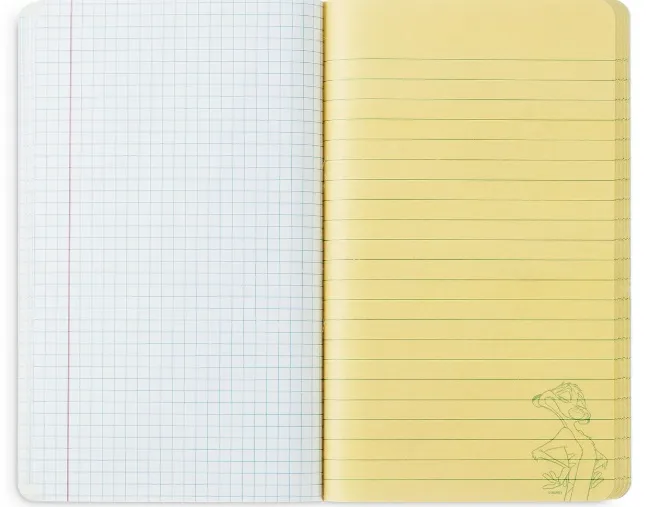 The journals cost $15.99 each — but they're so adorable, we think the '90s nostalgia is well worth the price.
We can't wait to get our hands on one of these bad boys. Or two. Or three. We have a lot of things to write about, you know?