Disney and Uniqlo partnered with Olympia Le-Tan for the cutest Minnie Mouse-inspired collection
There's always magick in the air when Disney releases a new collaboration.The company is known for their fashion-forward lines, and their latest is no exception. Disney has come together with Uniqlo and cult favorite Olympia Le-Tan for Minnie Mouse Loves Dots, the latest in Disney and Uniqlo's MAGIC FOR ALL project. Olympia, who's best known for her clutches that imitate books, brings a fresh and fun angle to the project. Think, your whimsical childhood dreams updated with a stylish twist; printed tee shirts imitate embroidery and feature Minnie Mouse sewing dots onto her dresses. There are graphic tees with polka dots, plenty of playful accents and Minnie Mouse Loves Dots featured on many of the pieces as well.
Our favorite from the collection, however, has to be the bags! Whether you're looking for the perfect red pouch for your makeup (featuring Minnie, of course) or bright and bold graphic clutches, this collection has it.
And, Olympia's classic book clutch was redesigned for this drop; the red purse features Minnie looking all sorts of charming, with "Minnie Mouse loves dots…" in a banner above her head.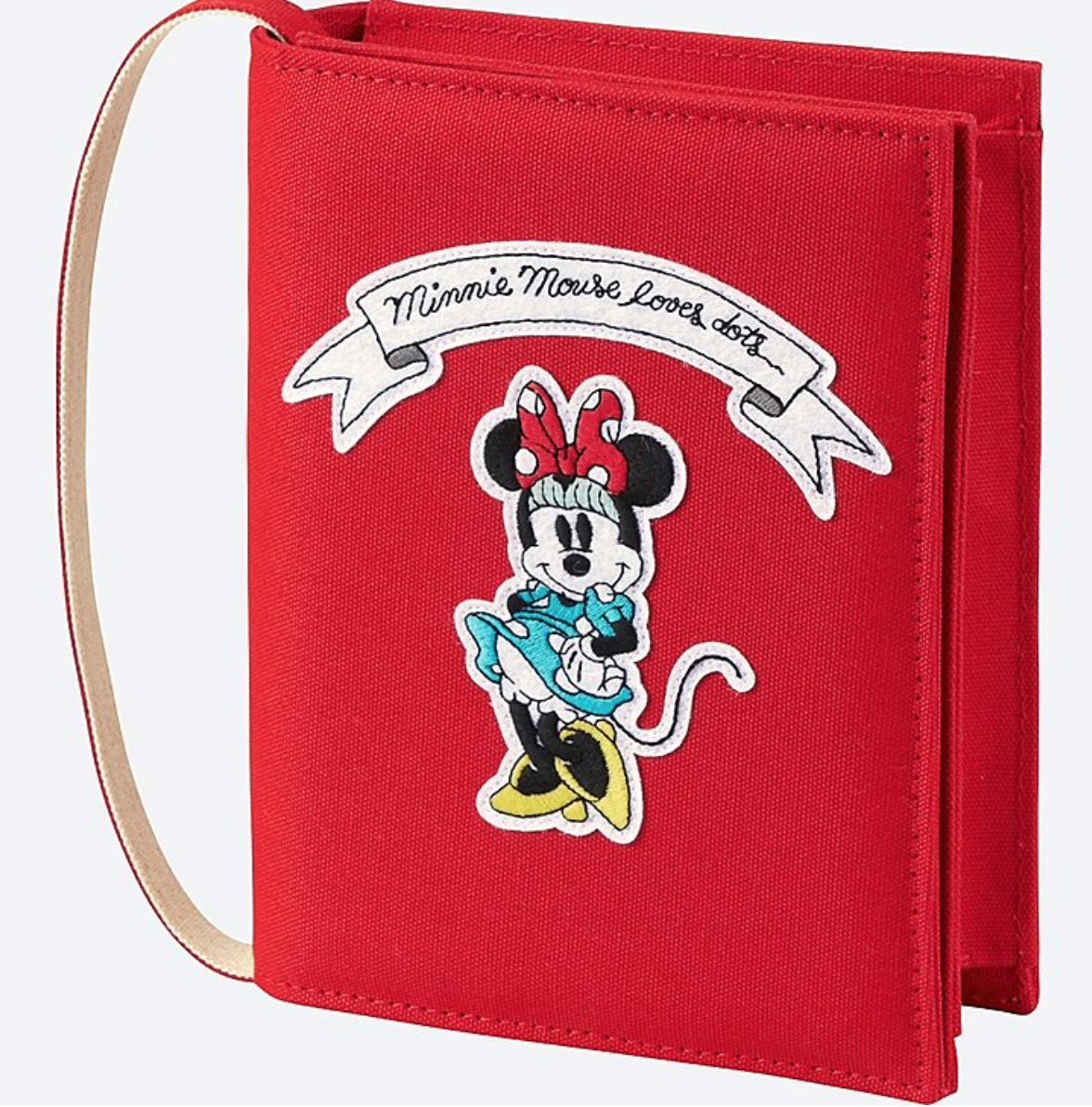 In an interview with The Fashion Spot, Olympia said:
"It was fun researching all the vintage Minnies, watching the old cartoons, and working on all the poses. It was challenging trying to find a story that made the collaboration all come together, but once we had our concept, everything made sense."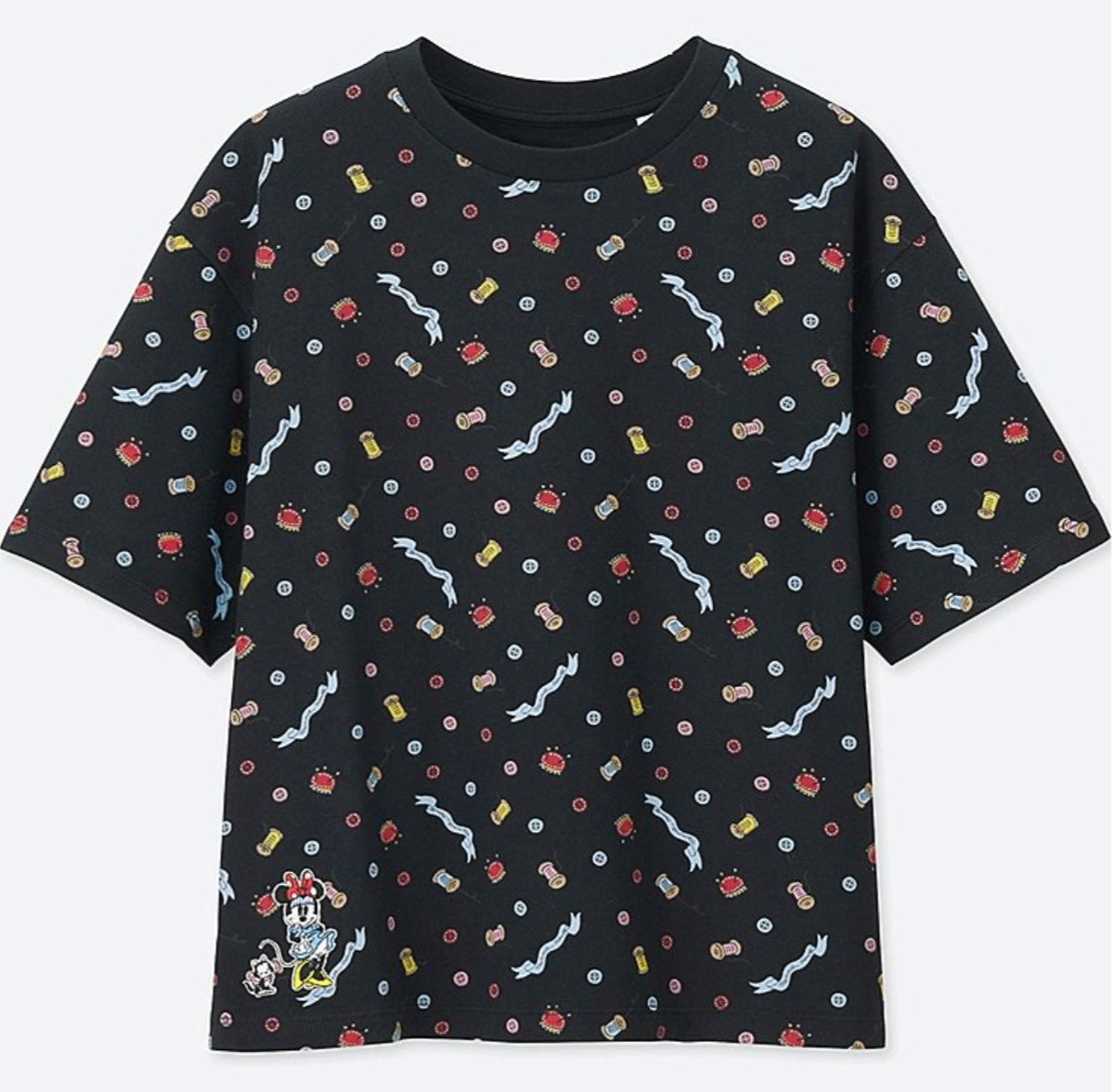 With shirts costing $14.90 and the book clutch costing $19.90, these pieces won't break the bank.
If you want to snag one, or all of these pieces for yourself, head over to Uniqlo.
https://www.instagram.com/p/BSf62rGAiGk
Minnie Mouse may love dots, but so do we!