Disney just completely rebooted the Disney Store, and our paychecks are already gone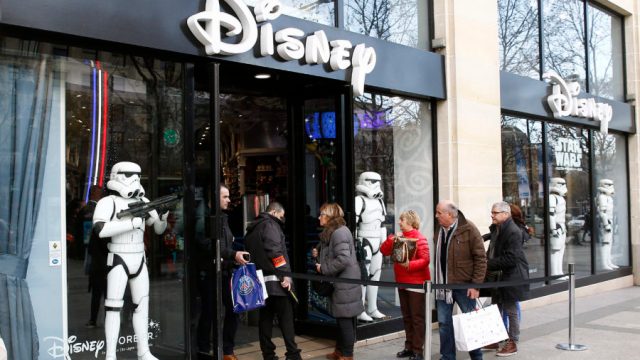 The Disney Store from your childhood just got a MAJOR upgrade, and it is life-changing — for both you, and your wallet.
Disney fans may remember Disney stores as a magical world within the mall, decorated with scenes of our favorite fairytales and cluttered with an overwhelming amount of merchandise from dozens of our favorite animated films. Well, it seems the store is hitting the "upgrade" button and redesigning each of its 340 stores, complete with updates that will have fans singing, "So This Is Love."
In addition to adding more merch for life-long Disney fans (aka, adults) the stores have adapted to bring the best of Disney Parks to the mall!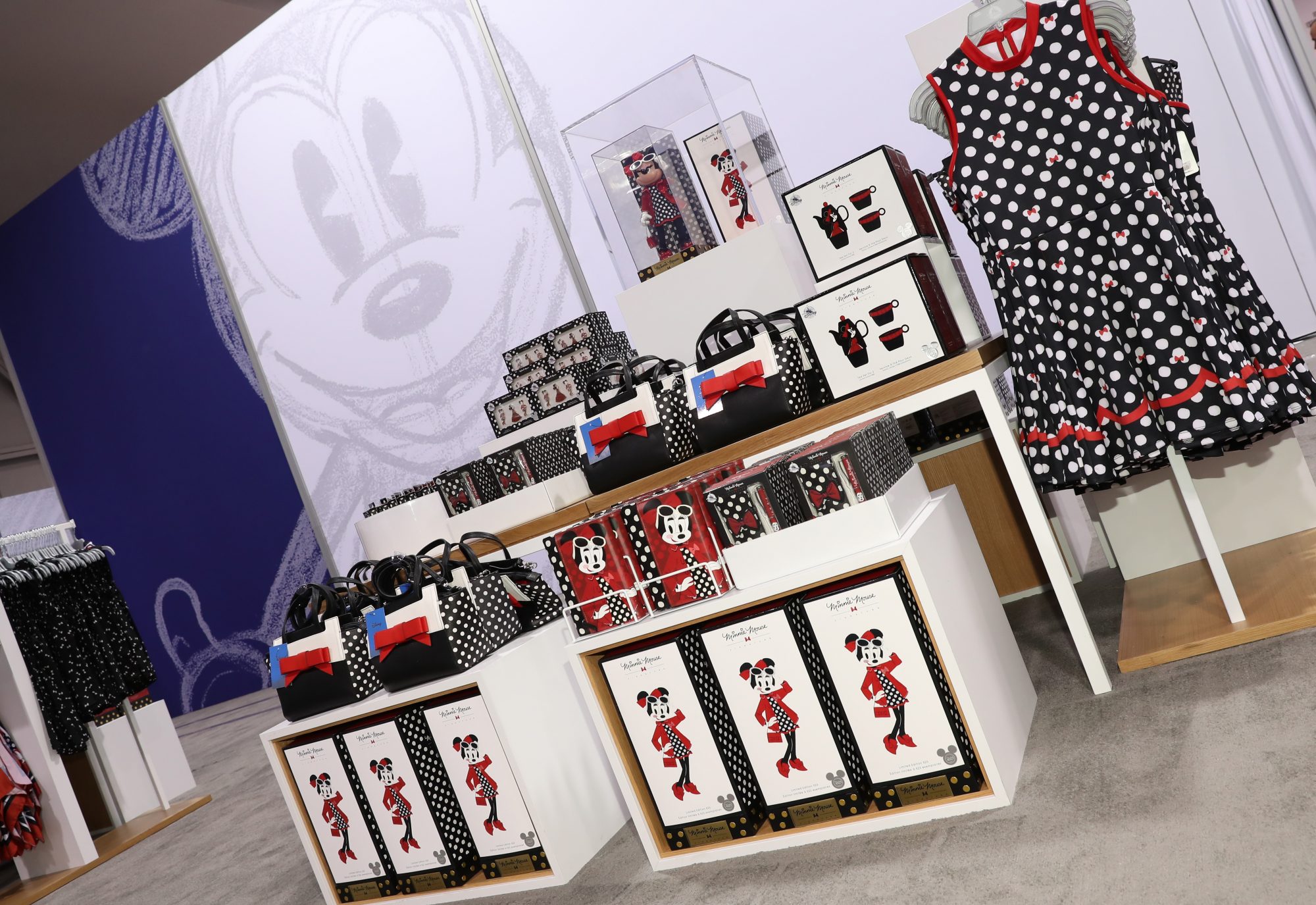 While Splash Mountain and It's a Small World will be staying put in Orlando and Anaheim, the Disney Stores are adding collections formerly labeled "park only" merchandise, meaning we no longer have to make the trek to our closest Disney Park for those stunning rose gold Minnie ears. Additionally, the updated Disney Stores will come equipped with massive screens, where Disney parades and other events will be streamed, giving shoppers the ultimate Disney Parks experience.
https://www.instagram.com/p/BZhBrfvjb27
https://www.instagram.com/p/BZi63bQlktP
In addition to finding the best of Disney Parks merch at their fingertips, fans can even head online to buy their favorite Disney apparel and toys. Disney is expanding their online store in a *big* way, adding merchandise for adults, as well as family and kids. Disney fans of the '90s are growing up — and no longer fit into age 7-9 wings — but their love of Disney has only grown, and now the Stores are doing their best to honor those fans.
The online and mall stores include merchandise from Disney as well as its top subsidiaries like Pixar, Star Wars, and Marvel. Literally everybody wins with these new Disney Stores, ahem, Shop Disney.
Forget hiking to Orlando — which, honestly, we'll probably do anyway — we're taking our next vacation to the Disney Store.