The Disney actress who voiced Sleeping Beauty wrote the sweetest open letter to her fans
The voice actresses behind our favorite Disney princesses were responsible for shaping our childhoods in ways they could never know. Rarely, though, do think about how much our Disney love has affected them. That's why Mary Costa, the voice of Princess Aurora in Disney's Sleeping Beauty, wrote an open letter to all of us thanking us for our passion.
"As I celebrate my 86th birthday, I would like to acknowledge my gratitude to all of you who have written such wonderful letters to me throughout the years," she wrote in the letter, posted by Indiewire on Monday morning.. "Hearing from you has always been a great source of inspiration."
Mary's career as a voice actress started early, aided by the encouragement of Walt Disney himself.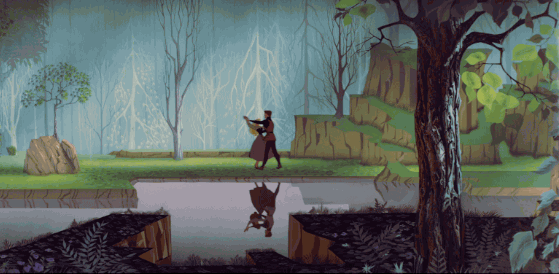 Her open letter wasn't just to say thanks, though. Mary also wanted to announce something kind of heartbreaking to Sleeping Beauty fans — although we totally understand:
While Mary Costa can no longer answer our letters via mail, she promises that she'll still be able to make our Disney dreams come true with her signature if we ever see her at any events. Now, her focus will be on the future, specifically that of young children:
We love Mary's lifelong commitment to being a Disney princess and the light she has brought into all of our worlds. It must be incredible to be 86 years old and still feel the joy of everyone who is experiencing the magic of Sleeping Beauty for the first time!