If Disney Princesses wore iconic Oscar dresses
The Oscars are basically the real-world version of a ball, so we thought it only fitting to give Disney Princesses their time on the red carpet by Photoshopping them into some of the most famous Oscars dresses. Here's what we came up with:
1. Cinderella in Gwyneth Paltrow's pink Ralph Lauren look from 1999.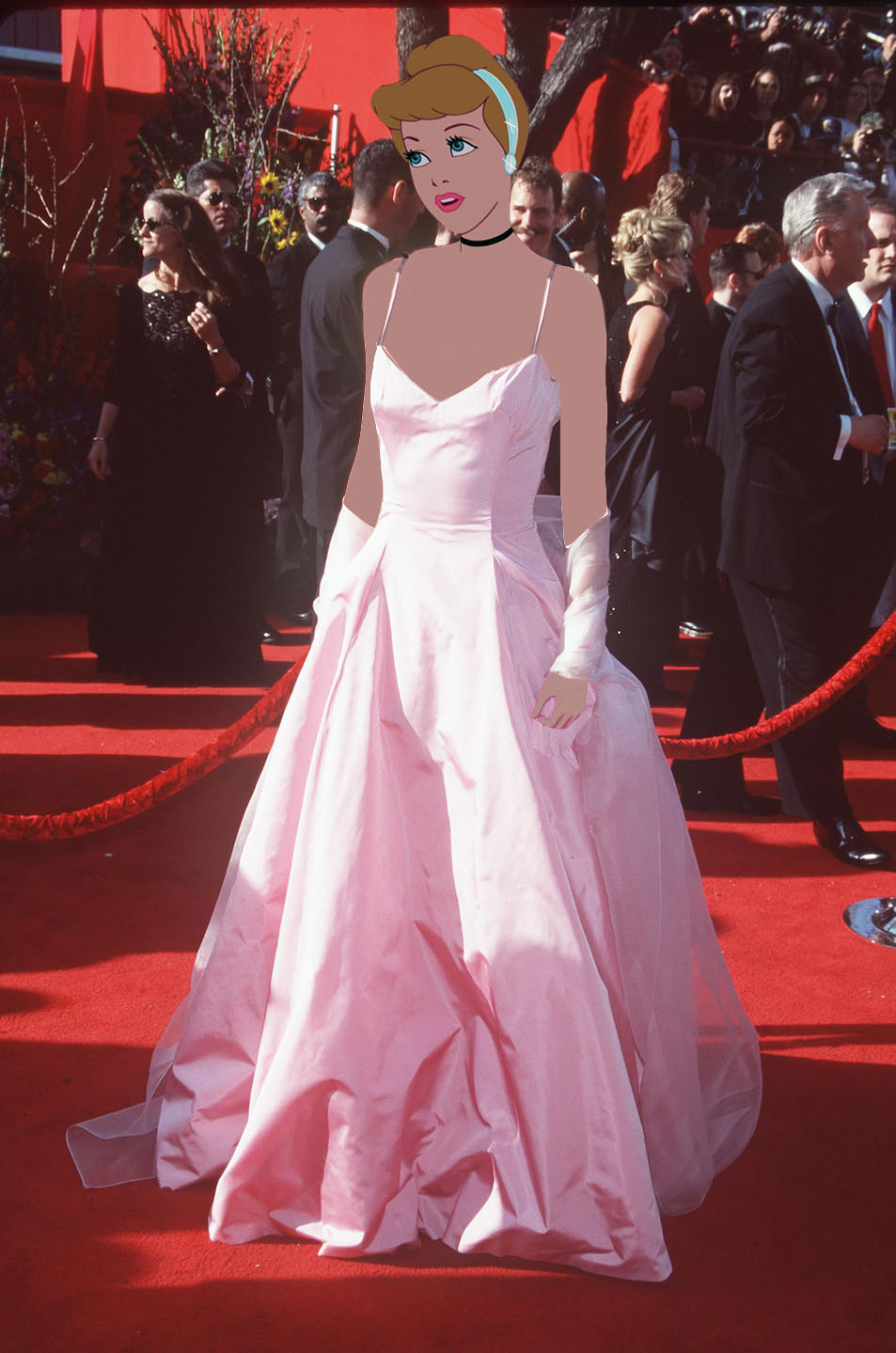 2. Tiana in Angelina Jolie's leg-bombing gown from Versace circa 2012.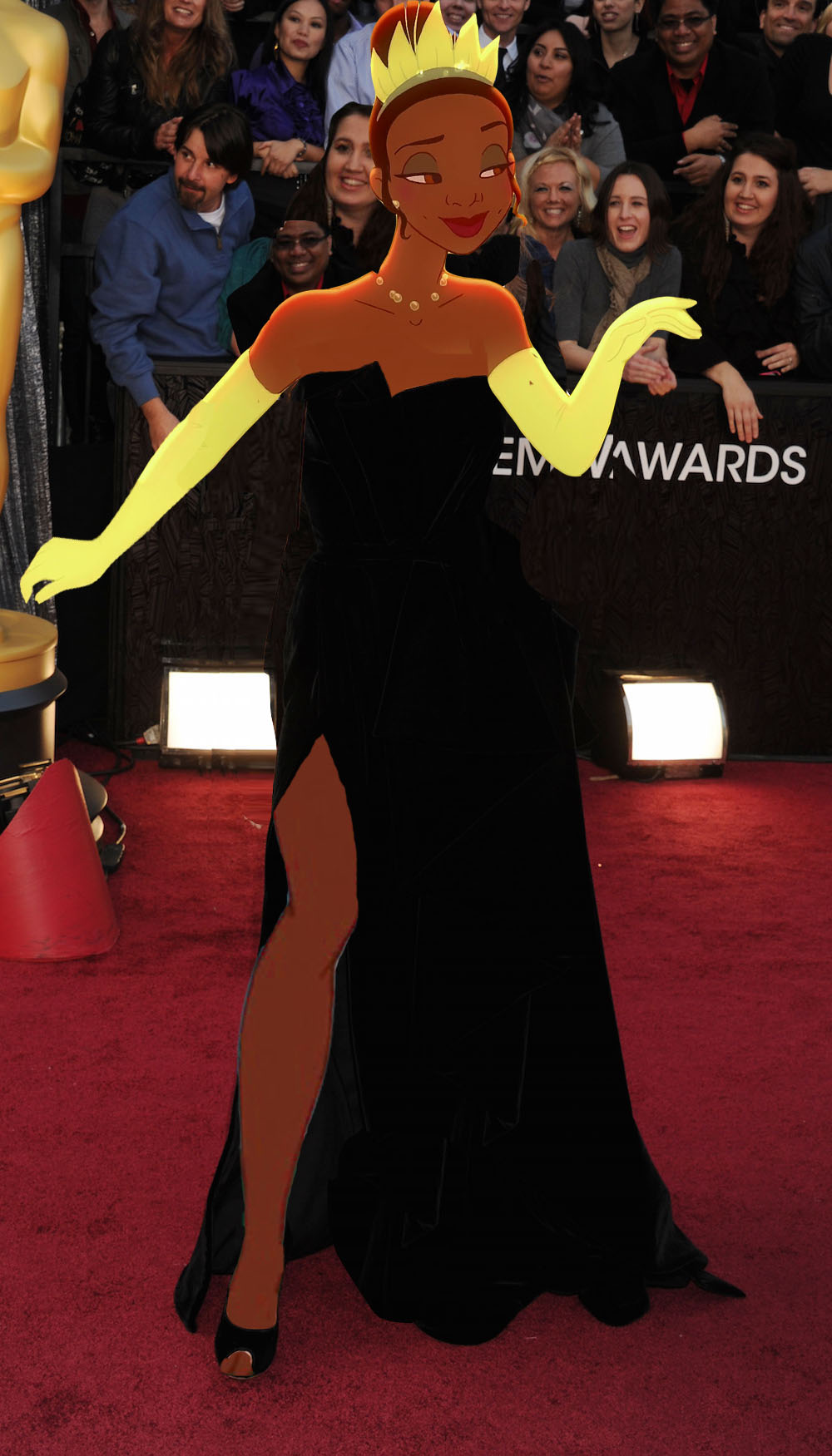 3. Ariel in Jennifer Lawrence's 2013 winning gown by Dior Couture.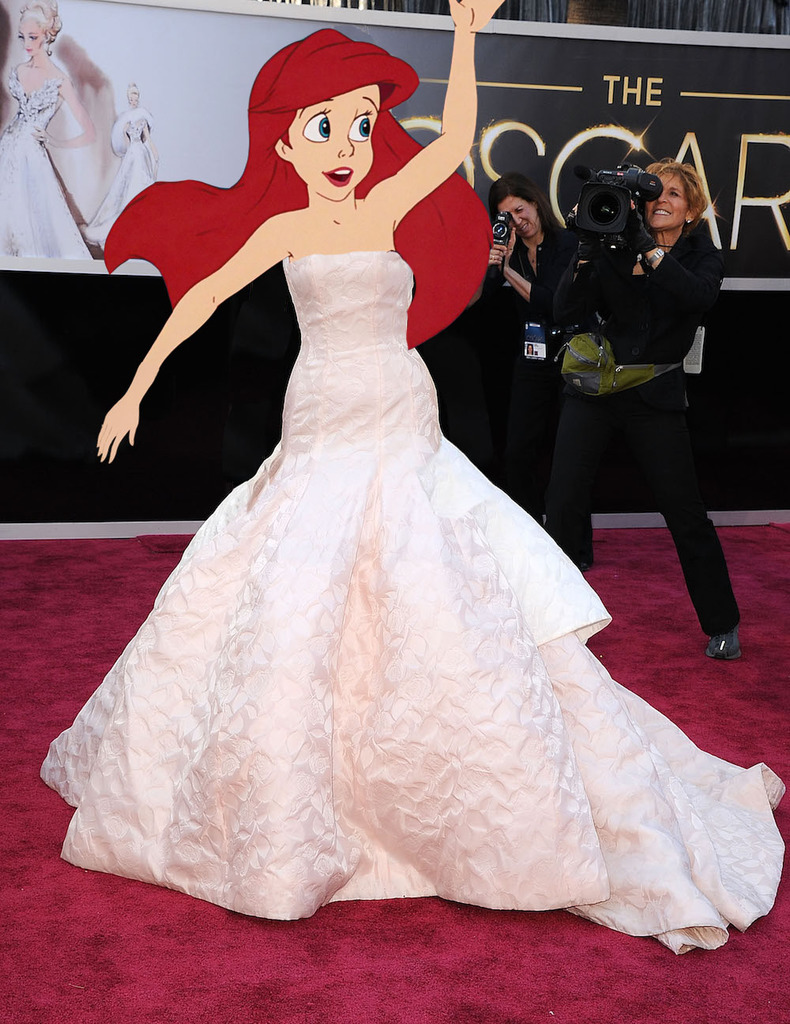 4. Pocahontas in Lupita Nyong'o's blue Prada dress that she wore to the 2014 Oscars.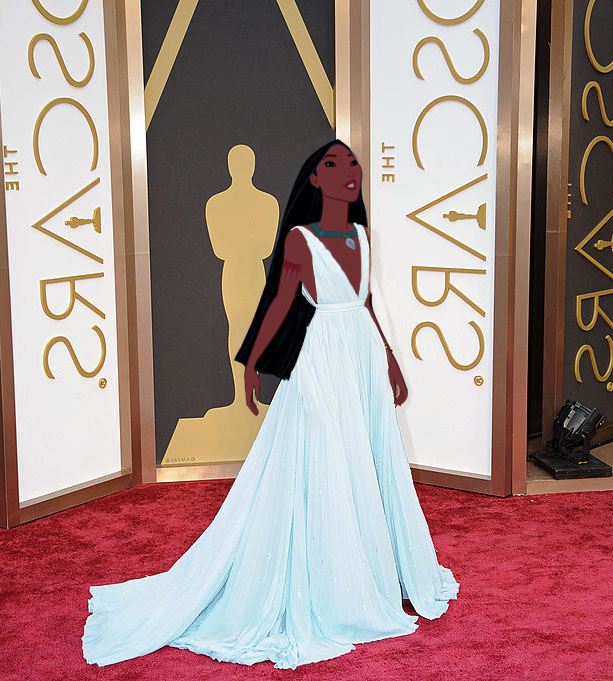 5. Belle in Gwyneth Paltrow's 2002 Alexander McQueen design.
6. Mulan in Halle Berry's 2002 look for Elie Saab.