You need to see what Disney princesses would look like if they starred in "The Notebook"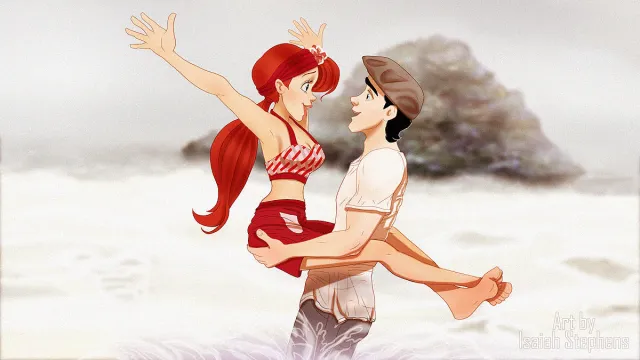 Illustrator Isaiah Stephens just designed our new favorite, Disney princess recreation – especially because he looked to The Notebook for inspiration!
Every month, Stephens works to create an impressively unique series for Cosmopolitan and, this month, he decided to up the ante with a theme. What theme did he choose, you ask? Well, since it is February, the artist aimed to capture the essence of Valentine's Day.
We totally agree (especially after seeing the animator's incredible work)!
The fun fair scene, featuring Anna, Kristoff, and Hans (still mad at him, tbh):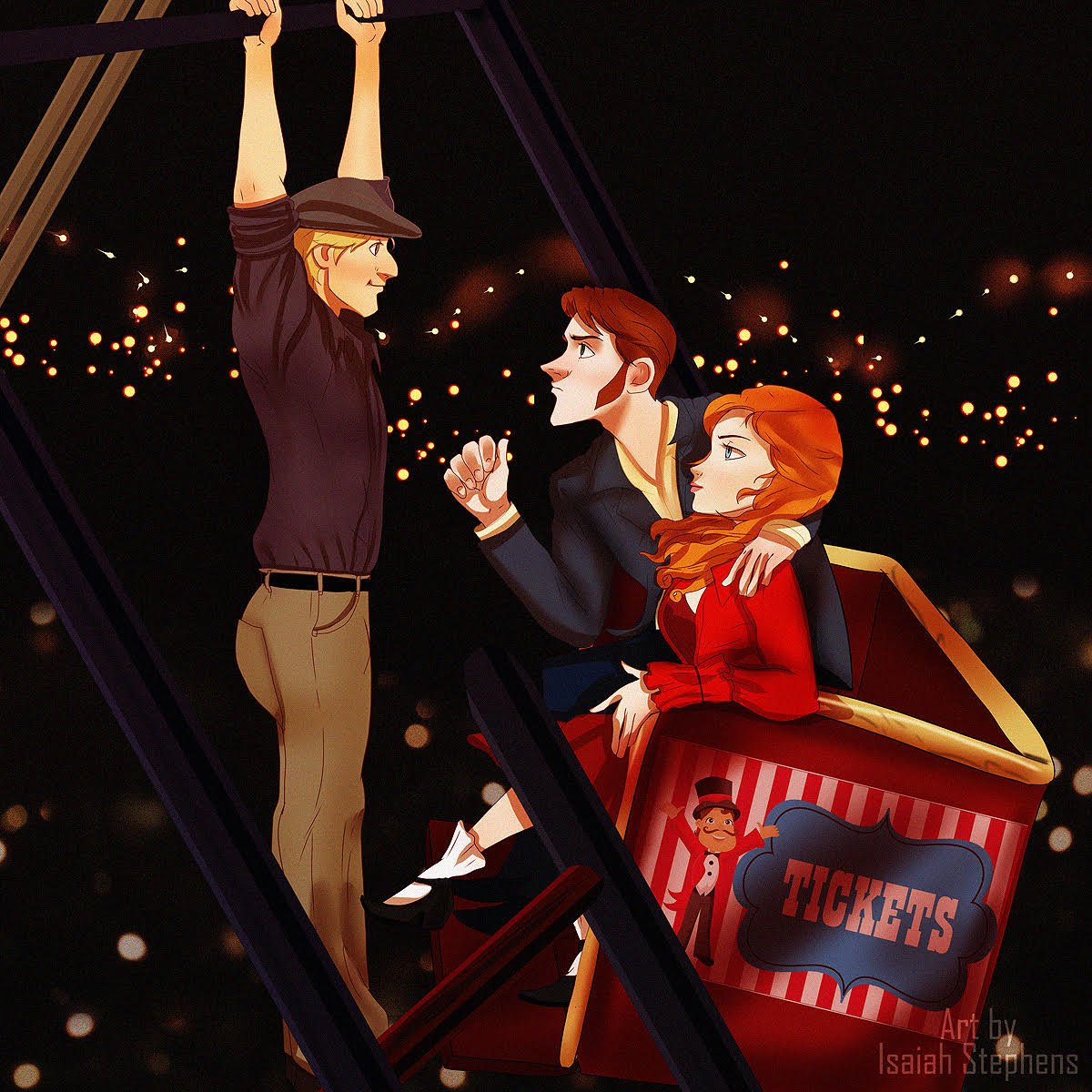 John Smith and Pocahontas are lying in the middle of the road. John even has Noah's signature cap on: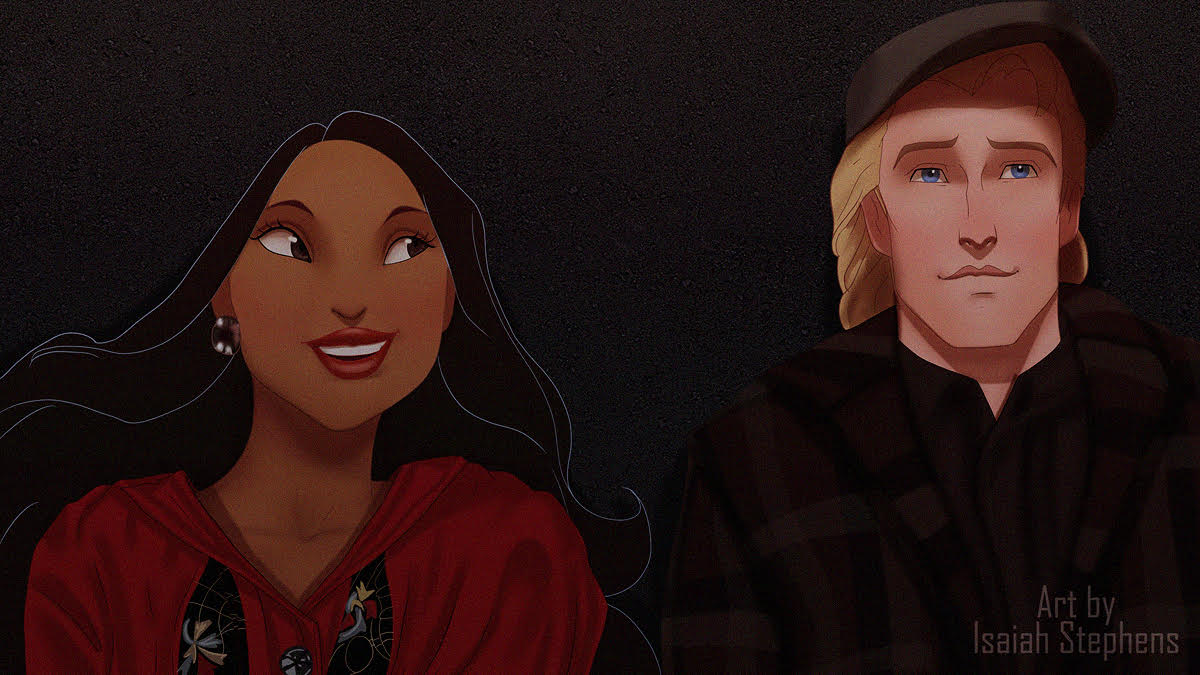 Prince Naveen is rowing his troubles away, while…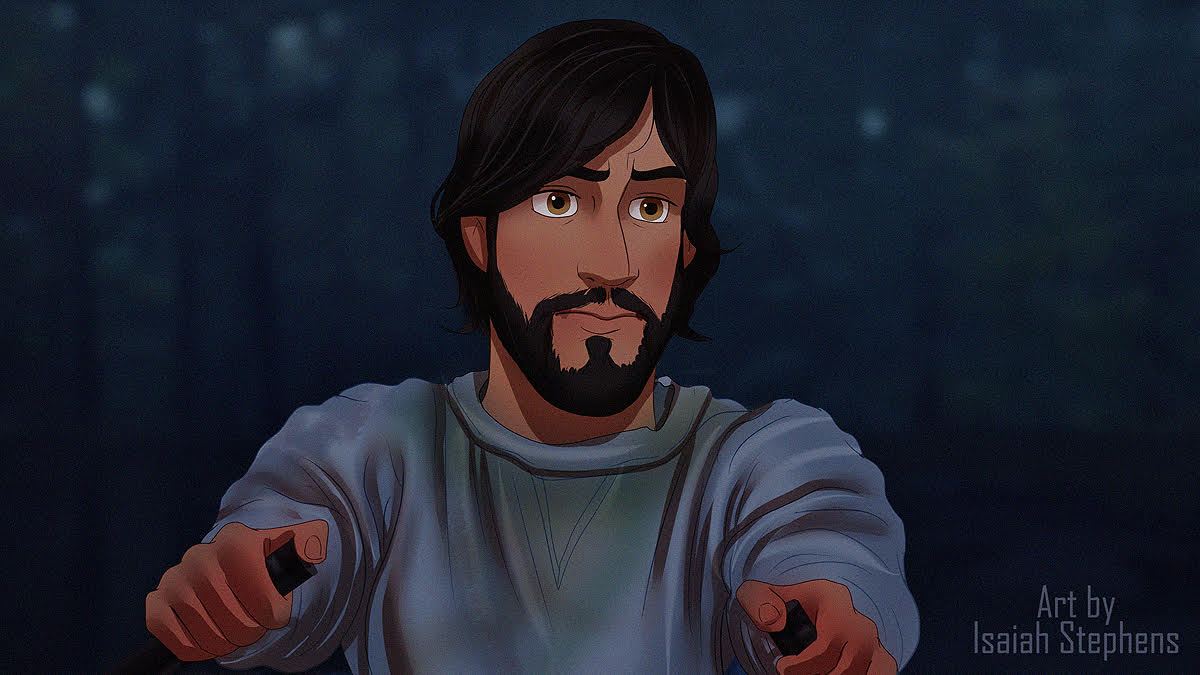 Tiana does not look happy to be engaged to someone else: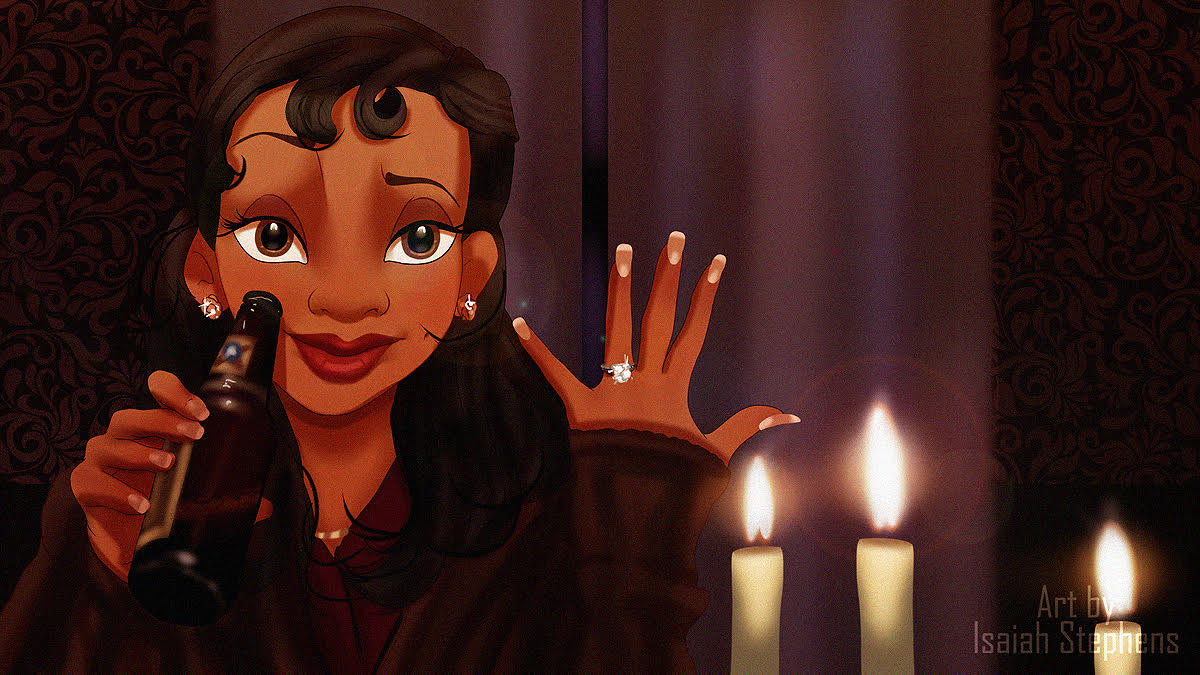 Hercules used his strength to build a mansion (complete with blue shutters and a tractor in the background!):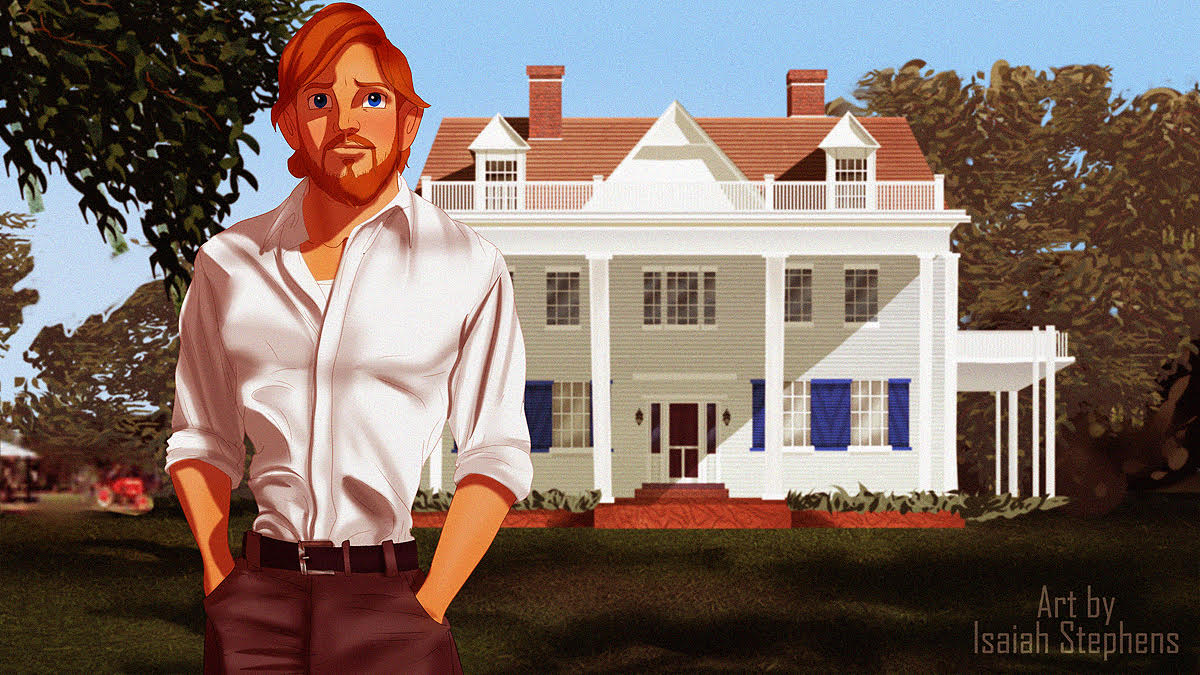 Rapunzel, Rapunzel's hair, Flynn, and all their Maximus-colored geese: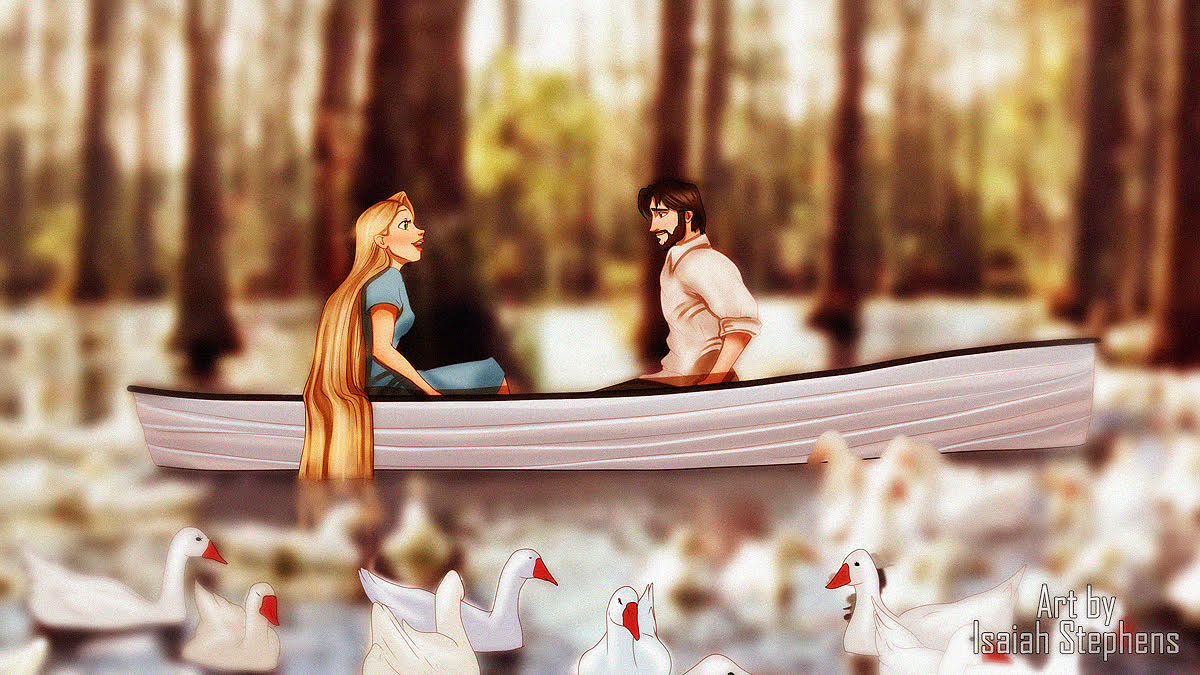 Aladdin and Jasmine are having a moment: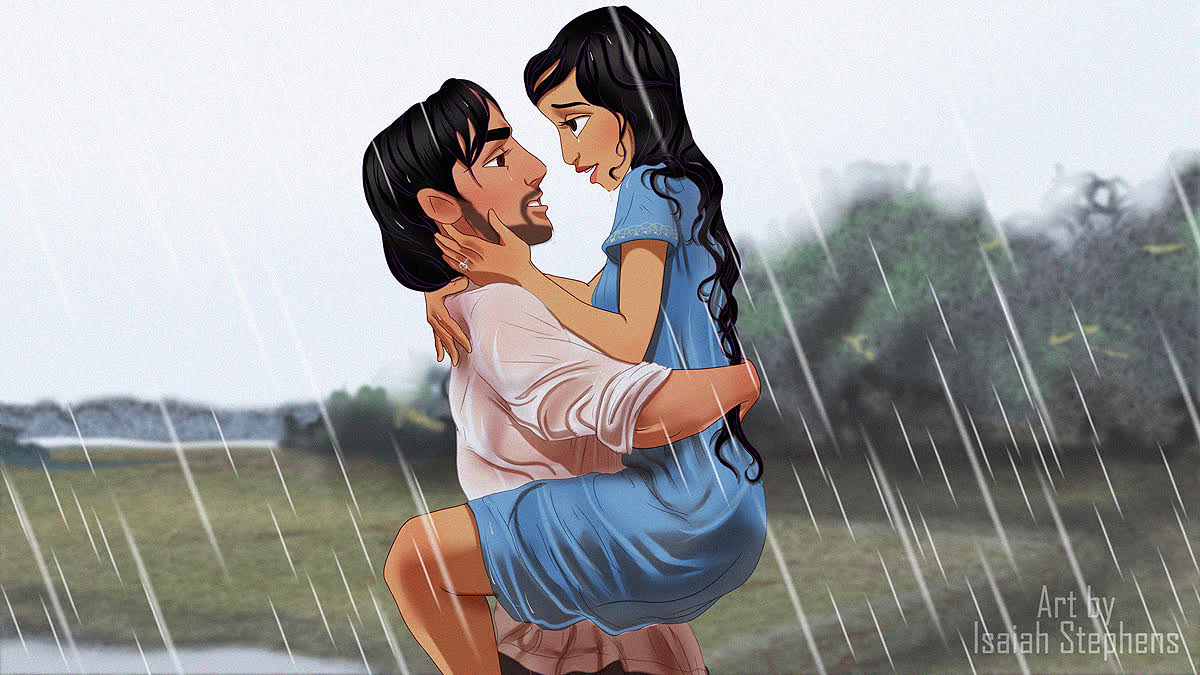 Prince Phillip and Aurora are taking a nap, right? RIGHT?!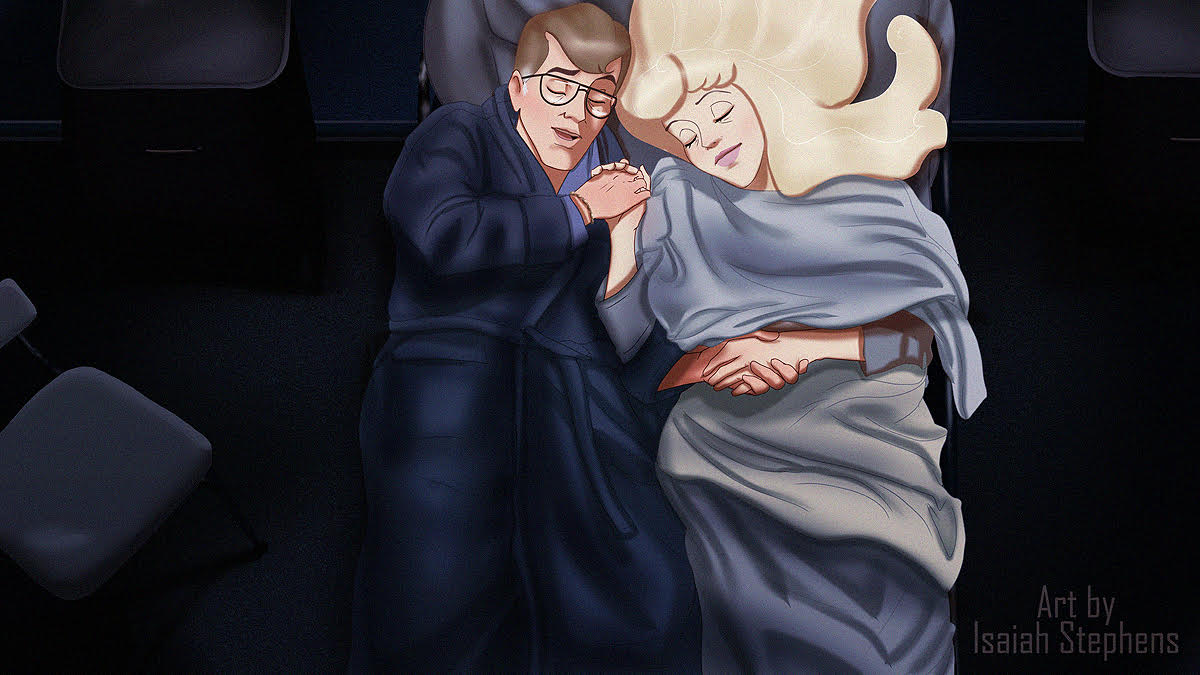 And we're back to the beginning with grown-up Mulan and Shang: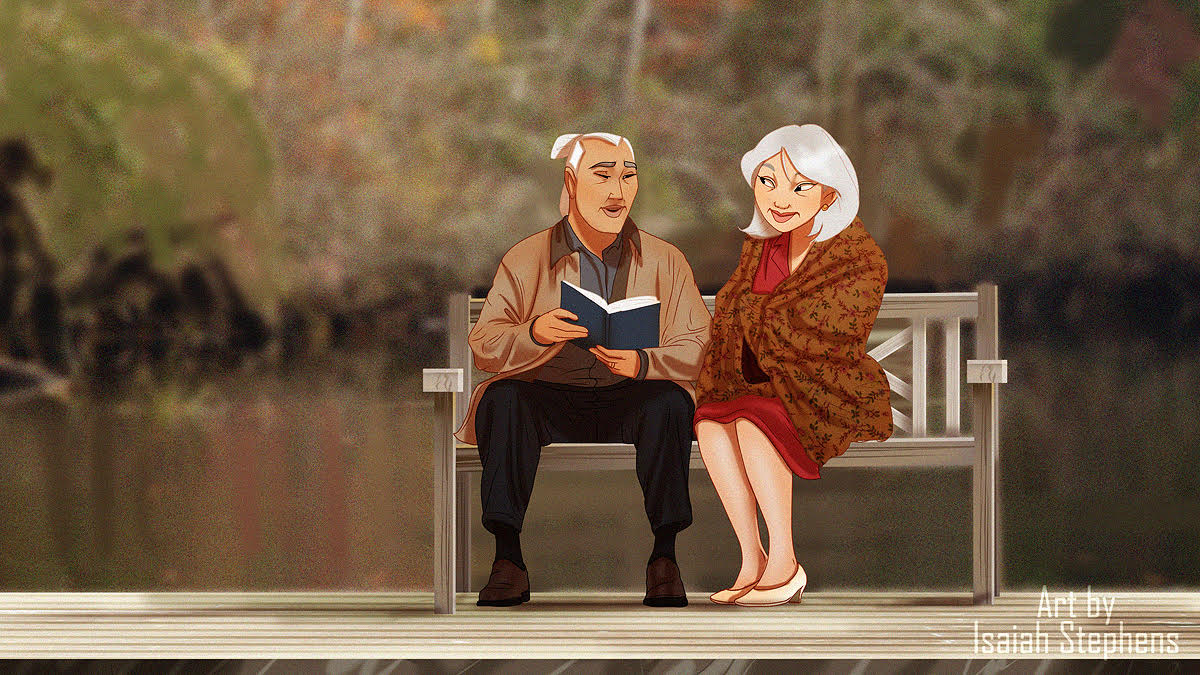 Stephens clearly knows his The Notebook trivia because these recreations instantly remind us of the movie. I mean, look at the details!
"I think it's interesting how well the characters easily fit into the look of the characters," the artist tells HelloGiggles. "It kind of makes you think about how timeless and relatable both the film and the characters are!"
Now, we're just going to go and sob about Aurora and Prince Phillip for a bit…
All images reprinted with permission from the artist. Connect with Isaiah on his Facebook or Instagram.