Disney princesses at the gynecologist are bringing awareness to women's health
When you think of Disney princesses, you probably don't think of the gynecologist. Women's health is something that's not often associated with mainstream culture, in fact, it can be flat-out ignored. That's why writer (and HelloGiggles contributor!) Danielle Sepulveres and artist Maritza Lugo decided to create something we all had to pay attention to: a reimagining of Disney princesses inside the gynecologist's office.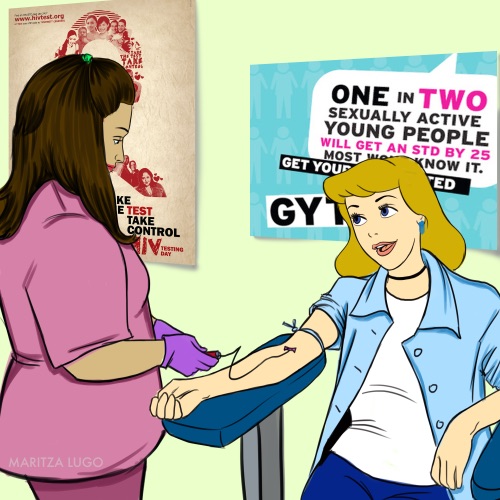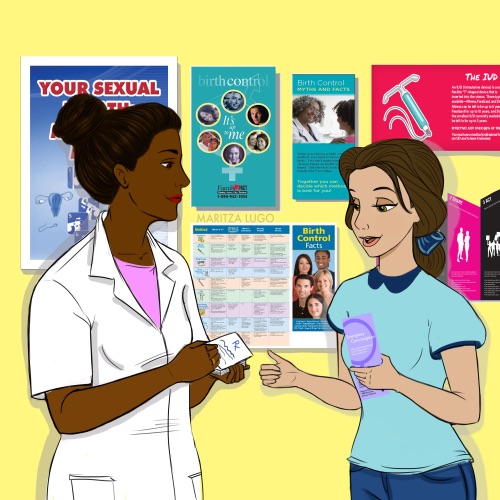 January is Cervical Cancer Awareness month, but despite this, Danielle felt that the issue was not being covered enough in mainstream media, so she got together with Maritza and they came up with this amazing idea.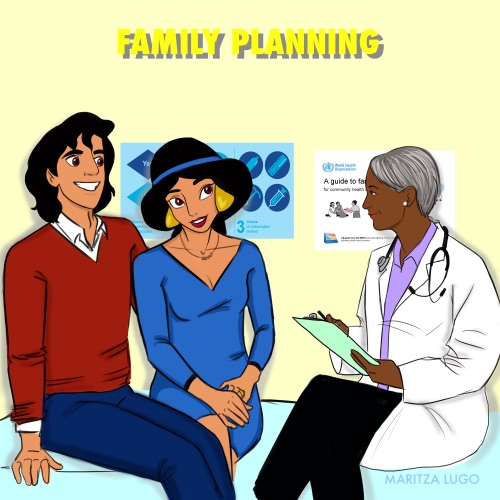 Danielle writes in her Tumblr post: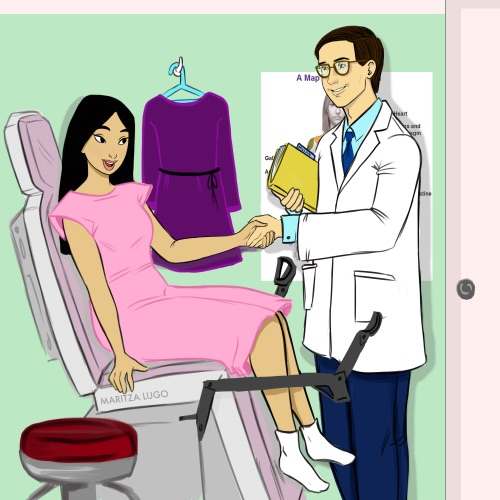 We spoke to Danielle over email about the feelings behind these images, and she explained, "I wanted to bring attention to preventative health care for women in a way that was creative and would inspire discussion." This definitely did the trick. Everywhere from The Huffington Post to CBS LA has covered these awesome illustrations, shedding light on an important issue.
However, I'm sure we're all asking ourselves the same question: Why Disney princesses? For Danielle, the answer is easy.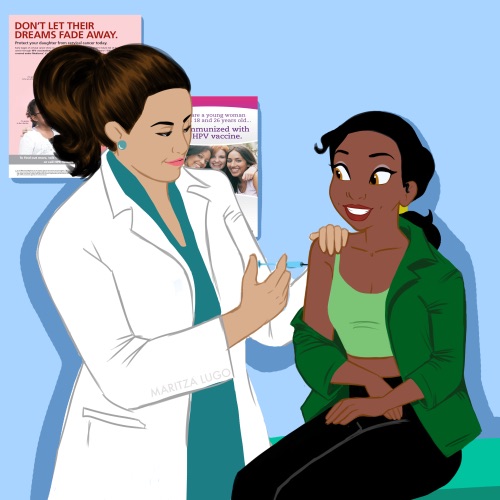 We hope these images continue to make waves across the Internet and beyond, reminding us that women's health care isn't the stuff of fairy tales, it's real and it's important.
(Images via Maritza Lugo)