This artist stunningly recreated some of our favorite Disney Princess scenes with dolls
We've seen Disney Princesse recreated a thousand (rough estimate) different ways by now, but we've never see them recreated with their own dolls until right now. It might not sound like a huge stretch or even anything to spend hours staring at. But you haven't seen these pictures yet.
Photographer Brain McCarty partnered up with Disney for a brand new series, Dream Big, which is all part of the much bigger Dream Big, Princess campaign. With the help of a set designer and decorator, McCarthy managed to bring to life some of our favorite scenes, again, but not with ink and paint. Here, he's using plastic.
The three scenes he's chosen are from three of the latest Disney movies, but not Frozen (nice change of pace!). We've got Tiana on her balcony, wishing on a star; Rapunzel finally seeing those floating lanterns gleam; and Merida in mid-action.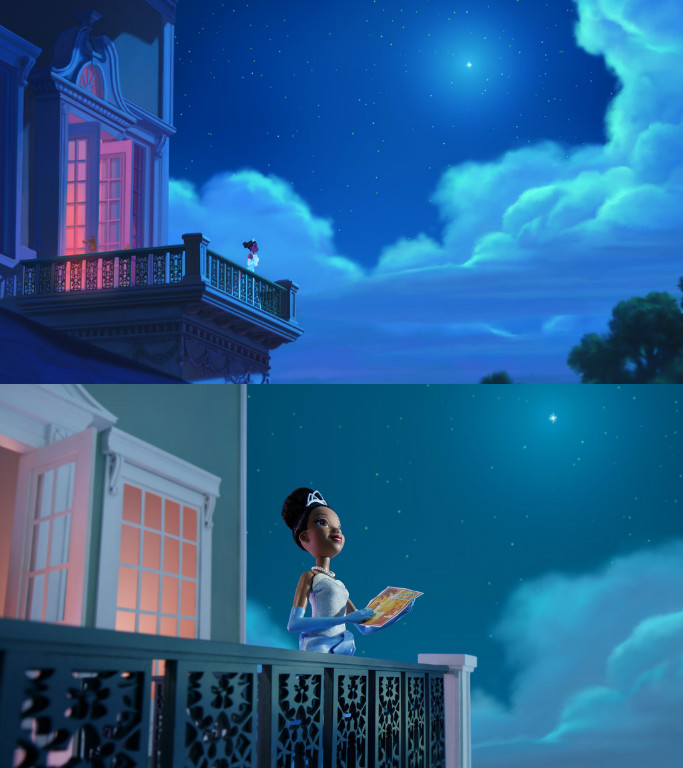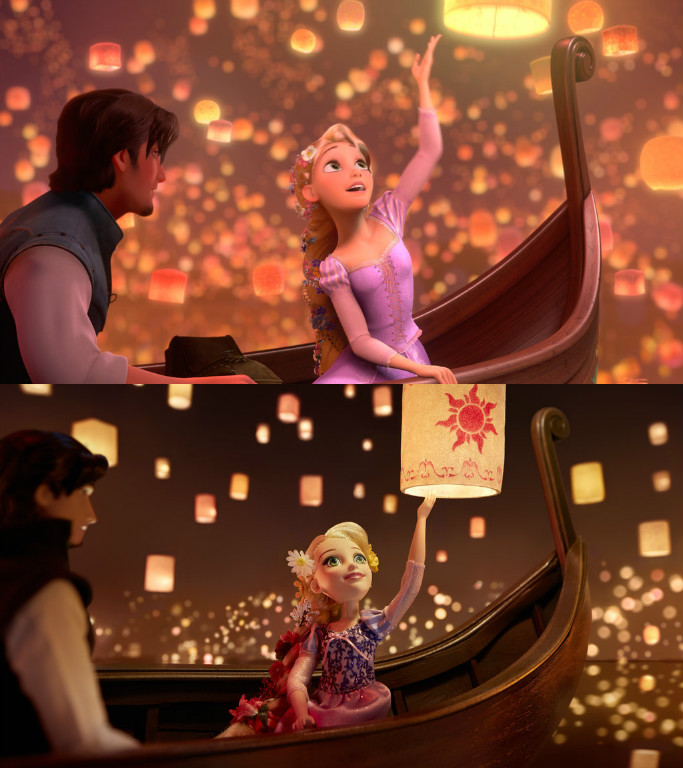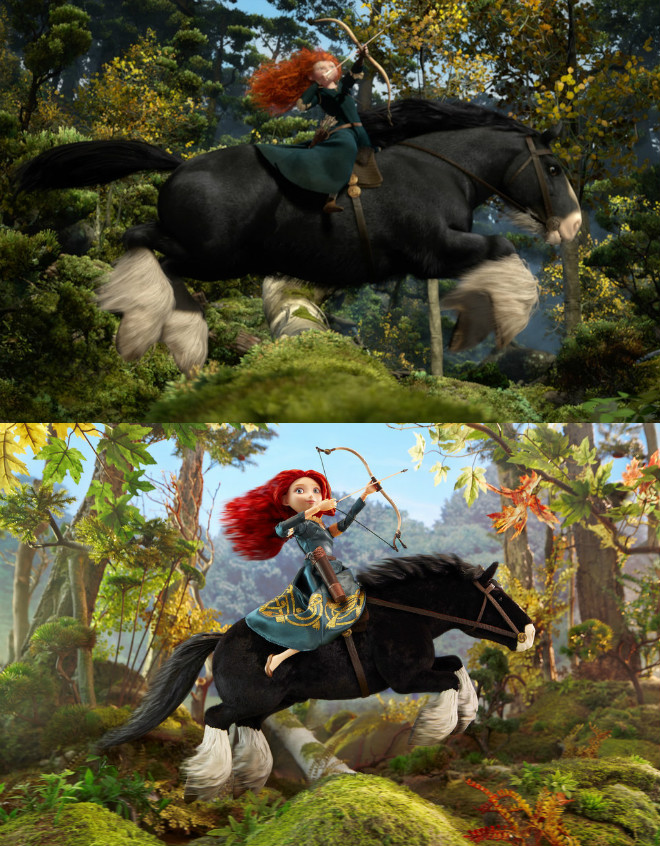 If you want to get your hands on these dolls, you can. These Princess dolls are part of a brand new line from Disney and Hasbro, though it might take a lot of work, and even more pixie dust, to recreate these stunning scenes yourself. For now, it's best just to marvel at their meticulously beauty.