Adults can now get Disney Princess makeovers, so we talked to someone who's living the dream
One of the best parts about a visit to Walt Disney World is feeling like you're a kid again, and now, you can take that feeling to new heights. Earlier this year, Disney World debuted "Character Couture" makeovers, which transform you into your favorite Disney princess or character—from the hair to the makeup to the nails. That sounded too good to be true, so we found a woman who had a Disney princess makeover and asked her all about it.
You might already know about Disney's Bibbidi Bobbidi Boutique, where little girls are treated to mini-makeovers of their own, complete with glittery hairstyles and, with some packages, a dress matching their favorite princess. The downside to the Boutique, though, is that you have to be 12 or younger to participate in these Disney Princess makeovers, which is a serious bummer for those of us who might be grownups but are still kids at heart. But now, that's all changed.
Character Couture makeovers are available at various salons around Walt Disney World and start at $80 for adults. We talked to Christina Laracuente, who got her makeover at the Yacht Club resort's Ship Shape Salon.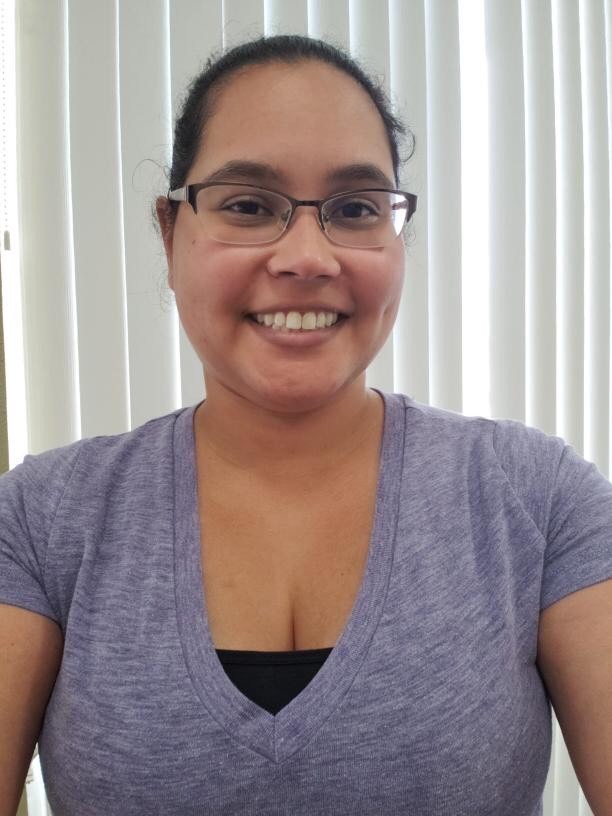 Laracuente chose to be transformed into Tinkerbell, and she did everything she could to look the part—including coming to her appointment in costume.
"Tinkerbell is one of my favorite Disney characters, so it was not a hard choice for me," she told HG. "I came in wearing my version of a Tinkerbell dress to really get into the full experience."
From there, Laracuente's stylist, Jennifer, got to work. She styled Laracuente's hair in Tink's signature top knot (complete with a green ribbon) and lots of green and glitter accents in her makeup and on her nails. Her look was completed with a tiara and a little pixie dust (plus some for her husband, too).
"Once my makeup was finished and I got to see what she created for me, I was shocked! My jaw dropped," Laracuente said. "I was so incredibly happy. I loved the shades of green on my eyes and the glitter and lashes. I just loved everything!"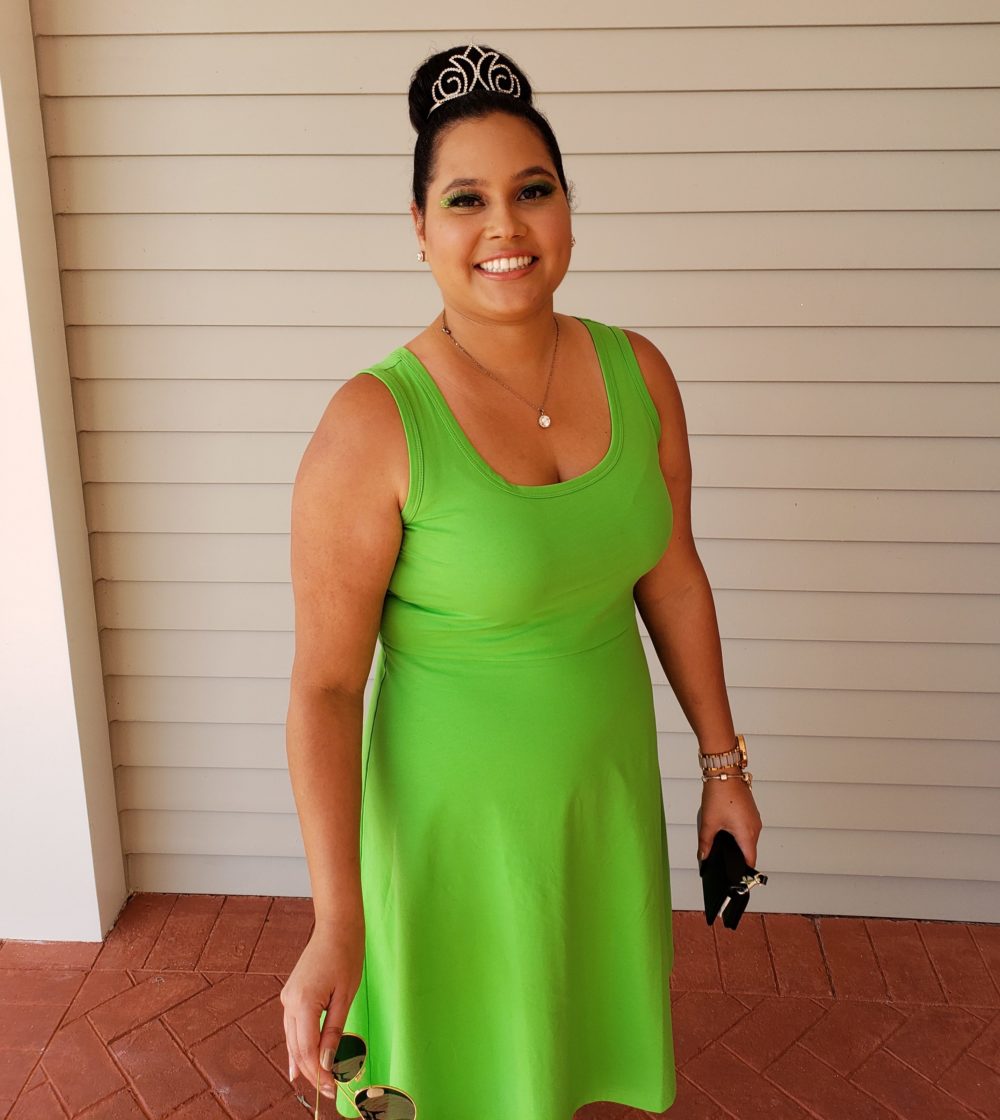 And as if her experience couldn't get any better, as soon as she arrived in Epcot, she ran into Peter Pan and stopped to pose for a few pictures.
Laracuente says she definitely wants to get a Character Couture makeover again in the future, adding that it was a great way to connect with other people in the parks who wanted makeovers of their own.
"This experience definitely made my park experience that day so much better," she told us. "Once you start talking to someone about the experience, it's kind of hard to stop. And then that just leads to what they would like to do and how much fun it is to go around the parks with the makeover."
Thinking of getting your own Disney princess makeover? Laracuente has a few tips for you.
"I do recommend to dress the part of the character you want to be," she advised. "Once you have the hair and the makeup and the outfit, you become your version of that character. Also, make sure you have base makeup done already since that service is not part of the process. So come in with foundation, concealer, bronzer, and powder already done if you are a full-face-makeup person. I came in with all that on already and I did not have to touch up anything I did on my own once the makeover was completed."
If you're interested in getting a makeover of your own, all you have to do is call Disney's spa reservations line and ask for the Character Couture package at the salon of your choice. This makeover just goes to show that you're never too old to dress as your favorite Disney character. Go ahead. Get your princess on. You know you want to.