Disney is developing a brand new live-action fairy tale — and it's about an African princess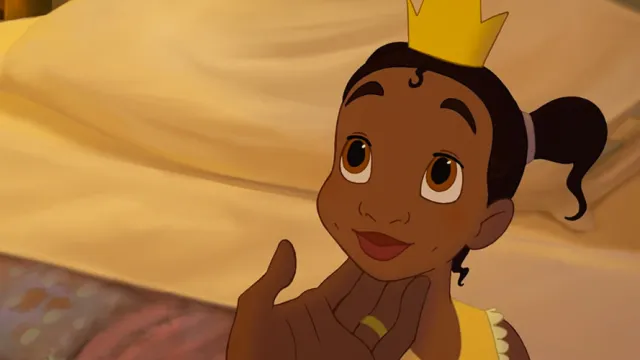 Disney may be in the middle of making live-action versions of nearly all its iconic animated films, but the latest live-action movie to join the ever-growing roster is something different — and we're psyched for it. Taking a quick break from the live-action remake game, Disney is set to make an original live-action fairy tale movie about an African princess.
Disney has announced that it is developing Sadé, a live-action tale following the titular character, who must use her newly-discovered magical powers to save her kingdom. According to Variety, the pitch for the movie centers around a "young African girl named Sadé whose kingdom is threatened by a mysterious evil force and accepts her newly discovered magical powers to protect her people, with the help of the kingdom's prince."
Ola Shokunbi and Lindsey Reed Palmer, who pitched the idea to Disney, will reportedly co-write the film's script, while director Rick Famuyiwa (HBO's Confirmation) is producing the project. We're already so in love with the idea and even more excited to see an African princess take center stage.
But while we're already getting the popcorn ready, it appears we'll have to wait for Sadé, since it appears to be in early development. Variety reported that the film hasn't found a director yet, and no release date has been given.
Next week, Disney is set to release its latest live-action movie, Christopher Robin, which sees the beloved Hundred Acre Wood residents help a now-adult Christopher Robin (Ewan McGregor) reunite with his long-forgotten inner child. In 2019 alone, Disney is set to release three high-profile live-action remakes, including Tim Burton's Dumbo, Guy Ritchie's Aladdin, and Jon Favreau's The Lion King — which, yes, stars Donald Glover as Simba and Beyoncé (!) as Nala.
While we're excited to see so many of our favorite childhood animated favorites being remade with star-studded casts, we can't wait to see the incredible original story of Sadé come to life.