Oh boy, Disney is bringing back "The Mickey Mouse Club" — but not on TV
Somewhere out there, the next Britney Spears is waiting. And Justin Timberlake. And Ryan Gosling! And it won't to be too long until we find them, because Disney has decided to reboot their classic TV show, The Mickey Mouse Club —  but this time it's coming with a huge twist.
The Mickey Mouse Club first launched allllll the way back in 1955 (the same year Disneyland opened, #DisneyTrivia) and featured guys and gals dressed in white shirts with their names on them and the classic black Mickey Mouse ears. It was a very iconic look, and one you'll see up and down Main Street U.S.A come Dapper Day at the Disney Parks. This iteration of the show ran until 1959.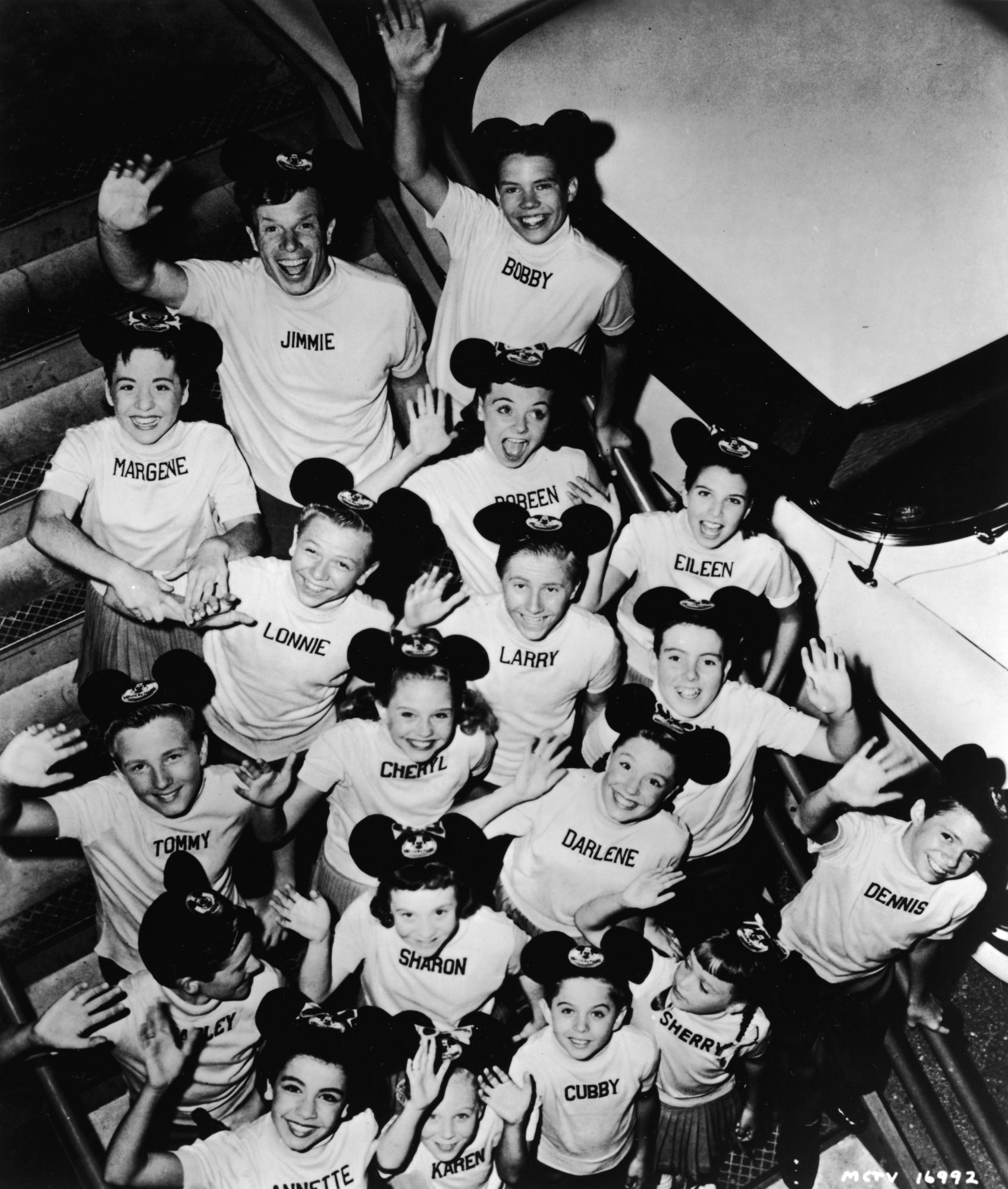 There was a new version in 1977 that lasted for one season. No one talks about this season.
https://www.youtube.com/watch?v=DiscvH_vGU4?feature=oembed
But more recently, The Mickey Mouse Club (or, MMC, if you were cool enough to watch it after school) launched a version in the early '90s. Britney, Justin, and Ryan were all there, wearing overalls and bright, geometric patterns.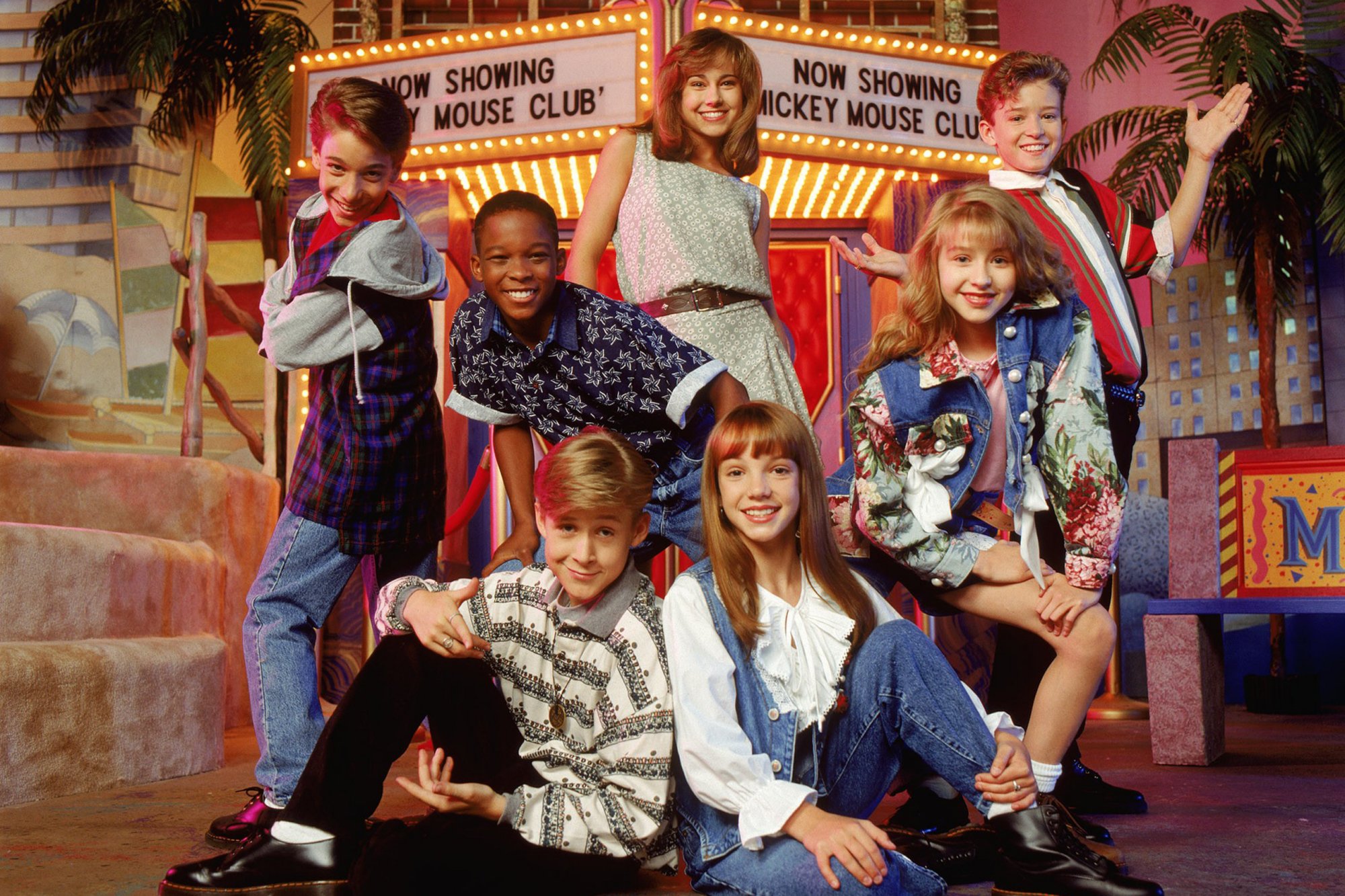 Now, in the year 2017, who are these new Mouseketeers going to be, and what are they going to wear? Well, whoever they are, they've got to be social media savvy, because this new version of the show is going to be on Facebook.
Earlier today at the Digital Content NewFront, Josh Mattison, vice president of digital ad sales for Disney Consumer Products and Interactive Media, explained the reasoning for this streaming format to CNBC:
"We're not bound to one format. We're not bound to one length...You don't have those same lines when you're not producing 11s and 22s [minute segments for standard television shows]. What makes sense for a consumer? How long would you spend looking at something...That's the beauty [of this new format]."
This new version is also coming with a very millennial name: Club Mickey Mouse. 
The show will stream exclusively on Facebook, because that's a thing. But hey, every generation needs their own Mickey Mouse Club. And don't try to deny the fact that you're a little curious to see what new talent comes out of the Mouse House. Because, like we said, 2017 version of Ryan Gosling.