We want to throw all our Disney Dollars at this quirky Mickey collection
Attention, Disney lovers: Clear a space on your shelves, because you're about to stock up on a whole lot of Mouse swag thanks to this kitschy new Mickey collection.
Brought to us by the folks at TYPO, this Mickey Mouse-inspired assortment of desk accessories is just the thing-a-ma-bob to brighten up your work or school space. And really, can your Mickey collection ever really be complete?
Ranging from just $5 to $30 an item, this collection is just as wallet-friendly as it is Disney-happy. First up on our wish list is this mouse-eared black backpack. Can you imagine how fly we'd look rolling up to Disneyland with this on our backs? Or the office, or school, or any other place on the planet — we can't imagine a space where this *wouldn't* be the best accessory around.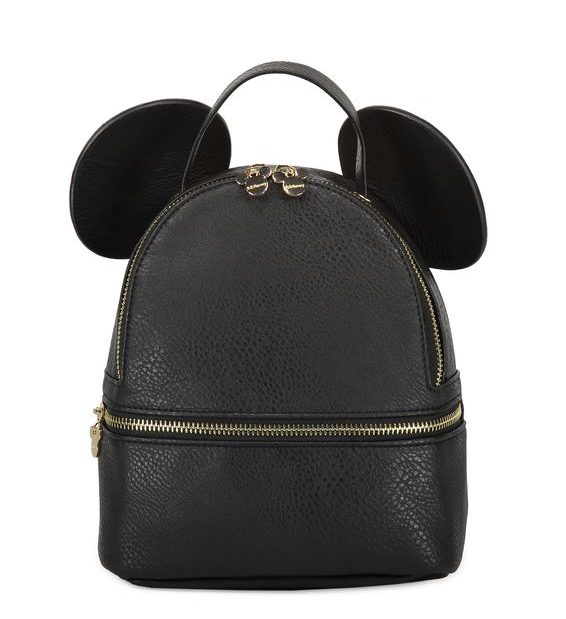 But if cutout mouse ears aren't your thing, there are even more classic backpacks to choose from, too. Like this dainty rose gold mini backpack.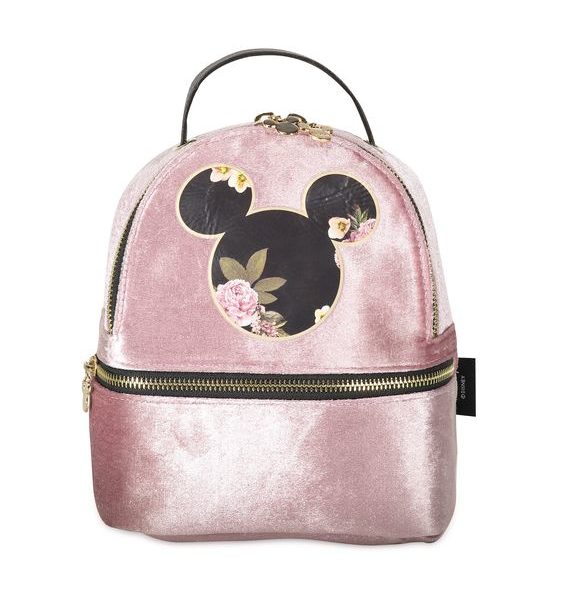 Or you could ditch backpacks altogether and go with a sturdy tote bag. We call dibs on this one!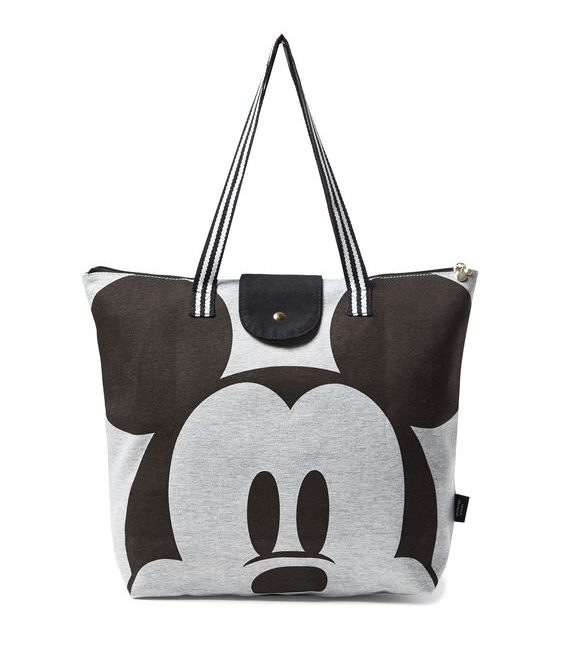 At just $20 a pop, you'd best believe this golden Mickey Mouse makeup bag is being added to our cart right now.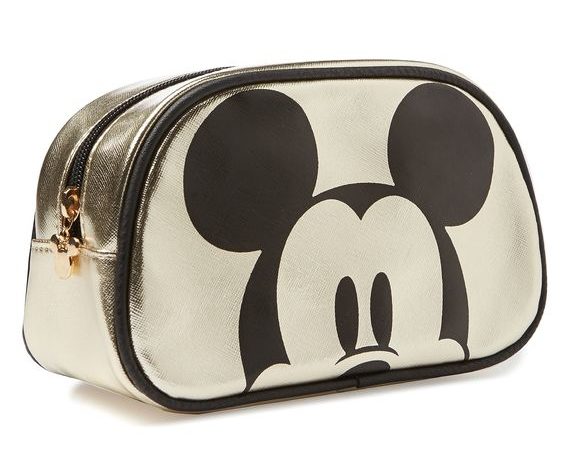 If you're in need of a punchy new notebook, this "I Speak Fluent Disney" number ought to do the trick.
And with that new notebook, of course you'll need a mouse-shaped pen to add into the mix of your Mickey collection.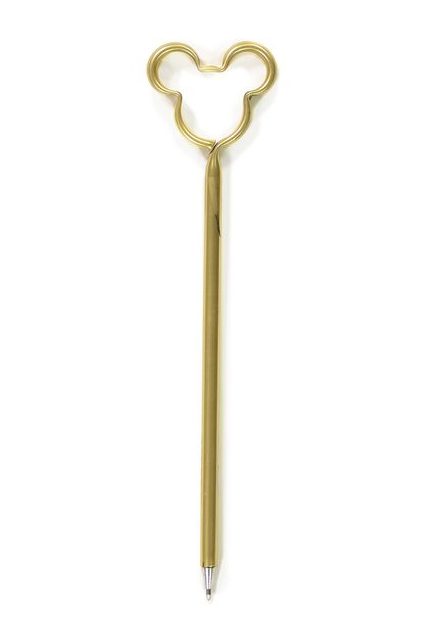 From Mickey Mouse marquee lights to reusable water bottles inspired by our favorite cartoon mouse, we Disney fanatics pretty much need every single piece in this collection.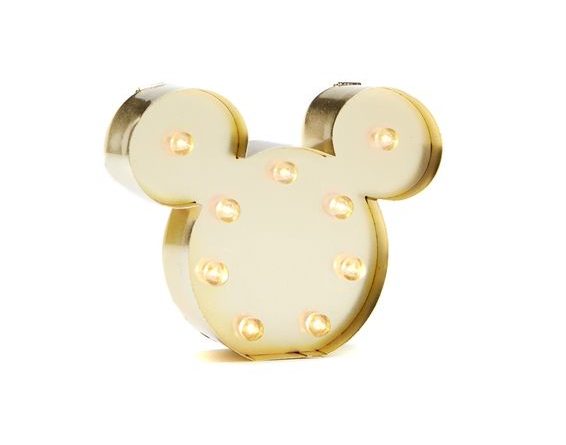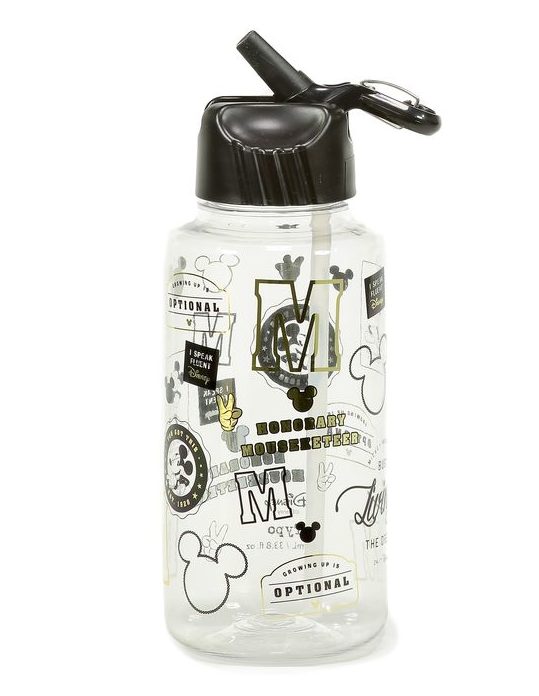 All this talk of Disney desk swag has us thinking we need to schedule a trip to Disneyland, like, ASAP. We've been looking for an excuse to swing by and try those new pumpkin churros anyway.