Disney just announced a live-action "Snow White" and we cannot handle our excitement
Disney has been on a roll lately in remaking some of their animated films into incredible live-action movies. It looks like they're going to continue that theme with one of their all-time favorite classics, Snow White and the Seven Dwarfs.
While this isn't the first time we'll see the story of Snow White brought to life in a non-animated form thanks to Snow White and the Huntsman and Mirror Mirror (not to mention Once Upon A Time, of course), it will be the first time Disney announced a more straightforward remake of their original animated musical.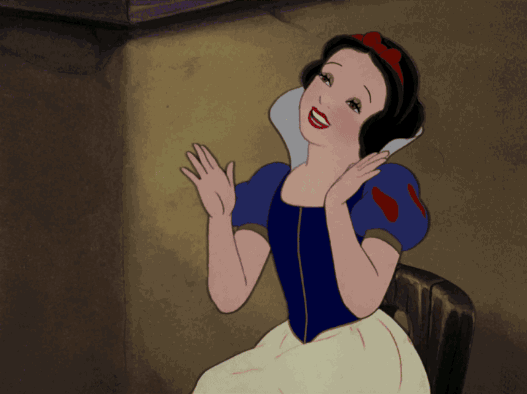 Disney had previously announced a live-action movie based on Snow White's sister, Rose Red, which is still in the works.
Much like the upcoming (and highly-anticipated) Beauty and the Beast live-action adaptation, this movie will likely closely follow the storyline of its animated counterpart.
Oh, and it's going to be a musical because of course it is.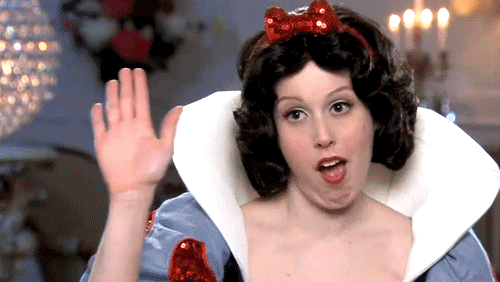 As if we could get any more excited about this news, the writer who has been tapped to write the adaptation is Erin Cressida Wilson, the same woman who brought us the screenplay for The Girl on the Train.
Since The Jungle Book, Maleficent, and Cinderella were all such major live-action hits, we can only imagine that seeing the singing, playful, and animal-filled world of Snow White come to life will be just as magical.
To make matters even more exciting, the songs for the movie will be created by the songwriters from the magical modern musical La La Land ~and~ it's set to be produced by the same people who are bringing us the new Mary Poppins.
In short, everything about this team and this movie are already epic. We seriously cannot wait to see Snow White like we've never seen her before.