Disney is developing a live-action film version of "The Nutcracker," so we have holiday plans already
Disney has already enriched our lives so much. From theme parks to incredible reboots to bringing some of our favorite animated classics to life, they're truly in the business of making dreams into reality (and telling amazing stories while doing it).
So it's no surprise that they're going to be delighting us yet again with another childhood fantasy brought to the big screen with the announcement of a live-action film version of The Nutcracker.
It's news so exciting, you can't help but leap for joy!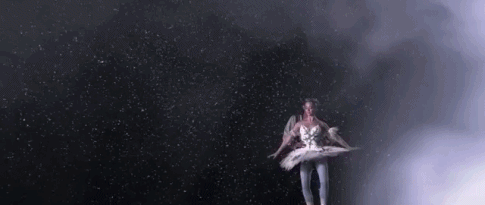 Up to this point, The Nutcracker has basically been synonymous with watching impressive ballet moves and listening to classic Tchaikovsky music during the holiday season. It's a simple enough story about a girl who gets a nutcracker toy for Christmas only to become distraught when a friend breaks it. Late at night, when she goes to tend to her new toy's wound, she magically finds herself transported to a completely new fantasy world where she embarks on dangerous and delightful adventures.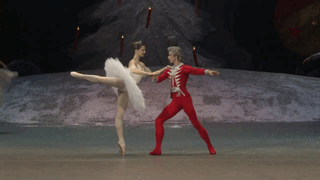 But Disney (of course) has more ambitious plans for the live-action version
The movie, which was written and developed by Ashleigh Powell, will be titled The Nutcracker and the Four Realms and will be very much based on the popular story by E.T.A. Hoffman that so many ballet companies throughout the world regale us with during the holidays.
Though there aren't a lot of details available yet, just the title alone already has our imaginations excited about all the magical worlds we'll get to see brought to life on the big screen.
And if all that doesn't fill your dreams with excited Gingerbread men, Mouse Kings, and sugarplum fairy dances, I honestly don't know what will.