Disney just revealed a brand new image of Star Wars Land and OMG our minds are blown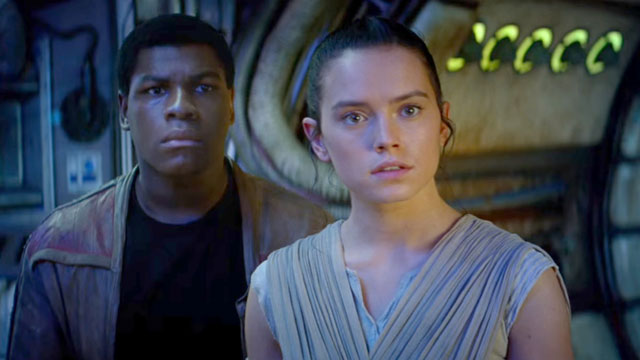 A long time from now, in a theme park far, far away… Star WarsLand is going to be unveiled and we cannot handle our intergalactic excitement.
Oh yes, you read that right. Disney is hard at work constructing the 14-acre park in its Orlando, Florida. Hollywood Studios, as well as a similar Star Wars Land in Disneyland.
 According to Disney CEO Bob Iger, it's Disney's "largest single themed land expansion ever" and promises to be nothing short of "jaw-dropping".
*Plays Star Wars theme on loop for days*
As if these details weren't tantalizing enough, Disney also just released a never-before-seen concept image of the park.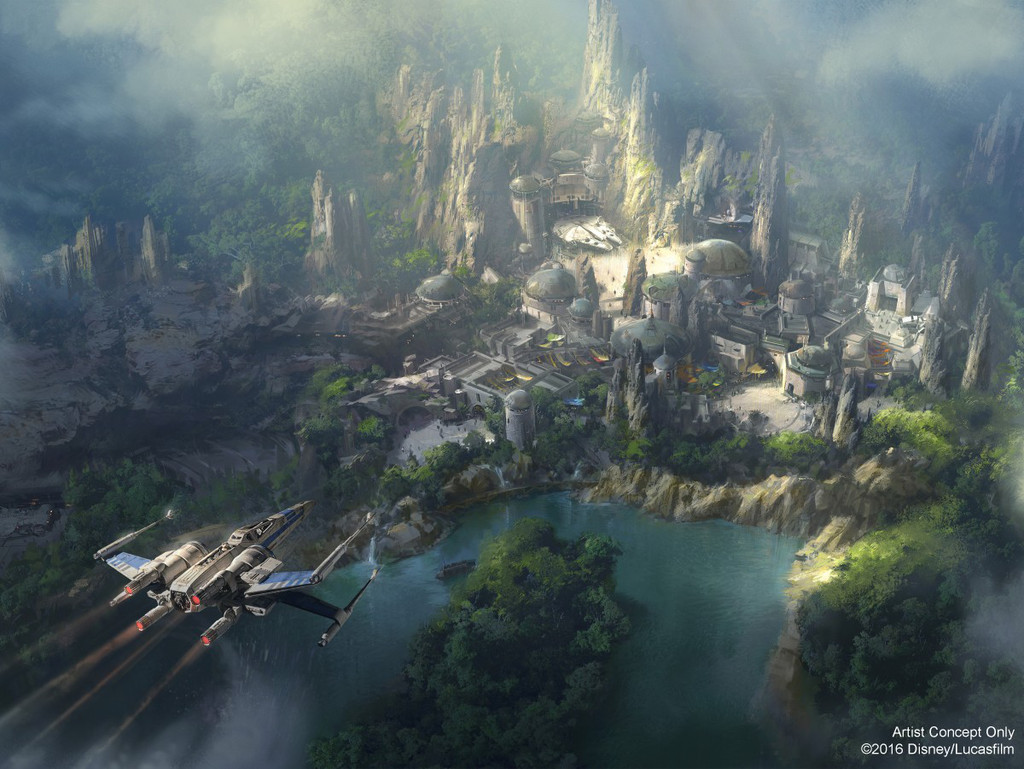 Um, what is this beautiful space world? What kind of extraterrestrials live in the town over there? Will we get to pilot that spacecraft? OMG, TAKE OUR MONEY ALREADY!
(Us running to Orlando right now.)
Sadly, we're going to need the force to be with us, because we're probably not going to get more information for a while. And still sadder: We've got one heck of a wait until Star Wars Land opens. According to one Disney representative, the Disneyland version likely won't break ground until some time in 2017, and there aren't even predictions for the Hollywood Studios Star Wars Land.
We know. Heartbreaking, this is. But, hey, at least we've got Rogue One to tide us over, right? We're sure the theme parks will be totally worth the wait when we finally get to live out our galactic adventures!