10 perfect holiday gifts for the grown-up Disney fan in your life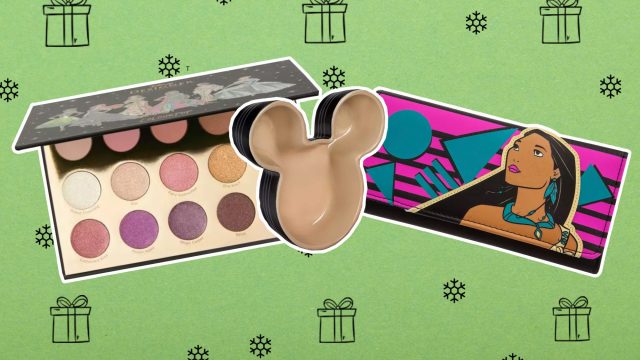 Now that the holiday season is officially upon us, you're probably starting to think about what to get the people in your life. Picking out the perfect gift can be a lot of pressure, but if one of your friends or family members is super into Disney, things get a lot easier. There are so many ways to spend money on your favorite Disney fan, ya'll—and being an adult doesn't have to get in the way of that. Of course, there are a ton of options out there for kids who love Disney, but there are just as many for adults who are obsessed with the Mouse, too.
Whether your BFF is going on her hundredth Disney trip for Christmas or you know your mom would love anything with Minnie on it, you're in luck, because this guide will provide you with plenty of ideas even if you're on a budget.
Ready to get shopping? Here are some gifts that are perfect for the Disney fan on your list. And don't be surprised if you want to buy a couple of these items for yourself, too.
1The Disney Festivals Cookbook by Pam Brandon & The Disney Chefs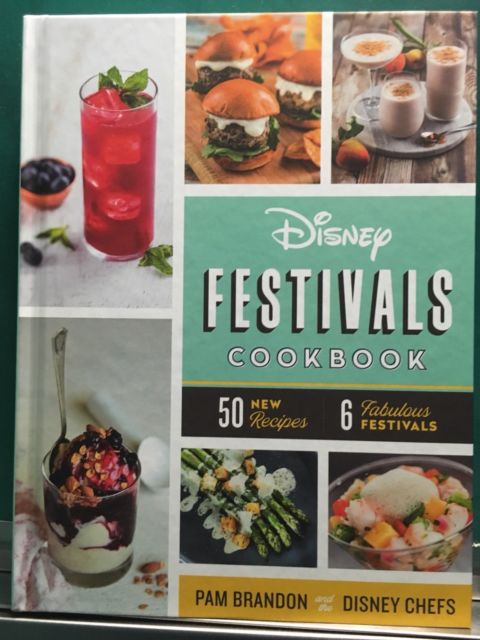 Know someone who's been to the Food & Wine Festival at Disney World or Disneyland? This cookbook offers up recipes for some of the most popular dishes at the festival so you can recreate them at home. The book's only available at Epcot or Disney's California Adventure, though, so you'll need to stop by the parks to grab it.
2 Kate Spade Minnie Mouse keychain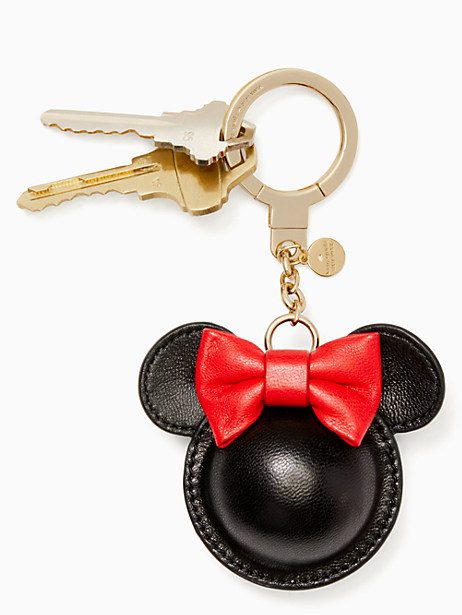 This is the perfect gift for anyone who needs a classy way to keep track of their keys, especially if they adore Kate Spade. This keychain retails for $58, and it's part of a bigger Minnie Mouse line from the brand…in case you have the cash to spare.
3An Otterbox iPhone case featuring Ariel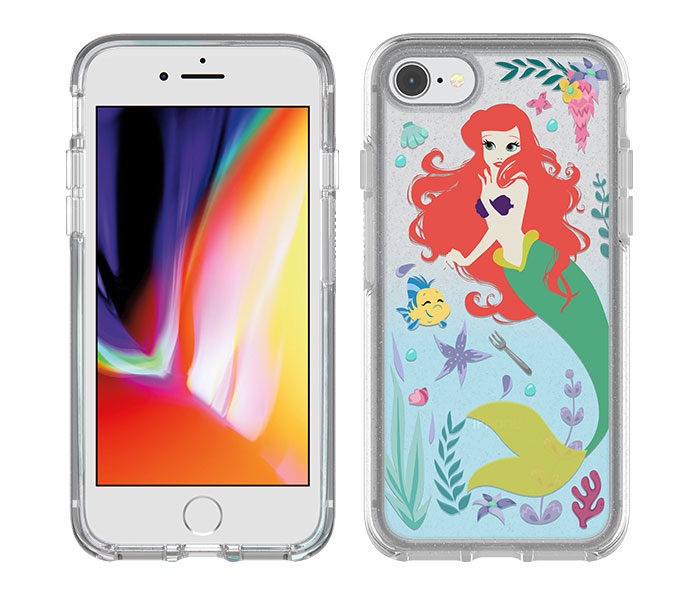 Disney's new line of Otterbox cases is a really cute way to rep your favorite princess and keep your phone safe at the same time. The cases come in a few different varieties, including Ariel, Snow White, Mulan, Jasmine, and Belle. You can grab this one, which is for the iPhone X and XS, for $44.95 at Target.
4A Beauty and the Beast dad hat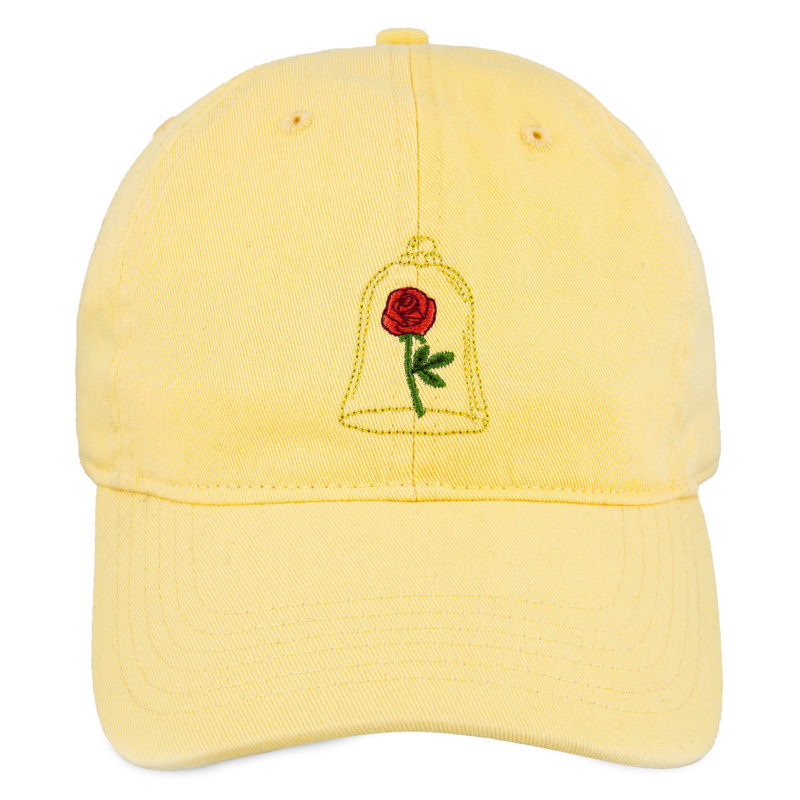 Dad hats are in right now, and this one, featuring the enchanted rose from Beauty & The Beast, is too adorable. You can find it at ShopDisney for $27.99. The back even says "tale as old as time"!
5This retro Pocahontas wallet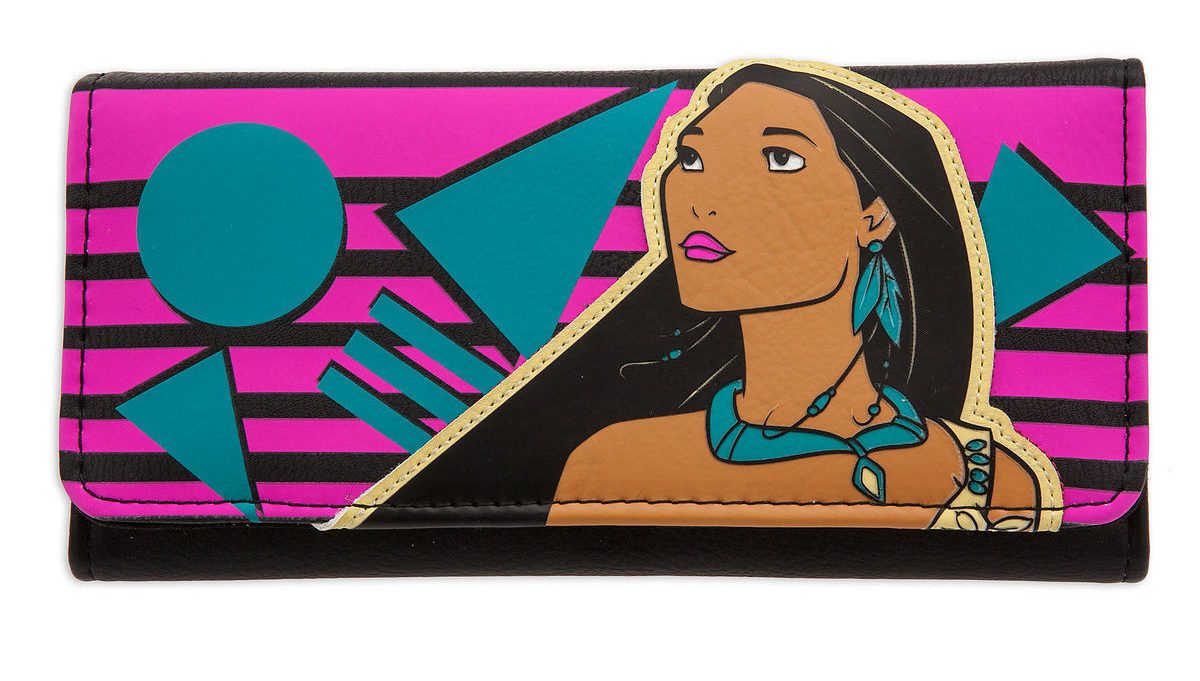 How '90s is this Loungefly wallet? And best of all, it's available on sale for just $14.99 at ShopDisney.
6These Le Creuset Mickey Mouse ramekins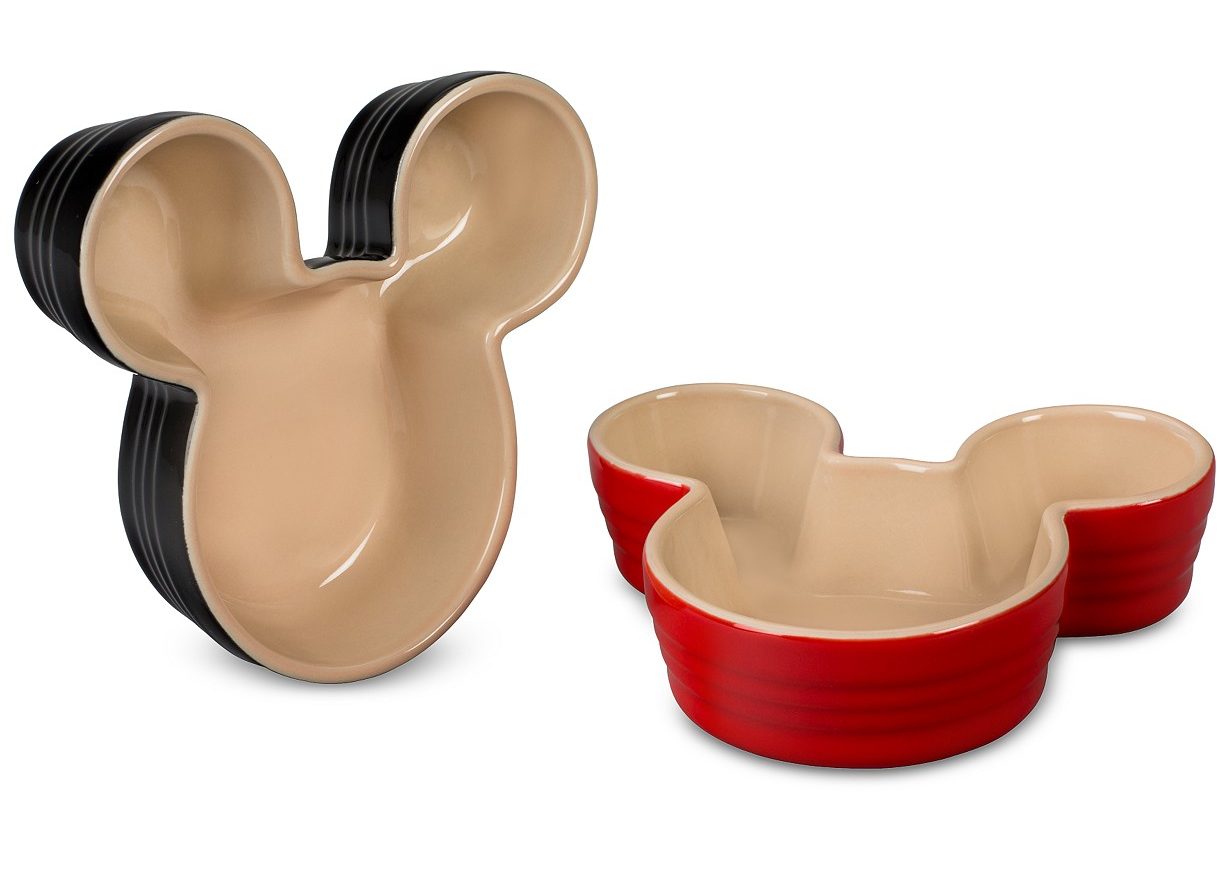 Do you have a Disney fan on your list who adores cooking? This set of Le Creuset ramekins is perfect, because it'll help them make Mickey-shaped treats. Best of all? It's on sale for $49.99 for the pair at Macy's through December 23rd.
7Tinkerbell wine glasses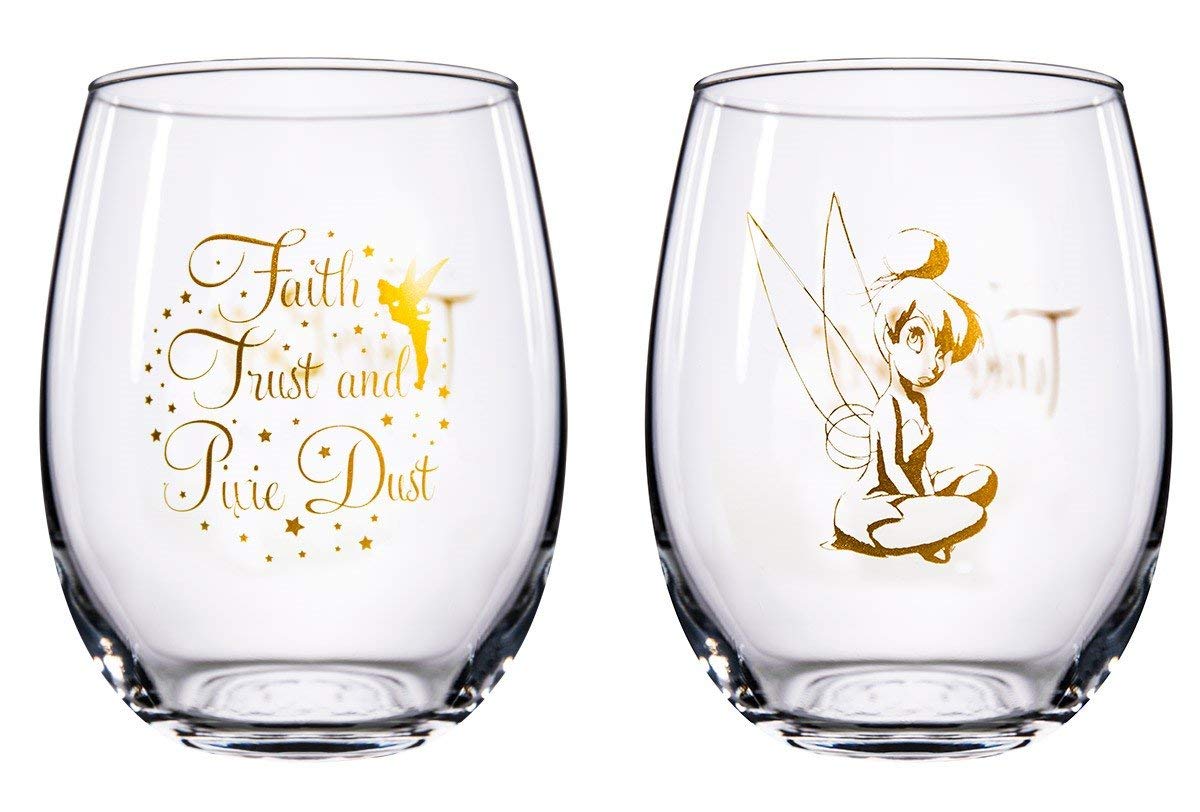 If you know someone who believes in fairies and Neverland, these wine glasses will be perfect for them. Get the pair on Amazon for $30—and they're Prime eligible.
8A Cinderella jewelry holder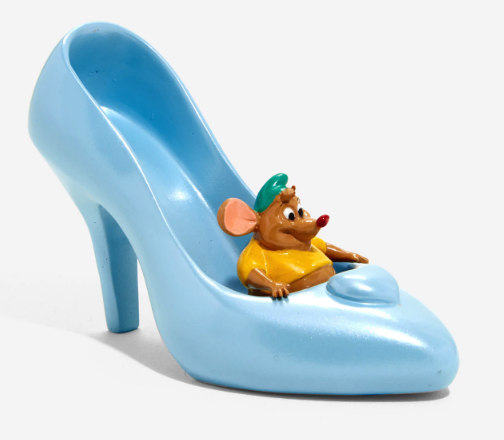 How cute is this?! Gus Gus and the famous glass slipper will definitely whip a jewelry collection into shape. It's at BoxLunch for $22.90.
9A Stitch sleep mask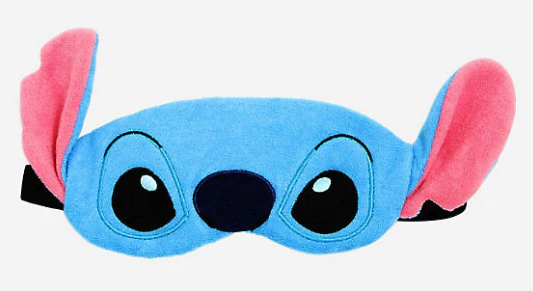 You might know a Sleeping Beauty who's a little more into Lilo & Stitch, and this is an adorable way to block out light while taking a nap. It's available at BoxLunch for $16.90.
10A Disney Princess Colourpop eyeshadow palette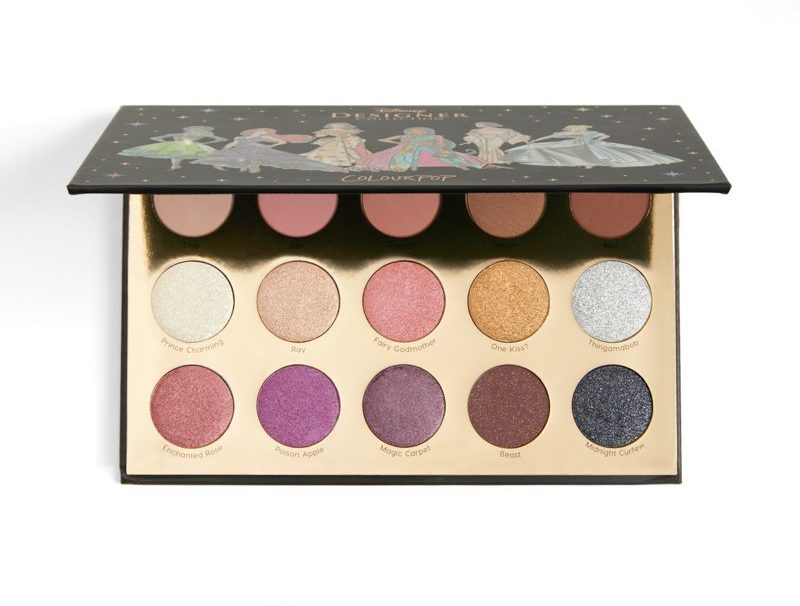 Do you know a Disney lover who's super into makeup? This palette from Colourpop is only $20, and the colors are seriously gorgeous.