Here are the final actors in the running to play young Han Solo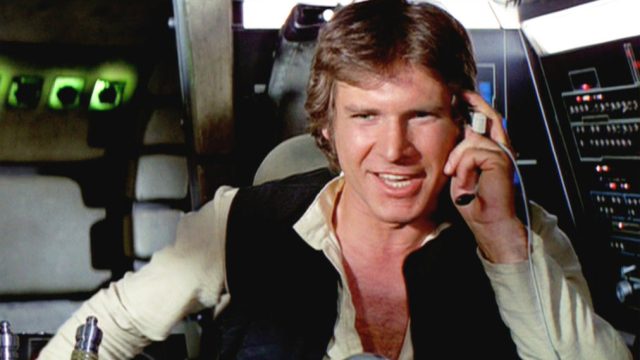 Pulling from a pool of literally THOUSANDS of possible candidates, Disney and Lucasfilm have supposedly narrowed down the search for the next Han Solo to three. Know we're never supposed to mention the odds to Han Solo, at this point, these three have beaten all the odds.
Who are the lucky remaining dudes? According to The Hollywood Reporter, names like Miles Teller, Ansel Elgort, and Scott Eastwood are unfortunately no longer in the running. Instead, may we present who just might be the next scruffy nerf herder:
Alden Ehrenreich, recently seen in Hail, Caesar!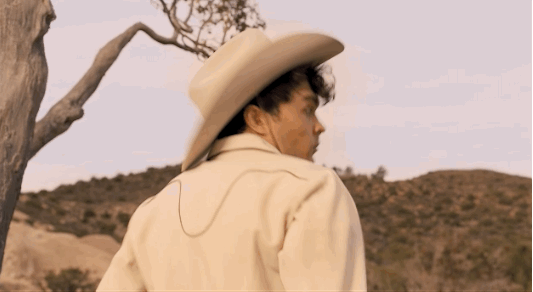 Jack Reynor, from Transformers: Age of Extension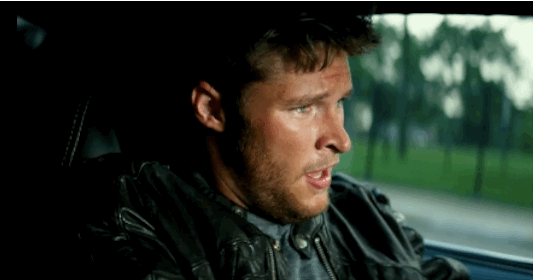 Taron Egerton, star of Kingsman: The Secret Service and the upcoming sequel

Supposedly, there are still a few more names on the list, but do to the insane security surrounding everything Star Wars, those names have not leaked out. The reason they might not have leaked out is because they might not be "big" names. But then remember, Harrison Ford was relatively unknown when he was cast in the role back in the 1970s, and look what he's gone on to do.
Since it sounds like the idea of building a time machine, and going back in time to grab 1977 Harrison Ford is out of the question (UNFORTUNATELY, UGH), any of the above sound like they'd be perfect for the role, with action and comedy chops already in place. And besides, even if it's a little bit of a struggle stepping into the most iconic space pirate role ever written, they're not going to tackle the Millennium Falcon all alone.