Disney JUST released the first full song from "Moana" and it's all we hoped for!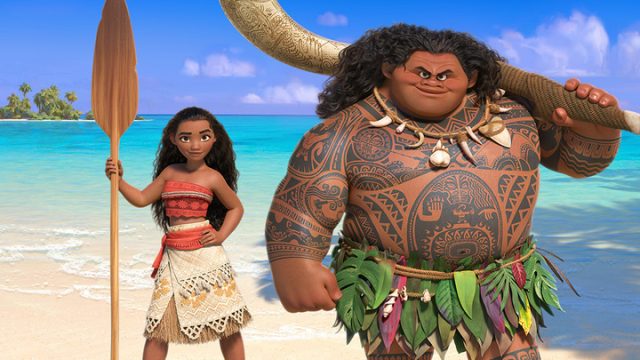 We always love a new Disney movie, and one with an original musical score is something to get really pumped about. And we can't contain our excitement for Moana, which is about the journey of the titular young heroine and the demigod Maui to save the South Pacific people.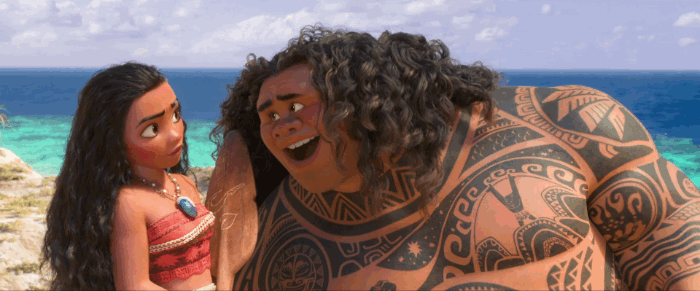 Finally, FINALLY, Disney has released one of the tracks from a soundtrack that we are certain to loop on repeat as soon as it's out. And now that we've heard it, thanks to Vulture, there's a few key things you need to know.
1. It was written by Lin-Manuel Miranda.
And contains all of the signature highs and lows: like big choruses and key changes, according to EW. So if you like Hamilton, prep for total bliss.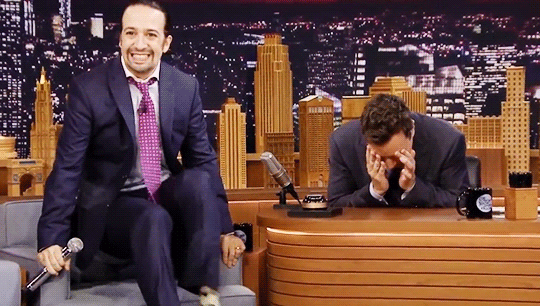 2. It's sung by Alessia Cara, the 20-year-old Canadian pop star.
And she crushes it, and we mean that, giving it the raw emotional layers it needs.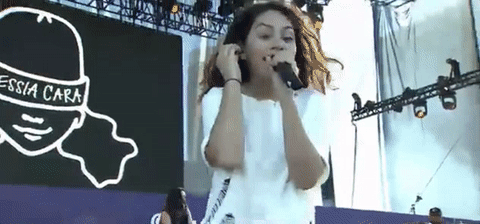 3. The new song from Moana is called "How Far I'll Go," and the song is totally inspirational.
With her incredible sailing abilities, Moana is definitely the hero of this tale. We love that, unlike past Disney films, this strong female lead doesn't need a prince).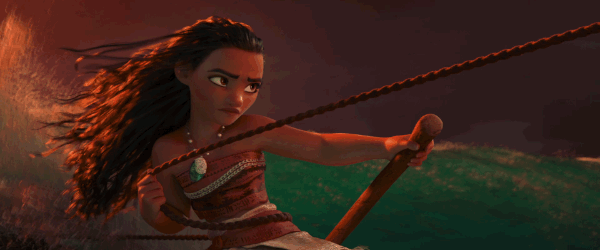 4. The empowering lyrics are about a journey of self discovery.
"See the line where the sky meets the sea? It calls me / And no one knows, how far it goes / If the wind on my sail in the sea stays behind me / One day I'll know, how far I'll go," Moana sings.
Here's the full song:
https://www.youtube.com/watch?v=KeiHafI9EuI?feature=oembed
And if, like us, you're hooked on Moana, you can also catch a clip of "You're Welcome," sung by Dwayne Johnson, which Vulture shared. We didn't know The Rock could sing!
https://www.youtube.com/watch?v=8vGjmZNbKGE?feature=oembed
You can bet we'll be voyaging to the movie theaters to catch Moana this November 23! And since the soundtrack comes out on November 18, we're  going to know ALL the words.