The latest Her Universe collection for Hot Topic is all about modern takes on our favorite Disney Princesses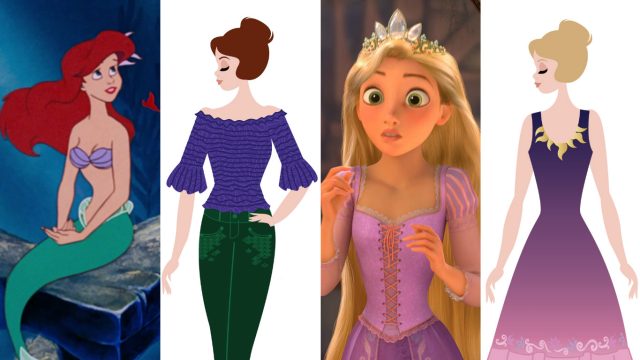 There's nothing quite like seeing your own idea and design come to life right before your eyes, and it's certainly not something that happens every day. But for three lucky fashion designers their designs — and Disney dreams — are coming true in real life.
For the last four years, our favorite lifestyle brand Her Universe has put on a pretty epic fashion show during San Diego Comic-Con, showcasing some brilliant new designers. The fashion show crowns a few winners, and then those winners go on to actually design a new collection for the brand, which then literally becomes "a collection by the fans for the fans." The 2017 fashion show was no exception, with Grace Duval, Lindsay Orndorff, and Rose Ivy snagging the chance to create original outfits and accessories.
And the theme of this brand new collection? Destination Disney, which "takes inspiration from fan-favorite Disney heroines and their character strengths. The collection is a modern, unique spin on each Disney heroine's outfit as seen in their respective animated feature films."
While the collection won't hit the internet and shelves until this summer at Hot Topic, three of the looks were revealed at Anaheim's WonderCon over the weekend. And now HelloGiggles has an exclusive peek at what everything is going to look like — so you can start dreaming of owning every single piece of the Destination Disney collection now. With sketches by darling Disney artist Ashley Taylor, here's what we'll soon be adding to our closets:
Grace Duval has designed looks for Ariel in The Little Mermaid, and Princess Jasmine in Aladdin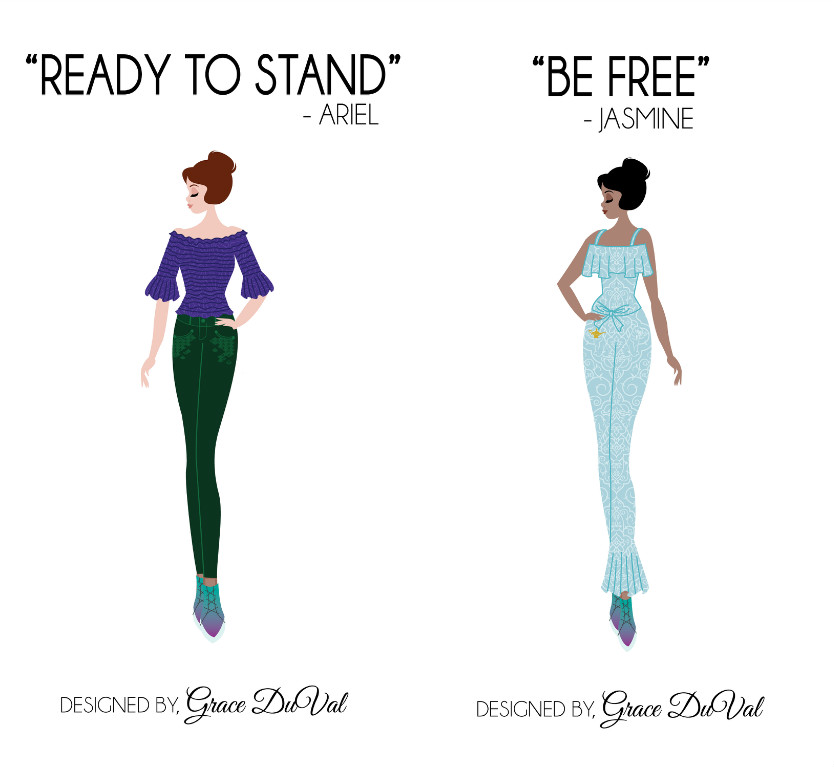 Lindsay Orndorff has designed looks for both Moana and Mulan from their self-titled movies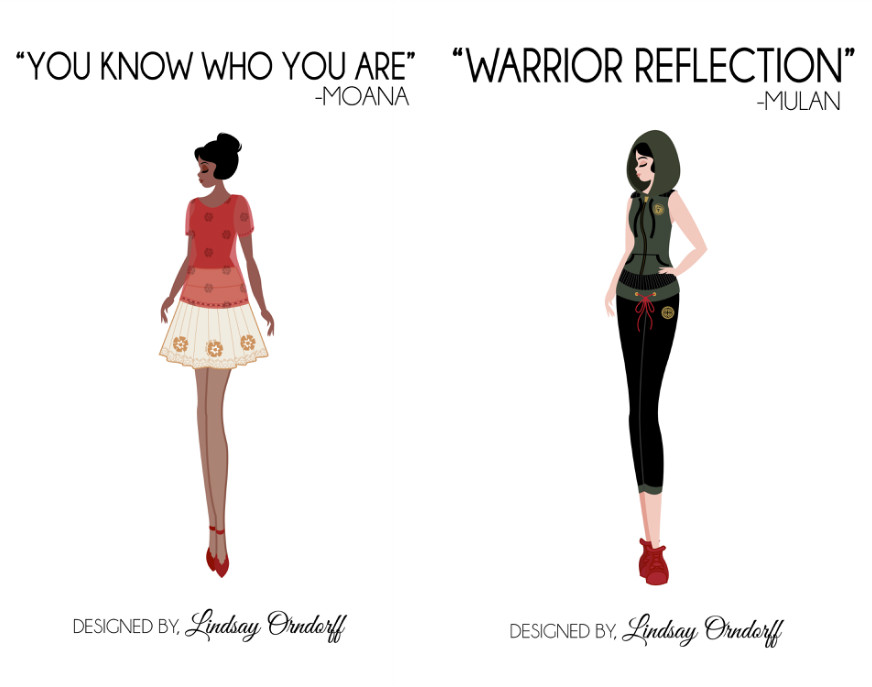 Rose Ivy has designed looks for Tiana from The Princess and the Frog and Rapunzel from Tangled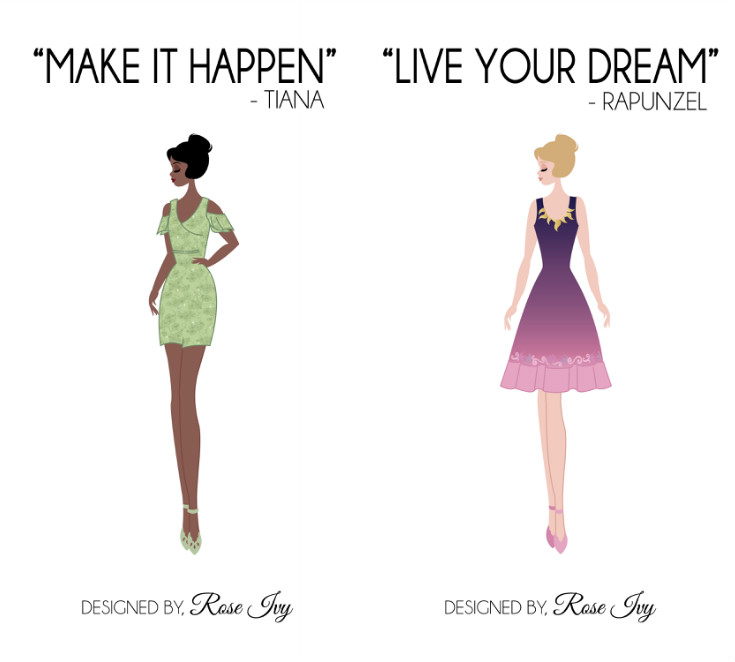 Every item includes little subtle character touches, along with an inspirational quote — like the Ariel pants "include a faux-leather brand patch with the quote "Ready To Stand."
The Disney Destination collection lands at Hot Topic later this year, and will be available in regular and plus sizes (on HotTopic.com). Every item is priced under $100, so yes, it looks like you're going to have one magical wardrobe in summer 2018.