Disney's "Descendants" as told by emojis is the cutest, most evil thing you'll see today
If you haven't watched Disney Channel's Descendants yet, you've been missing out. But have no fear! You can learn all about the world through a new video explaining Descendants through emojis. And seriously, it's the most adorable thing you'll watch all day.
Descendants began as a Disney Channel movie but has since spread out to books, an animated tv-show, and games. So what is Descendants about? The stories of kids and teens of course! But not just any teens — they're "descendants" of Disney villains. Want to now about Cruella de Vil's son? Or how about the daughter of the Evil Queen? Well then, Descendants is for you.
But wait, if you're still not sure, let's take a look at the adorable emoji-telling of Descendants. First up it's just your average parents and their teens, right?!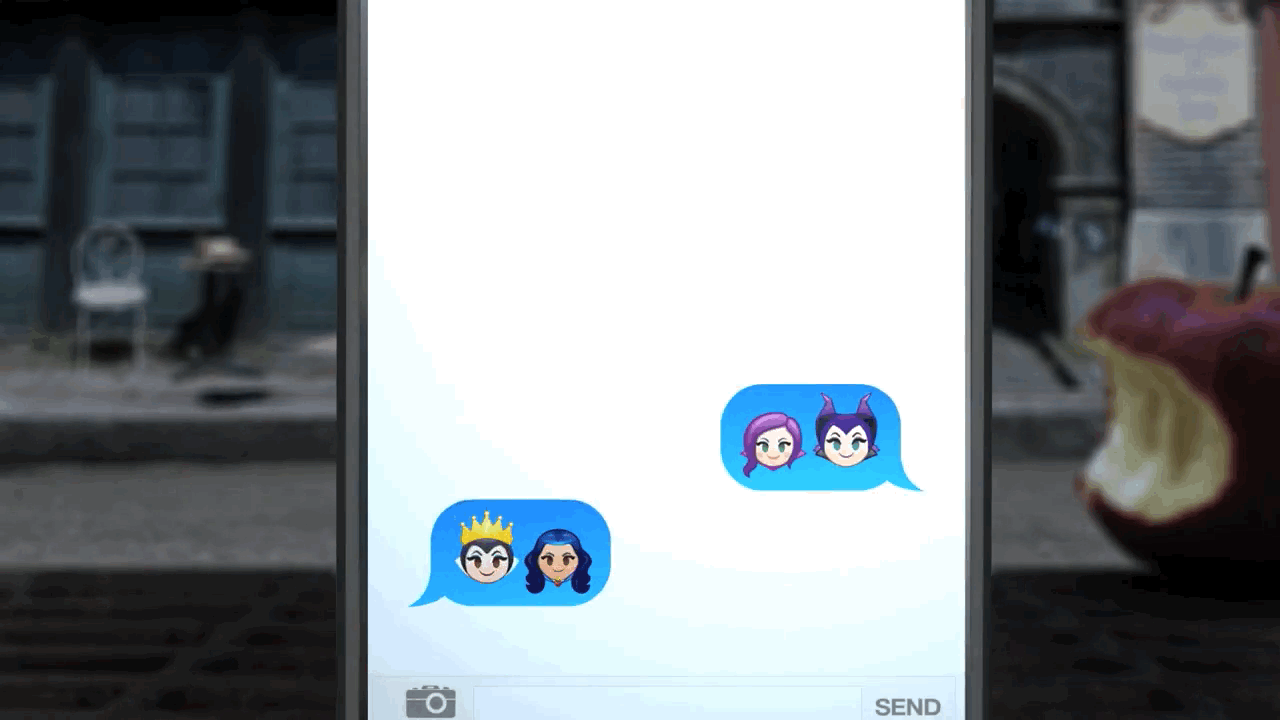 But it turns out that the kids of villains can be trouble-makers! I guess some of us do look up to our parents to learn what's right and wrong.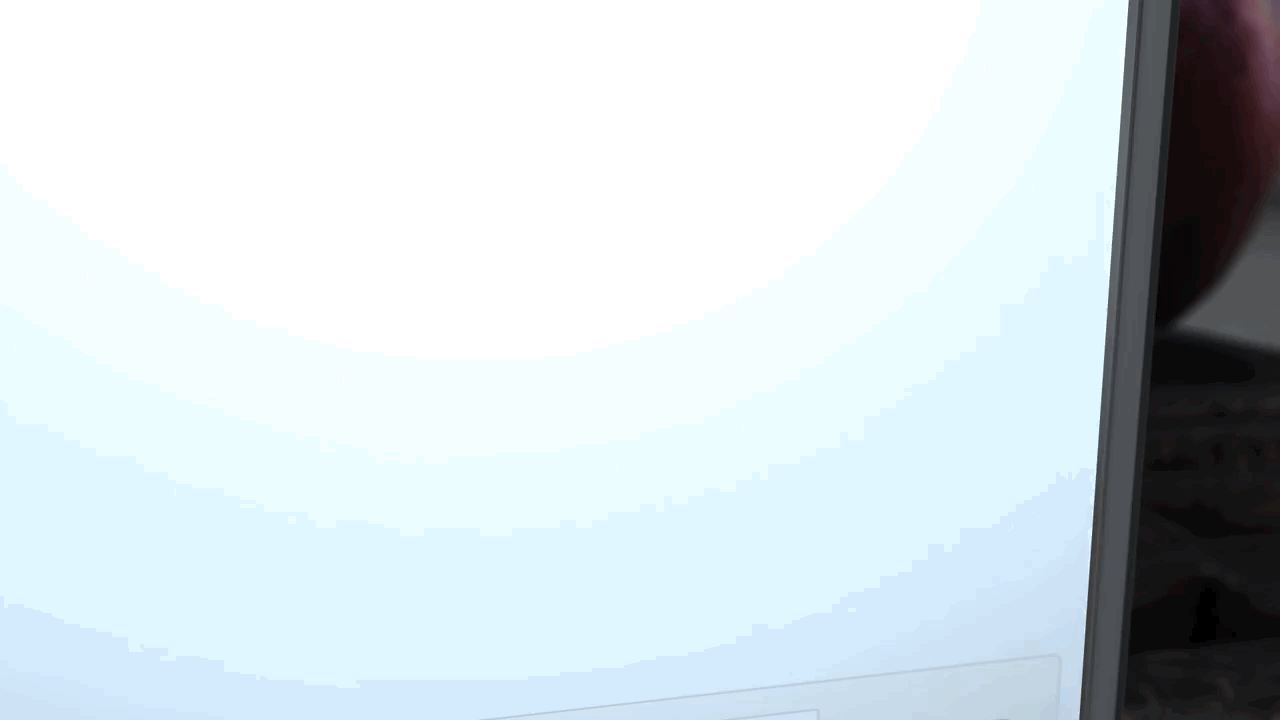 Watch the full video here, and try not to fall in love with the ~evil~ stories of Descendants… in adorable emoji form at least:
https://www.youtube.com/watch?v=C5WMytjV0AE?feature=oembed
Check out Disney Channel for more stories from Descendants, and for more info on the upcoming sequel film, Descendants 2, coming this summer!