Disney's 2017 bridesmaid collection is here, and we need our friends to get married right now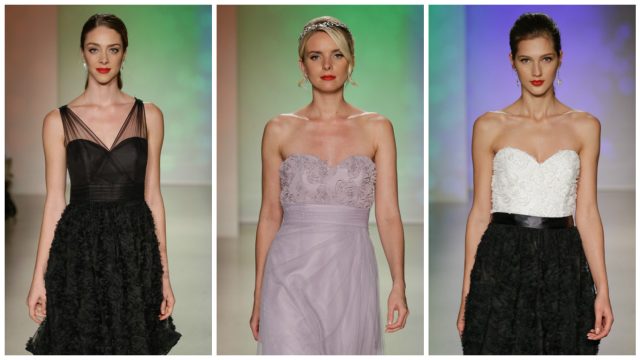 This past weekend, Disney unveiled their brand new wedding dress collection, designed by Alfred Angelo. As soon as the looks hit the runway, we were like "Oh, wow, we should get married right now." Hey, there's no harm in buying a super expensive wedding dress before you even have a partner, let alone a ring and a date set, right?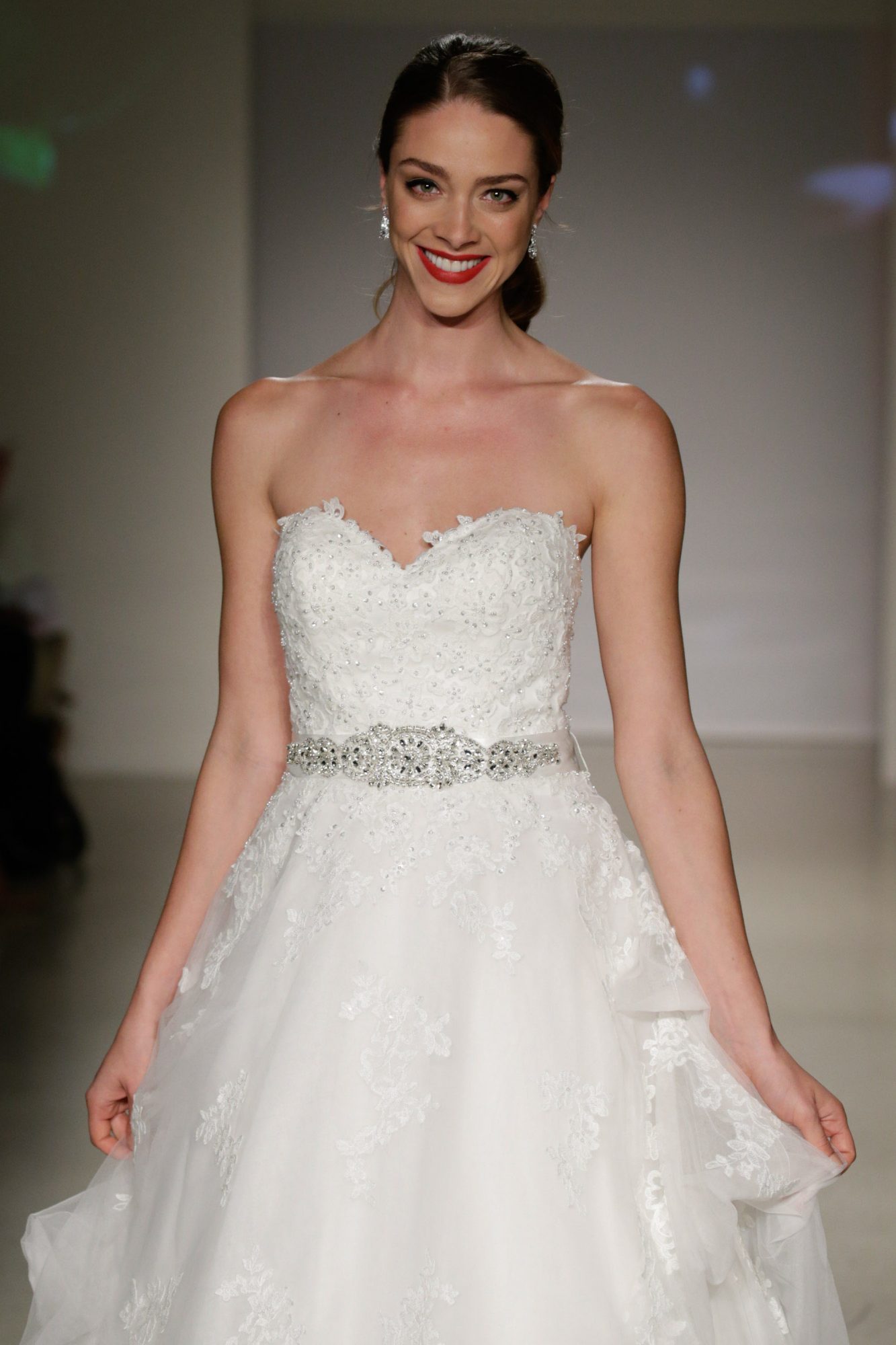 For those of us who aren't exactly in the market for a wedding dress at this very moment, Disney also revealed something else: their bridesmaid dress collection. And WOW. While you might not be walking down the aisle anytime soon, surely one of your friends has to be in the near future. Figure out how you can talk them into buying one of these gorgeous dresses — and even better, they're actually super affordable!
Though none of these are necessarily ~inspired~ by one of the classic Disney Princesses, you'll still FEEL like a Disney Princess dancing the night away.
The dresses below are already on Alfred Angelo's website and this next one will only set you back $250. There are SO many other places you could wear this dress after the wedding.
The next dress retails for only $189!!
This lilac beauty is only $199.
This one, too, is only $189 and is the PERFECT LBD to have in your closet for anything.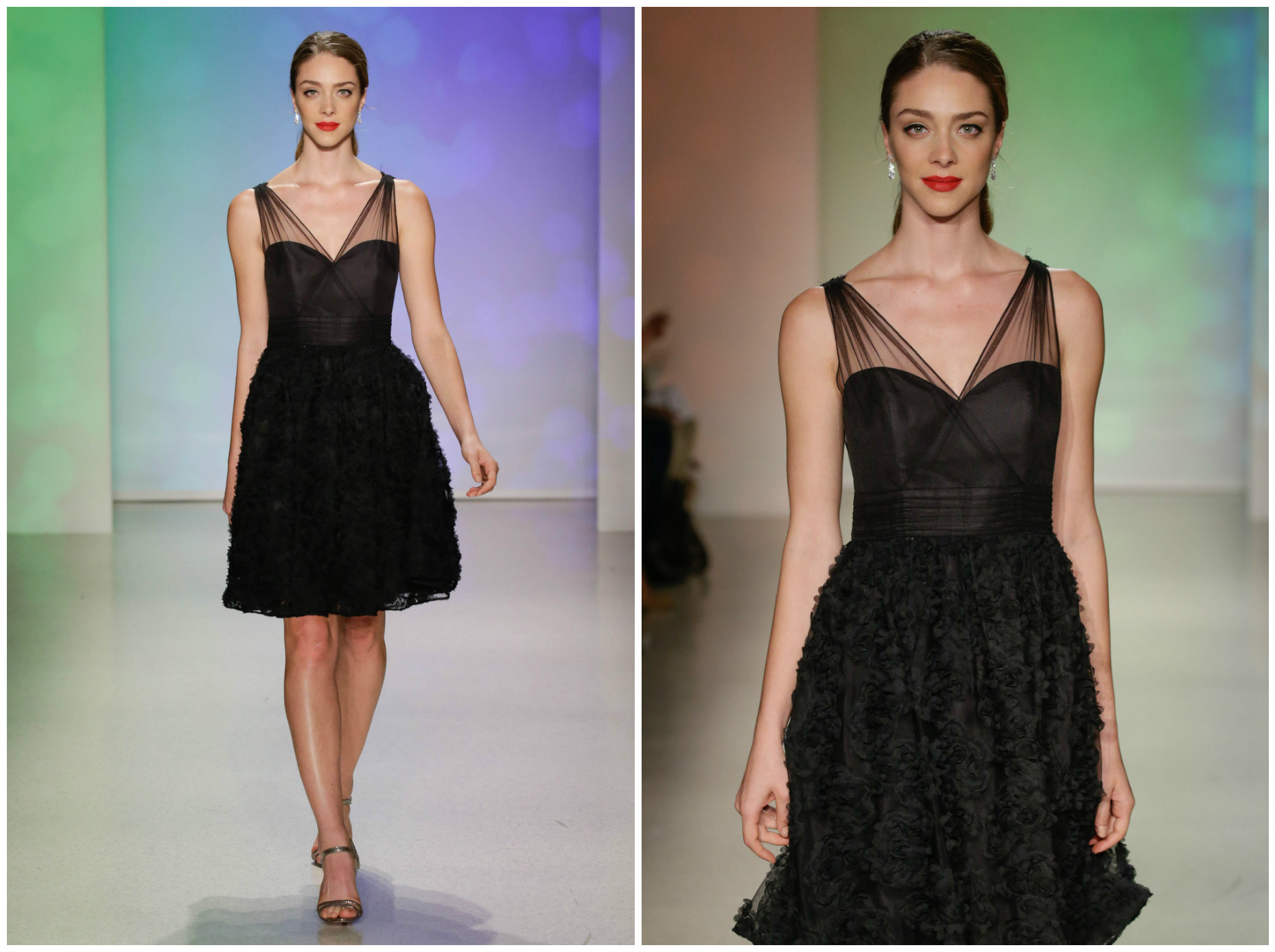 The dresses in this collection will be available early 2017. Cross your fingers that SO many of your friends get married this year.