Disney now has black lace Minnie ears, and be still our goth heart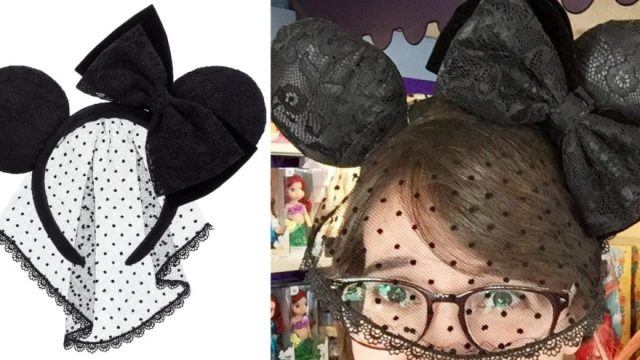 We're officially into October, which means it's ~officially~ Halloween season. Whether you like all things spooky or scary doesn't matter right now, because we can all agree that Halloween at the Disney Parks is the best thing to happen every year. Both parks — Disneyland and Disney World — go all out when it comes to decorations and themed holiday offerings, and the merchandise is simply to die for.
If you're looking to really get into the Halloween spirit while also wearing an adorable pair of Minnie ears in the parks, Disney has you covered. Minnie's really leaning into her goth roots this year, as you can now snag a lace and veil headband, whether you're headed to Frontierland or a cemetery in the dead of night.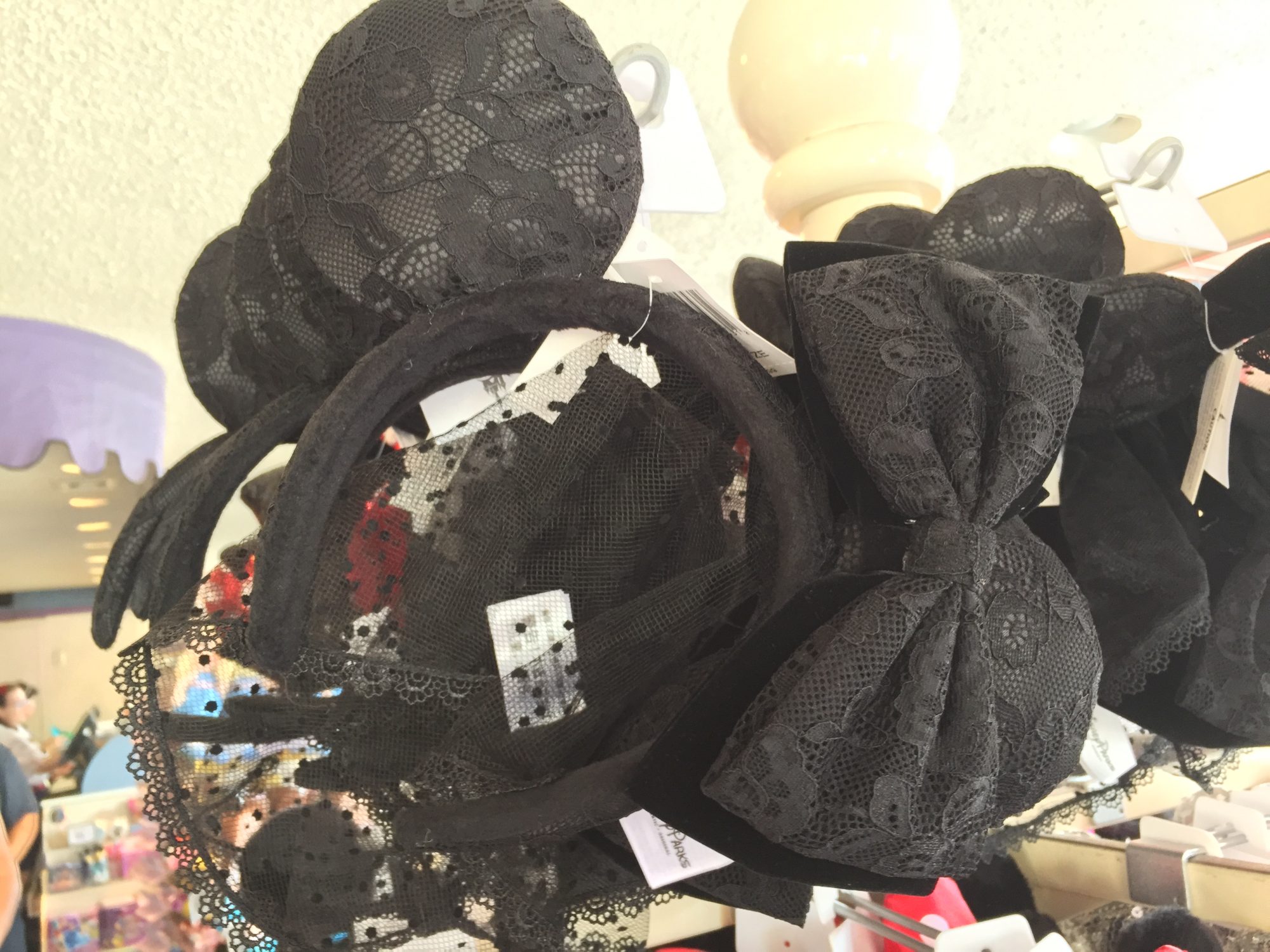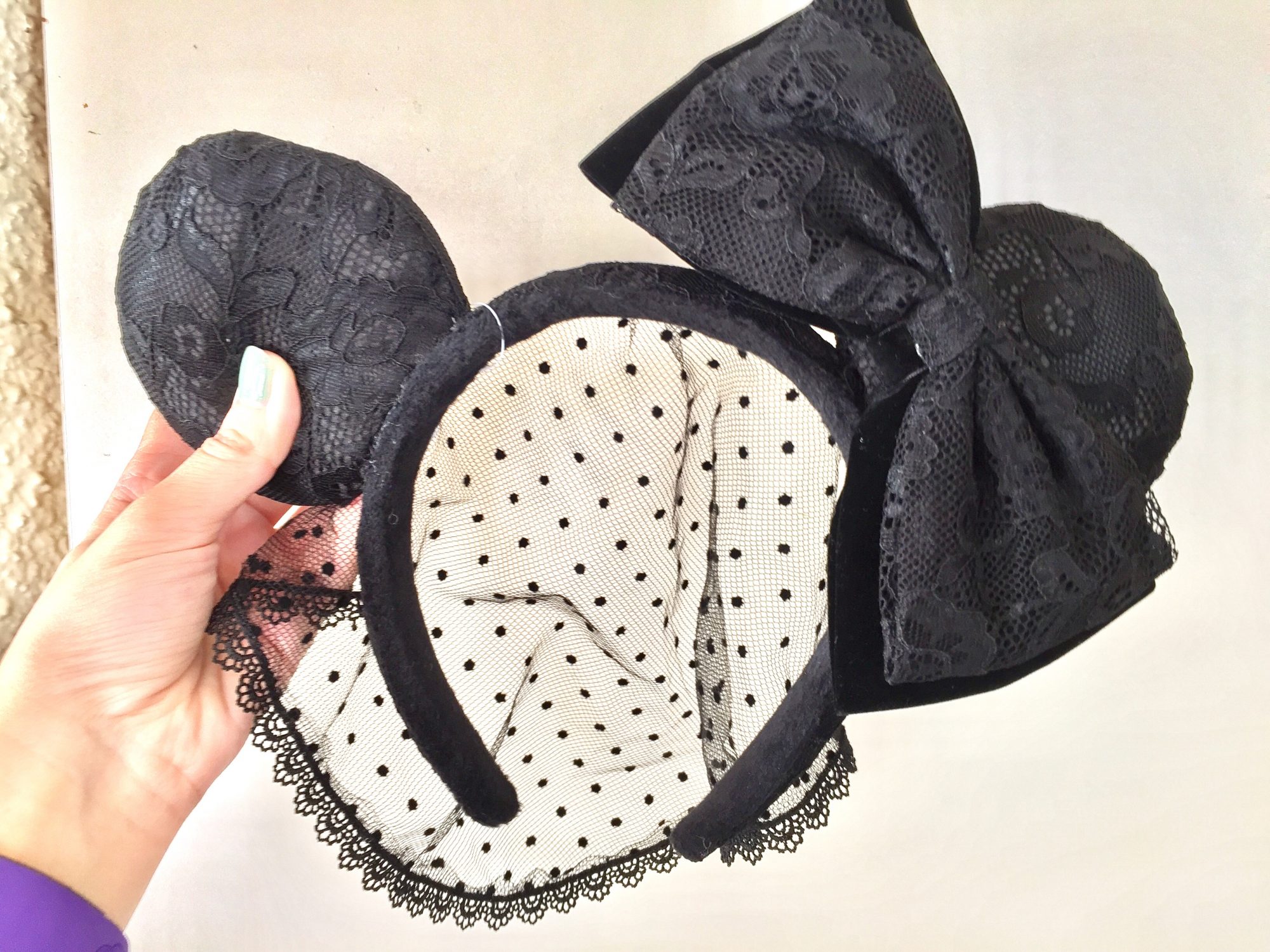 And then of course I put one on, because would you expect anything less from me? Cameo appearance by all those Princess Eleanas.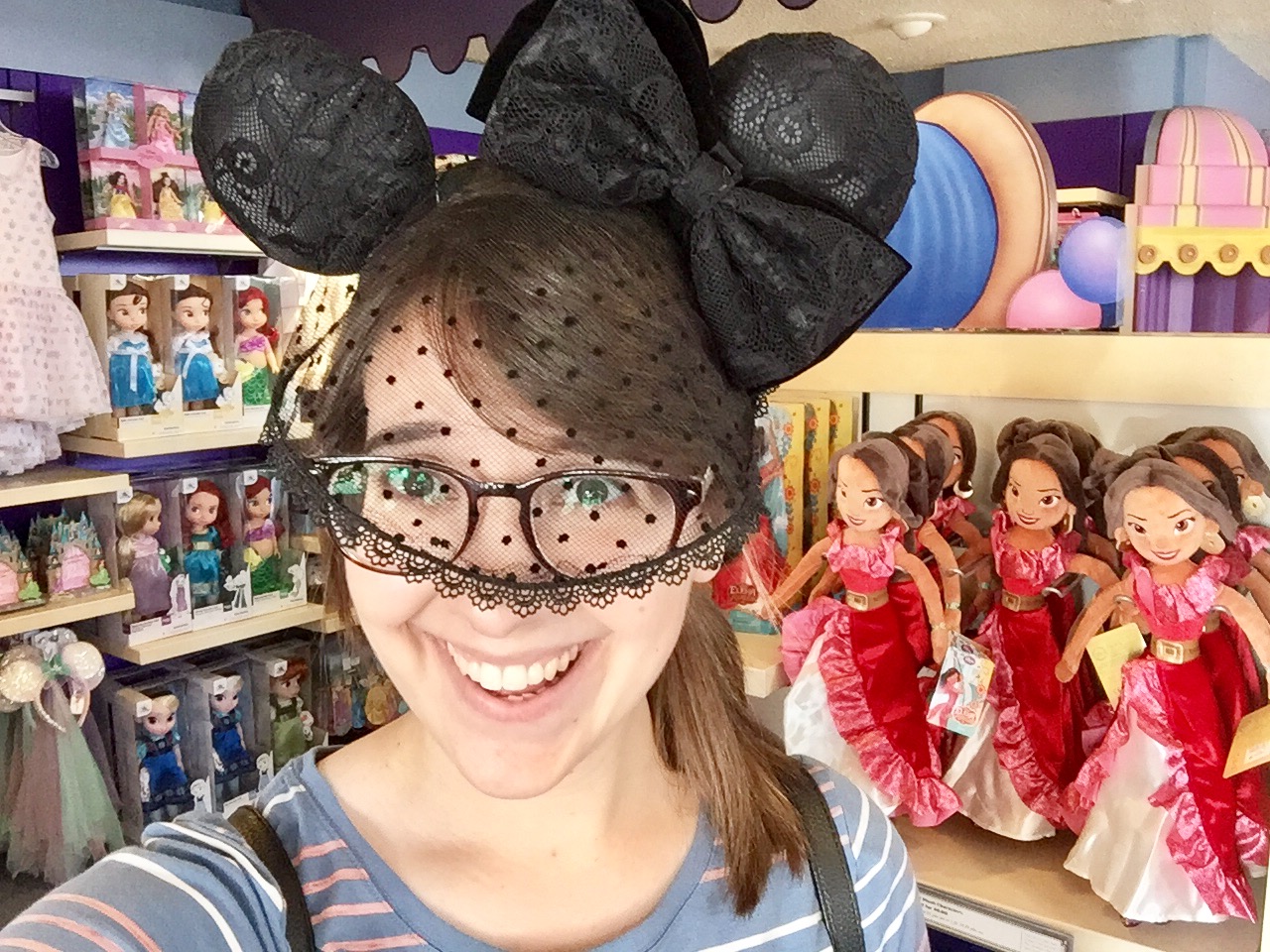 Also, you're really supposed to wear it with the veil in the back, but don't tell me how to wear my Goth Minnie Ears.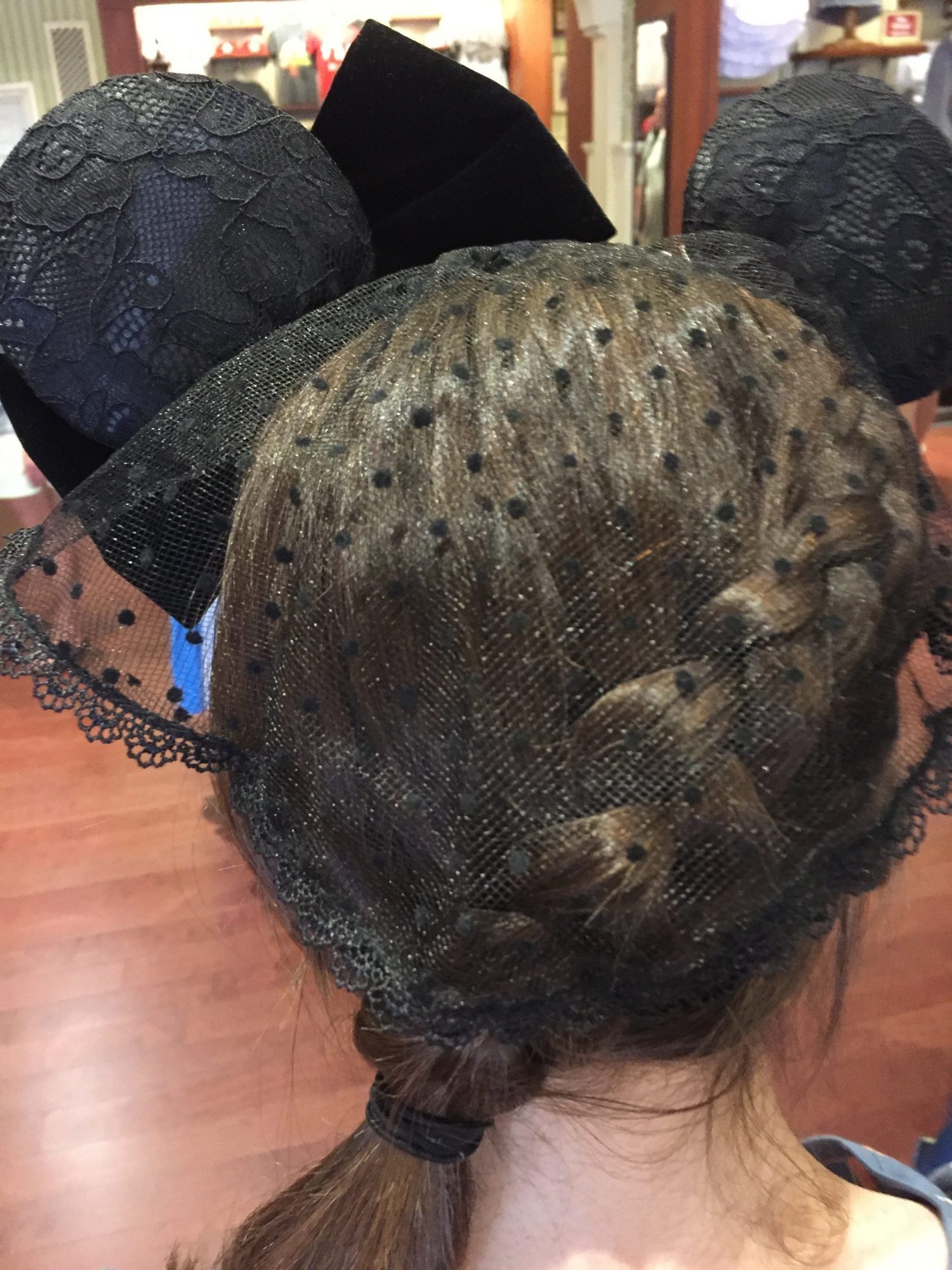 The ears, simply called "Minnie Lace Bow & Veil Ears Handband" sell for $24.99 and you can pick them up at any of the parks — if you can find them. They may not be as popular as the rose gold ears (which are still impossible to find), but I maybe only spied a dozen or so across Disney World, and only saw ONE recently at Disneyland. Clearly, others are snatching up this perfect lace pair. Also remember you can wear these all year long, because goth never goes out of style.