Disney bad girls and good girls alike will love this Maleficent and Sleeping Beauty makeup bag
We won't even deny that we go practically gaga over pretty Disney beauty products, especially since Mally Beauty's amazing new Frozen collection is totally giving us life right now.
However, Disney is ready to wow us again, thanks to a new dual-sided Maleficent and Sleeping Beauty bag release that allows you to be both naughty and nice.
Featuring both Maleficent and Sleeping Beauty, this dual-sided Disney beauty bag is a must-have for all makeup lovers, as it puts a fun twist on your average cosmetic case. Designed exclusively Danielle Nicole, who has created adorable Disney bags before, this product totally looks like a work of art.
It's the perfect impromptu clutch for when you want to carry a lighter load.
Whether you use it to store your makeup brushes or liquid lipsticks, the new Maleficent and Sleeping Beauty Disney bag ($38.95) is also suitable for those who love compassionate beauty buys, as it's made with manmade materials.
Plus, it features an embossed faux leather label inside.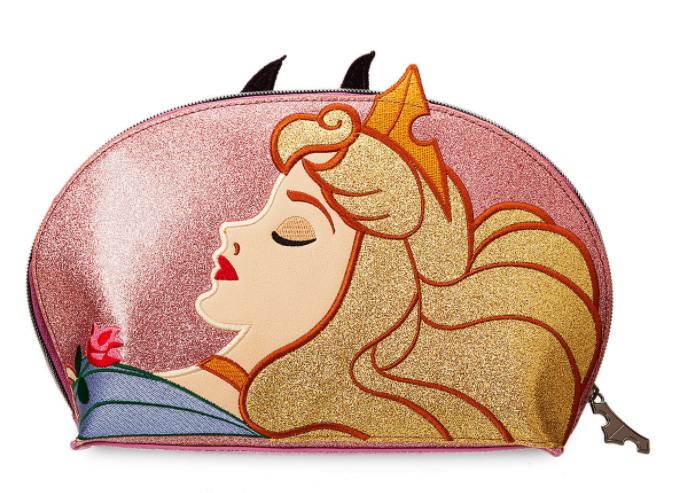 Release your inner villain.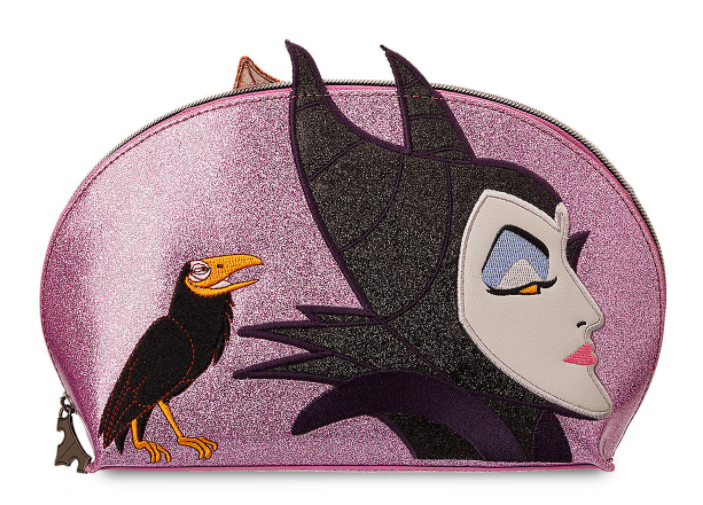 But if purses are more your thing, Danielle Nicole has other cute pieces checking out. Seriously, the Beauty and the Beast Enchanted Rose Crossbody Bag is on the top of our Christmas list this year.