Whoa, Disney's the Beast just got a surprising makeover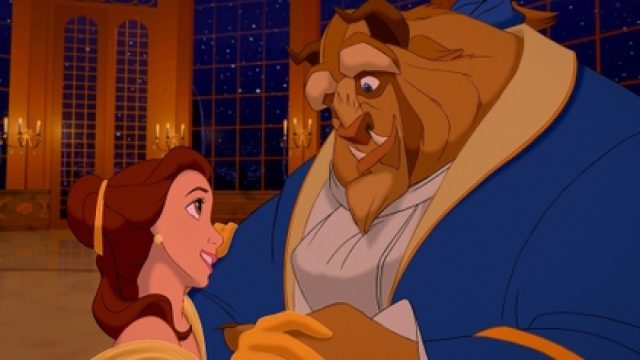 We've seen our fare share of Princess makeovers over the last few years, both on the page and actually in real life at the Disney Parks. Just recently, it was revealed that Mickey and Minnie Mouse are getting a little spruce-up, with newly designed faces that will soon be greeting guests across all parks. Continuing on this trend of updating beloved characters, next up is The Beast.
Yeah. The Beast. As in Beauty's Beast. As in, tale-as-old-as-time Beast. As in, this is not the Beast we're used to.
First spotted on Instagram, there's a new Beast in town, and while he does kinda look a little bit like the old Beast, he also looks completely different. He is clearly seeing a new barber, had a little bit of dental work done, and it needs to be said: his eyebrows are on fleek.
As Belle might say, this is new, and a bit alarming.
Right now, Beast 2.0 is ONLY on the Disney Cruise ships, specifically the Disney Magic. He's part of the theater show on the cruise, and yes, he meets with guests in his downtime, when he's not dancing with Belle, or pacing back and forth across the West Wing. And since Disney likes to keep their characters 100% universal around the world, that means that soon, this beast will make his way into the parks.
Bigger question: might this be what Dan Steven's Beast kinda looks like in the live-action Beauty and the Beast? Can we get our new (and forever) Belle, Emma Watson, to comment on this? New Beast, yay or nay?