Disney Has a Cinderella's Coach Wheelchair Cover and Other Adaptive Costumes
This Halloween shop is like a personal fairy godmother.
No matter what Halloween looks like this year, Disney is making sure it's more inclusive for kids of all abilities. This year's Halloween shop has tons of costumes that will allow kids of all ages to dress up as their favorite Disney and Pixar characters, including adaptive costumes that are specially made to accommodate wheelchairs and feeding tubes.
In the same way that Aerie's new adaptive line of clothing and accessories was made to accommodate people with different medical needs and ability-levels, Disney's first-ever collection of adaptive Halloween costumes is cognizant of the special challenges that come with dressing up for the holiday.
The new line of Halloween costumes, which debuted with Cinderella, Mr. Incredible, and Buzz Lightyear, include flap openings at the center for easy tube access, open backs for wheelchair-friendly wear, and longer length skirts and inseams to accommodate seated trick-or-treaters. They're also made with stretch fabric that opens in back and closes with self-stick fabric for easier dressing.
Additionally, you can pick out a wheelchair cover to match the costume, transforming a chair into Cinderella's dazzling coach or an Incredibles supercar. The chair covers fit most wheelchairs and use self-stick fabric strips to help keep the pieces in place.
Shop Disney's Adaptive Costume Collection: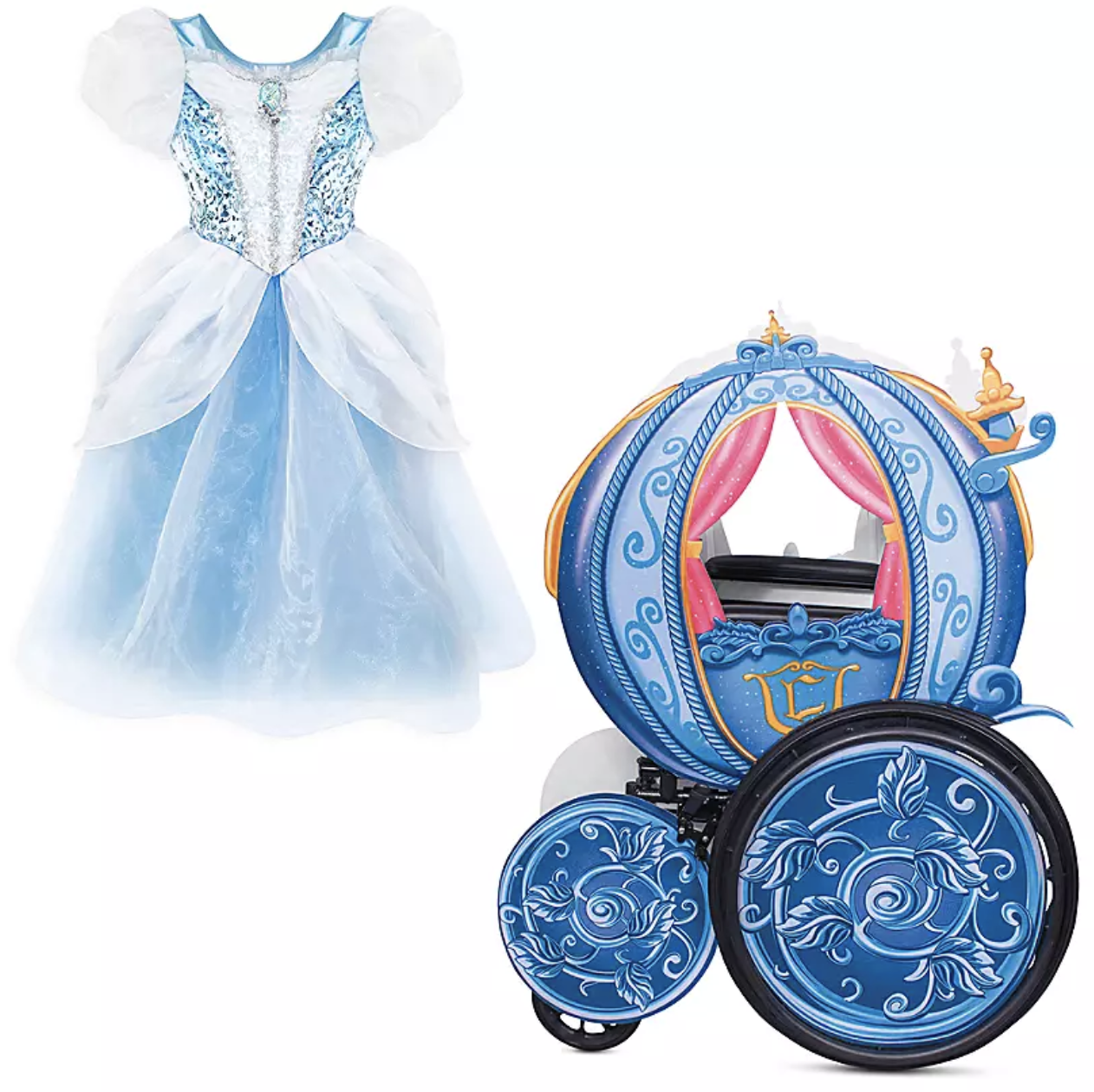 Shop It! $49.99, shopdisney.com.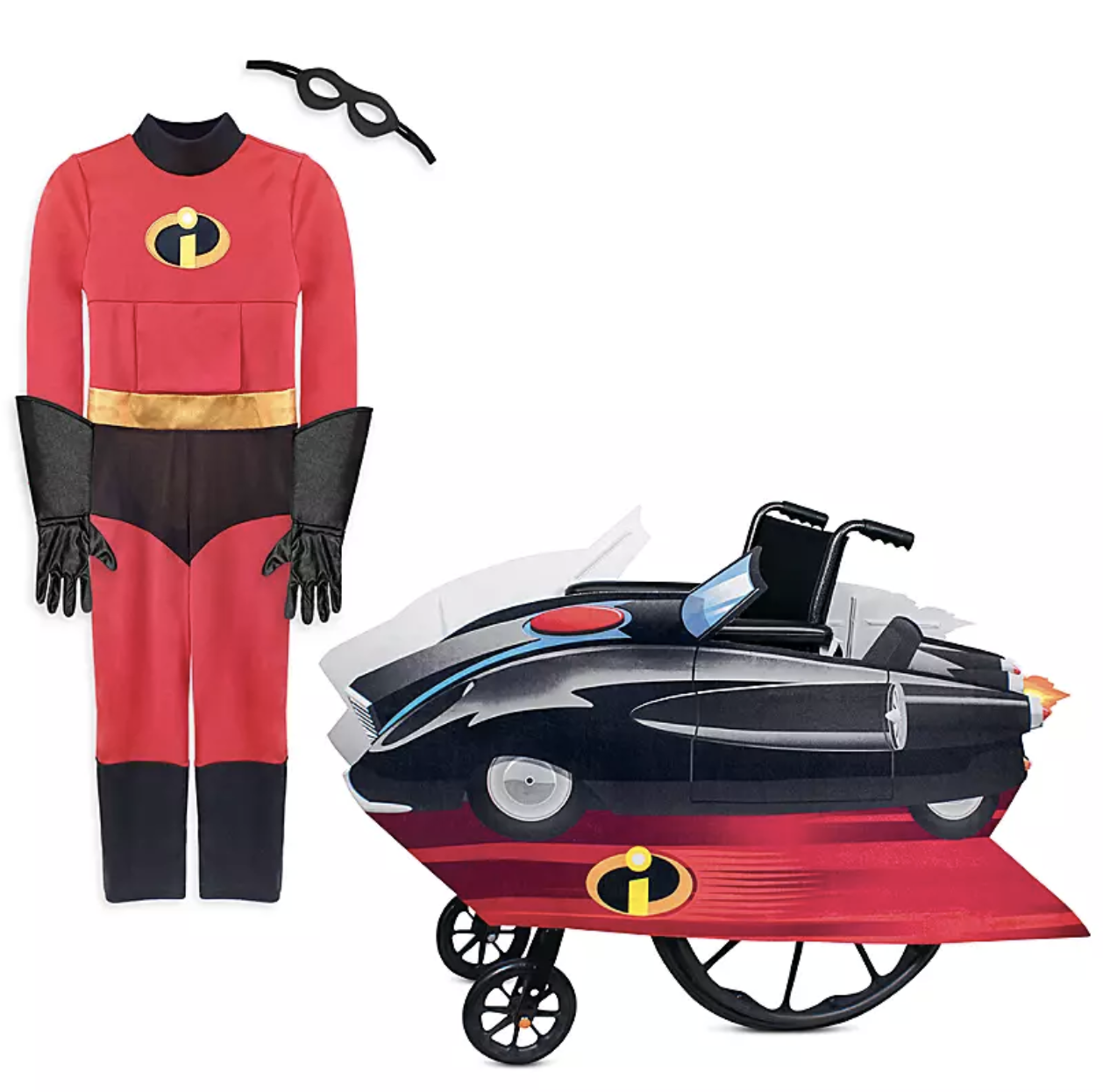 Shop It! $49.99, shopdisney.com.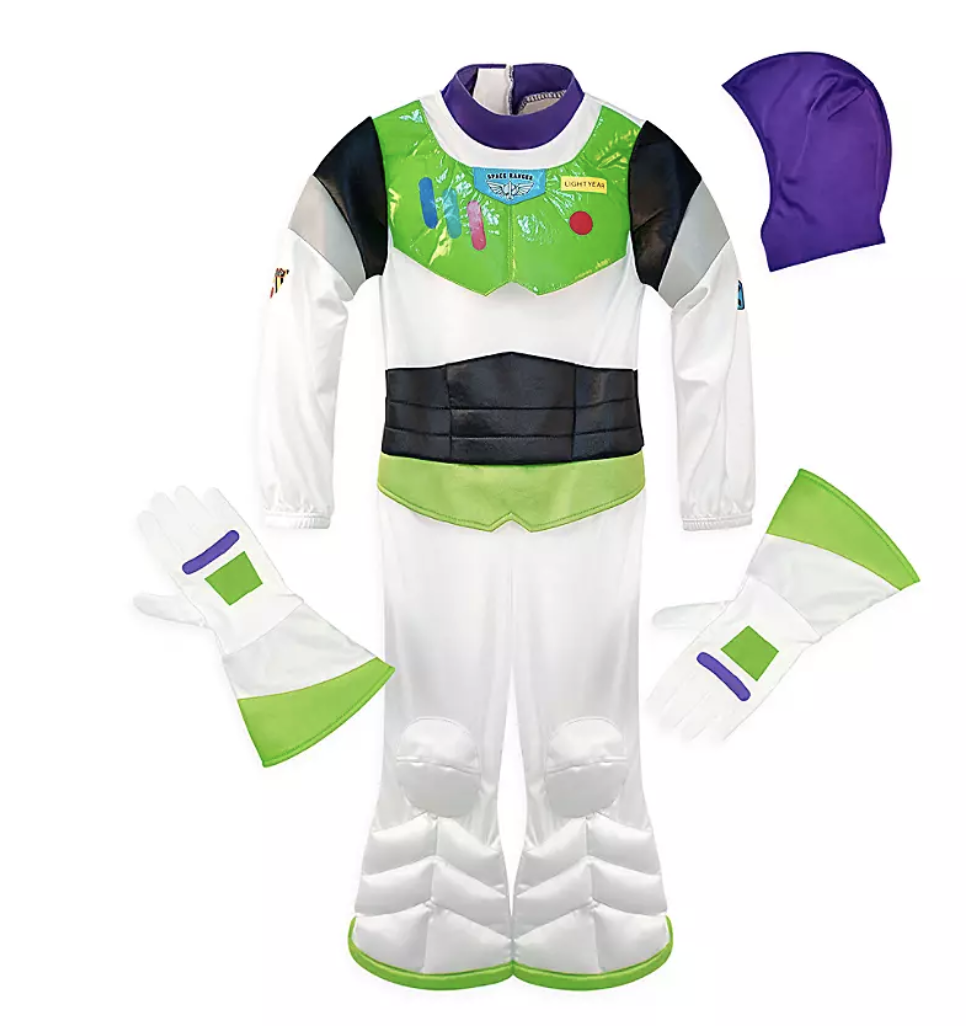 Shop It! $49.99, shopdisney.com.
Here's to making Halloween more inclusive and fun for all.