Here's how to get a discounted pumpkin spice latte at Starbucks this weekend because this is something you NEED to know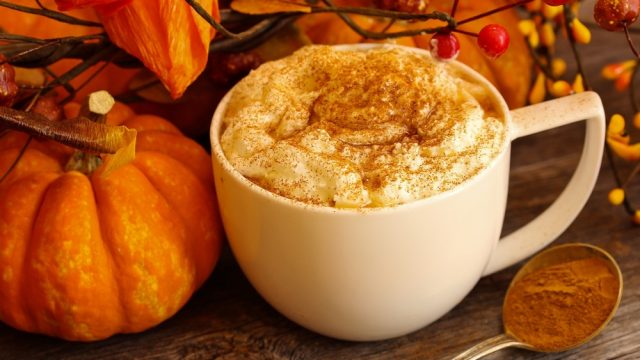 The official first day of autumn was on Thursday, so it's no longer too soon to drink PUMPKIN SPICE LATTES. In fact, if you haven't had one yet this season, you're actually late to the PSL game.
But don't worry, Starbucks has your back.
Starbucks is pulling through big time this weekend for everyone who loves saving money (that's everyone, right?) and everyone who loves the literal taste of autumn.
The coffee chain is rolling out a new happy hour from 2 p.m. to 5 p.m. where you can get any of the autumn-flavored drinks for only $3.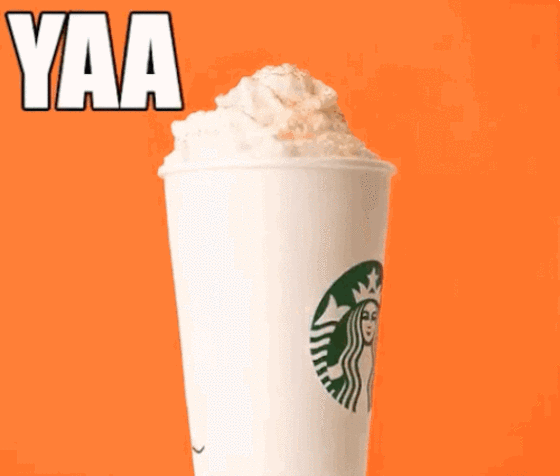 That includes pumpkin spice lattes, salted caramel mocha frappuccinos and chile mochas — and you can get them hot, iced or blended.
A delicious drink for only three dollar bills. You probably have that floating around the bottom of your purse or bag (which obviously needs cleaning out anyway, so you're welcome).
In case you don't feel like doing math, if you buy one PSL during happy hour, you'll save anywhere from $1.25 to $2 — depending on the size and your desired additions. And if you buy lots of PSLs, you save even more money because that's just math.
We're assuming it's because they love and care about us, and also because it's the first official weekend of autumn.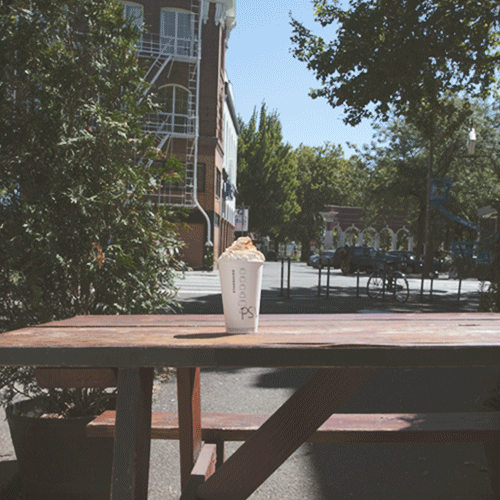 The happy hour discount is only available from Friday September 23rd to Sunday September 25th.
So you know what to do.